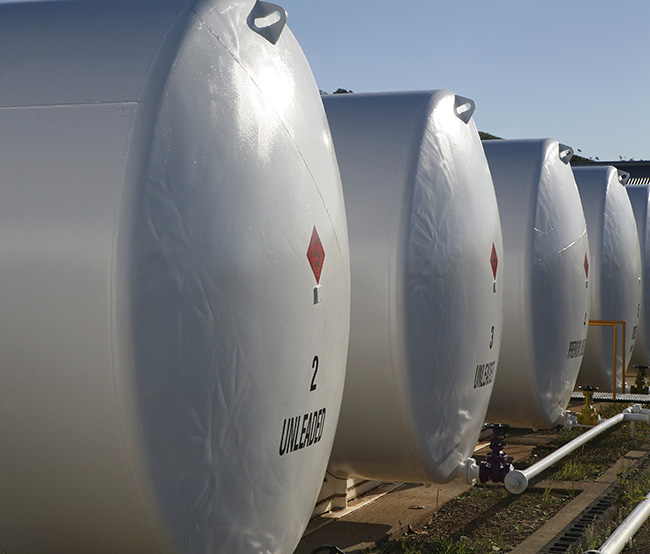 New research into the divestment of fossil fuel will soon be showcased in the internationally peer-reviewed journal, The Australian Journal of Management.
The research project was carried out by UQ Business School's Senior Lecturer Dr Martina Linnenluecke and Frank Finn Professor of Finance Tom Smith, in collaboration with PhD students Cristyn Meath and Saphira Rekker, and Professor Baljit Sidhu from The University of NSW.
The research project titled 'Divestment from Fossil Fuel Companies: Confluence between Policy and Strategic Viewpoints?' explores whether divestment is the answer to saving the planet, or if there are alternative approaches that allow for a transition to a low-carbon economy.
Fossil fuel divestment has been gaining momentum as a strategy for investor engagement in climate action, with now almost 600 campaigns globally.
Professor Tom Smith said that the research article addresses the role of the divestment movement within the broader debate on climate change action.
"Divestment is not the solution by itself, but shows the growing level of grassroots support.
"It is great to see a cutting-edge research paper on Environmental Finance being published in Australia's leading business journal," he said.
The publication of the research project is in line with the launch of the first annual Global Divestment Day on Friday, 13 February. 
For information on Divestment Day, visit www.gofossilfree.org/global-divestment-day-faq/