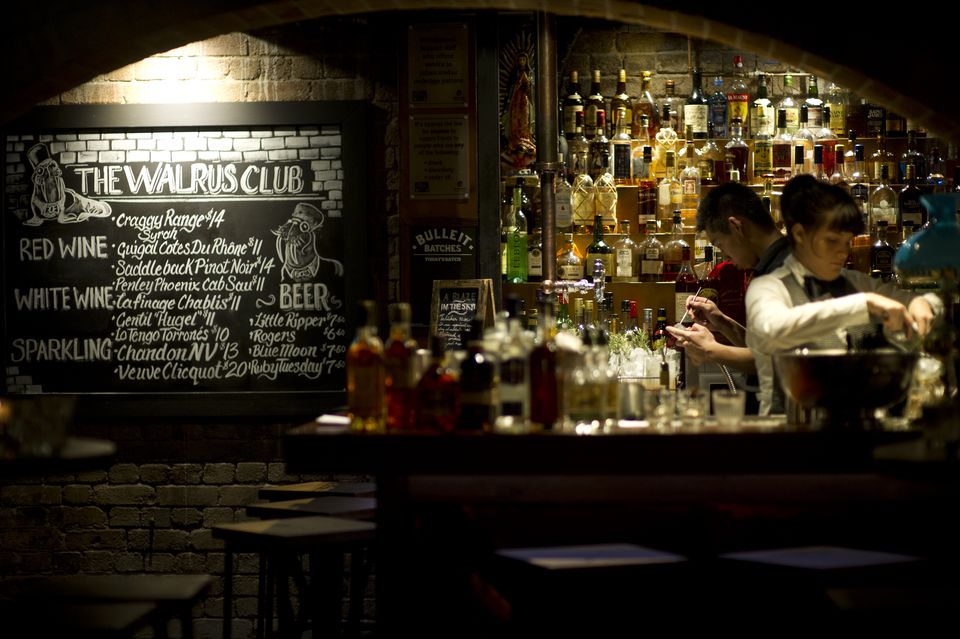 Arguably, one of Brisbane's best kept secret locations, The Walrus Club is hidden beneath the Regatta Hotel in Toowong. The 1920's themed bar, home to winding rabbit warrens, dimly lit nooks, and cosy couches by candlelight was the perfect location for the event, with rum being their speciality.

The evening included a 'Rum Tasting and Spicing Session' with Rum Connoisseur, Alejandro Archibald, which was accompanied with three very popular Belgian chocolate fountains (white, milk and dark) and an assortment of canapés.

The evening provided a wonderful networking opportunity for a range of alumni, with graduates from as early as 1971 in attendance. It was a great night and a great chance to see so many of our UQ Business School alums!

Check out the photo gallery from the event below and also on our Facebook page.