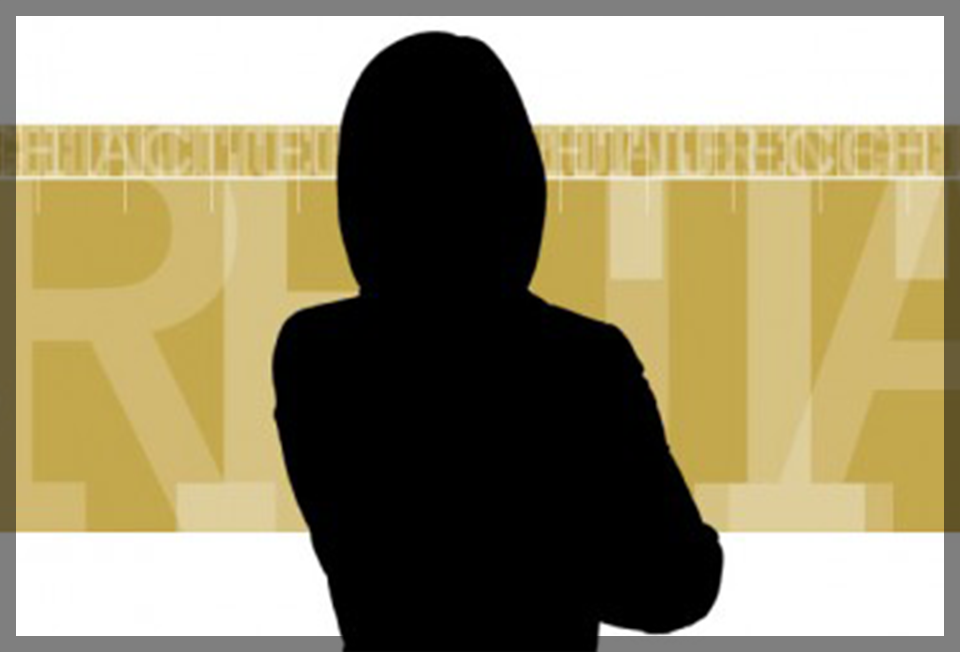 Where are you working now? Describe your current role and what you do.
I am currently working as a Research Associate for the Korean Culture & Tourism Institute (KCTI). KCTI is the only research institute sponsored by government that studies culture and tourism policies throughout Korea. I am currently responsible for the World Tourism Organisation UNWTO collaborative research exploring 'Cultural Accommodations in South Korea, Japan, and China' in the Tourism Policy Research Division.
What is the most challenging aspect of your role?
The most challenging aspect of my career thus far would have to be working with others. It is sometimes difficult to complete a project successfully whilst working with competing personalities. However, in any work environment no one works alone and must function as members of a team. UQ Business School exposed me to the dynamics of group work, equipping me with the skills to cope with these difficult situations wisely.
What is your proudest career achievement?
Being an international student in Australia, I was concerned about finding a job; however, never giving up and always put my best foot forward in order to sell myself worked to my advantage.
I secured a job as Student Project Manager in a Mystery Shopping Program.
On the last day of work all interns did a presentation to all the company executives. After my presentation, the Vice President commended me on my presentation. Having completed 1.5 years at UQ Business School definitely helped me in achieving this excellent career goal.
What is your most positive memory of your time at UQ Business School?
During my time at UQ Business School I was given multiple opportunities to achieve in academic and career focused settings. The most memorable moment was when I won the Ecotourism Competition organised within the tourism cluster. Winners were invited to the Global Eco 2013 Conference, where I was able to demonstrate my networking skills with a diverse group of specialists and professionals.
This opportunity also provided me with the change to work as a Marketing and Project intern for Ecotourism Australia. A series of experiences at UQ Business School have served as a stepping stone for successful career.
As an international student from South Korea, how did you come to study at UQ Business School?
I always wanted to study tourism so after extensive research I discovered the UQ Business School. It looked like a fantastic place to come and study.
Want to have the spotlight in the next Alumni e-news? We'd love to hear what you've been up to since graduating from UQ Business School. Share your story with us.