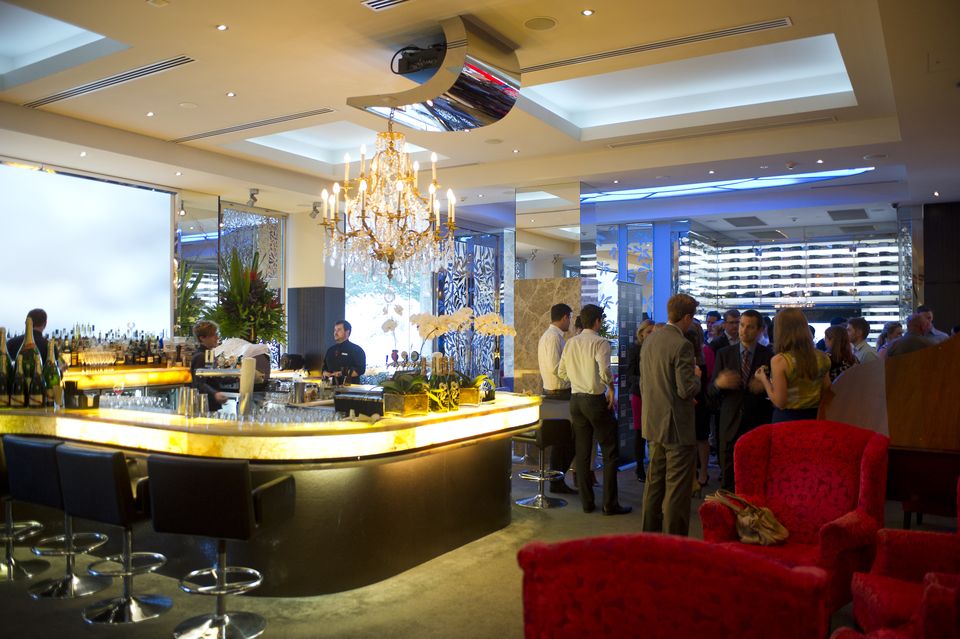 A group of over 60 recent MBA graduates and Business School academics enjoyed the opportunity to catch up with one another, whilst sampling a range of fine international wines.
Wine expert and sommelier Robert Lavelle from The Emporium Hotel hosted the evening, introducing the range of wines, which were carefully paired with accompanying canapés.
It was a great evening and for many, the highlight of the event was being able to reconnect with old classmates, whom they might not have otherwise had the opportunity to see.
Thank you to those who attended the event. Be sure to check out the photo gallery below and also on our Facebook page.