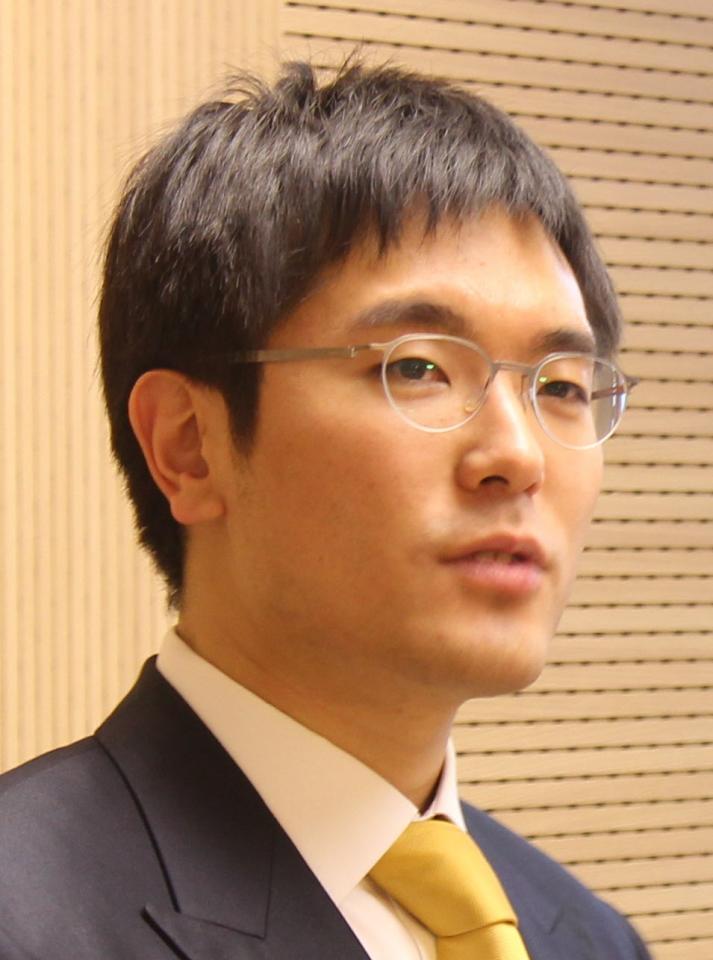 Could you describe shortly your current role, what it involves and give some background information on your current company?
I have been working at SK Innovation since 2008. It is the biggest refining company in Korea and is also developing green energy technology including batteries for electronic vehicles and solar panels. I started my career in the strategy team, then worked as a recruiter and am currently an IT planner. My role is to maximise business efficiency through IT – in this job business knowledge is more important than IT skills.
What do you remember most about your time at UQ Business School?
I will never forget the BEL computer lab - it was the only place which still opened after the library closed. I spent many nights there preparing for exams. Also the UQ pizza café – it was the most delicious pizza I ever had! I lost count of the number I ate with my friends. Sometimes I skipped breakfast to eat more pizza at lunch.
What impact did UQ Business School have on your career and the way you operate within your current job?
I had a chance to study with brilliant students from all over the world. It opened my eyes to new ideas and has helped me understand people from other cultures in my workplace. For international students, one good thing is the chance to present in class. I wasn't as fluent in presentation as my classmates, but the experience gave me the confidence to speak English in front of people.
What key piece of advice would you give for anyone wanting to start a degree at UQ Business School?
Play hard as well as study. Your late teens or early twenties will never come again.
Want to have the spotlight in the next Alumni e-news? We'd love to hear what you've been up to since graduating from UQ Business School. Share your story with us