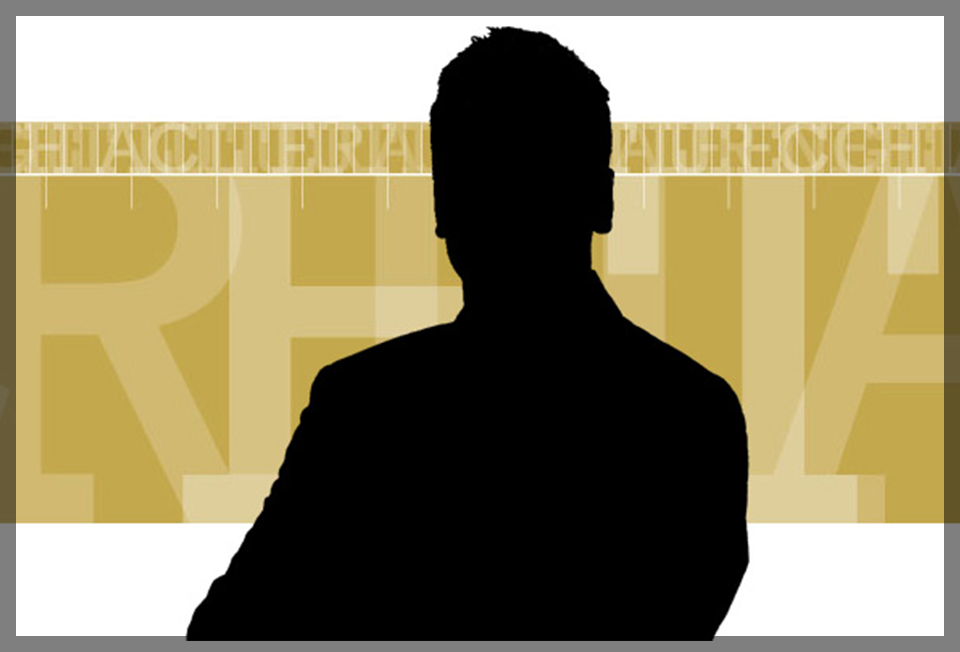 Who are your mentors?
I think there are many people who I've been inspired and influenced by – family, friends, colleagues and teachers. There are inspirational parts in everyone and always something positive to learn, it's just a matter of taking the time to get to know them.
My philosophy is to celebrate the positives and learn from the negatives.
If you could wish for one change in the world what would it be?
For Australia to be less distant from other countries. I'd like to see Australians learn languages from a young age. Many of my international friends who I studied with in Hong Kong easily spoke multiple languages and I think its importance is undervalued. I have tried to learn Cantonese and Mandarin after school but am far from conversational.
What do you do in your spare time?
I enjoy going to the gym and eating. I spend my weekends seeking out the best breakfast, brunch or coffee places in Melbourne.
What did you want to be when you were 10 years old?
I had no idea what I wanted to do when I was younger, I even elected what I was going to study at university on the night I submitted my application. But I have always had an interest in aviation and am now working with a large Australian airline.
How did you start your career?
My first job was with Accenture as a Business Analyst in Canberra. The scope of Accenture projects were extremely large which I didn't enjoy because you had little perspective and influence on the end goal.
Could you describe your current position?
Forethought Research is a strategic marketing, brand and communications research company which provides consumer insights to inform clients' strategy and help with their decision-making. We use consumer and business insights to predict changes in market share to inform acquisition decisions and to understand the customer experience to inform retention decisions, amongst many other things.
As a Senior Consultant, I manage multiple accounts within the Travel and Leisure portfolio. It's the variety of my role and the experiences it provides across different industries, research questions and with the different people I work with that keeps my interest. I'm fortunate to be able to leverage the expert knowledge of my colleagues and clients to answer challenging business questions – learning throughout each project. I enjoy working with clients, some of which are Australia's leading brands, to help shape their brand strategy.
The most challenging part of my job is keeping up-to-date with the fast paced industries my clients work in.
What advice would you give anyone wanting to become a consultant?
Find an industry that you are interested in – aviation and marketing are mine.
Early on in your career be open to working longer hours - beyond the '9 to 5'. It will pay off in the long run.
Maintain a high personal quality standard and take pride in your work, regardless of the task.
Remember you are not always going to be the number one expert in the field, but you will always have others around to leverage their knowledge and skills.
UQ Business School believes in Challenging the Future. What will be the biggest challenge for you in the next ten years?
Understanding Chinese consumers. More and more clients are seeking to conduct research in Asia and it's critical to understand cultural differences and how they impact consumption and conducting business.
What are your memories of UQ Business School?
I undertook a dual degree in Business Management and Arts majoring in Psychology. I also was fortunate enough to spend a semester on exchange at The University of Hong Kong. After a 6 month break, I went on to do an honours degree in Marketing.
I remember spending long hours in the computer lab writing my thesis with a close group of my honours colleagues. The whole honours year almost overshadowed my four undergraduate years. It's not dissimilar to what we do now at work – except that what took about eight months, we now turn around in about eight weeks!
What impact has the School had on the way you operate?
A very memorable course involved evaluating and challenging the research design of published academic research. I would say I apply the knowledge from that course every day now!
Want to have the spotlight in the next Alumni e-news? We'd love to hear what you've been up to since graduating from UQ Business School. Share your story with us.