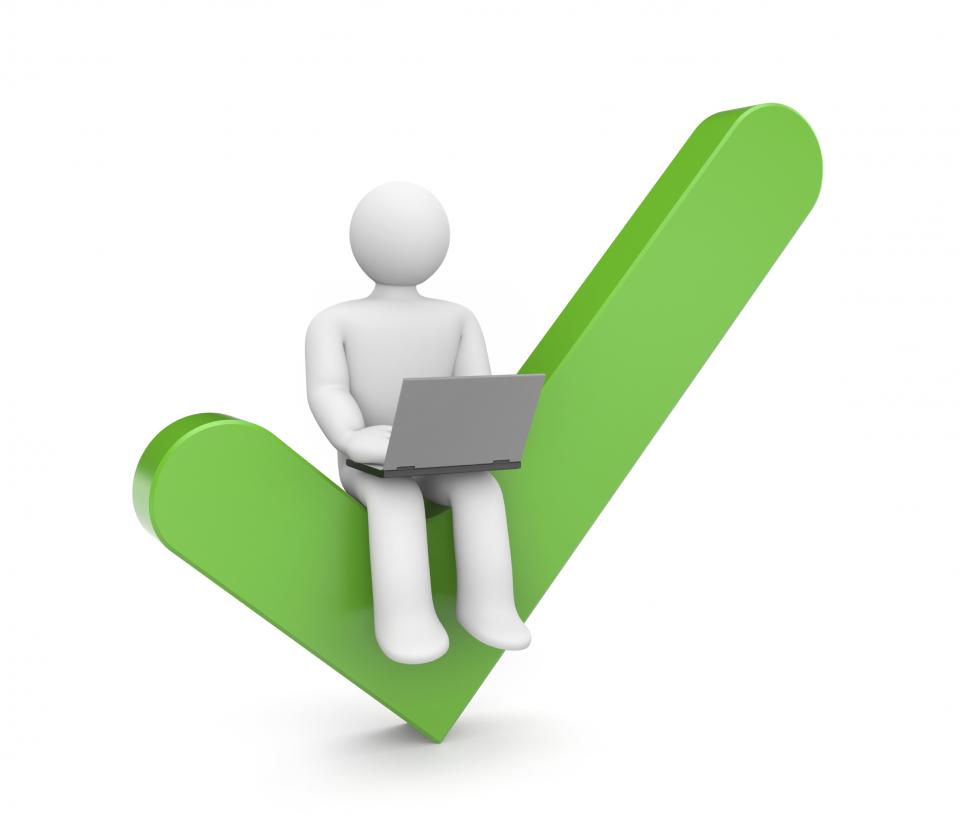 1.    Take a focused approach
Employers have very limited resources for taking on new staff and are being very cautious and selective. Where they do decide to make new appointments, they want to ensure they are getting the right person for the role.
Action: Look closely at any roles you apply for and check that you can tick nearly all the boxes. In the past, it may have been sufficient to fulfill 60 or 70 per cent of the criteria, but where there is a surplus of candidates, you will need to be a much closer fit. Instead of a scattergun approach, making multiple applications, focus on those roles for which you are ideally suited.
2. Make the most of your strategic skills
Many companies are facing the challenge of having to do more with less, to steer the business through a transition or restructure it altogether. Therefore candidates with the ability to manage large-scale change projects are at an advantage, as are those with the skills to develop new opportunities and innovate, and improve processes and efficiencies. Other desirable traits include strong analytical skills and the ability to think strategically.
Action: Highlight on your CV, details of any training or experience you have in change management or similar areas. If you have no formal training and you feel it is appropriate to your role, it may be worthwhile taking a short course. Experience is harder to come by but going forward, look out for opportunities to get involved in any such projects in your current position.
3.    Seek out hidden opportunities
Figures from ANZ Research show the level of job advertising is 15 per cent below last year and only six per cent above the lowest level reached during the GFC. However, this may in part be due to employers shunning traditional recruitment methods and instead giving incentives to employees or industry contacts to refer candidates. As well as reducing recruitment costs, it also saves time screening candidates as existing employees know exactly what the company is looking for.
Action: Don't restrict your job search solely to conventional channels such as advertisements and recruitment consultants. Be pro-active - develop your industry networks, attend events and get to know people. Let them know you are looking for a job and what type of position you would like. Identify companies you would like to work for, try to get introduced to others who work there and find out who in the company makes hiring decisions. Make the most of your LinkedIn profile.
4. Broaden your skills base
Employees with highly specialist skills and experience can be particularly vulnerable in the present market. People working in science-based roles, for example, may find it difficult to find new employment if their current post disappears – particularly in areas like Brisbane with few such specialist roles. People with flexible skillsets who can adapt quickly to changing priorities are more secure.
Action: If you fall into this category, consider how to diversify your skills base by taking additional courses or qualifications. Adding management skills to technical know-how will make you a much more compelling proposition for employers. Many of our MBA students have strong technical backgrounds but recognise that their specialist skillset makes them vulnerable in the event of changes within their sector.
5. Be flexible about freelance roles
More and more employers are reluctant to commit to full-time permanent positions so many new jobs are now offered on a fixed-term or ad hoc basis.
Action: Unfortunately this is one trend we may all have to adapt to. Don't rule out freelance or fixed-term positions – use them to gain valuable experience and contacts while you look for a permanent role.
6. Position yourself for a career change
With greater competition and employers more risk averse, making a significant career change has become even more challenging. Job seekers in this situation may find themselves at the back of the line, competing against candidates firmly established in their industry of choice.
Action: Career changes are something we see time after time with our MBA students, many of whom are looking to make some type of transition. Skill-up if necessary by taking additional courses and do whatever you can to align yourself with your chosen industry or role and position yourself as an able candidate.
7. Look out for future growth sectors
Concerns about the future of the mining industry have led to speculation about where future economic growth will come from. While the sustainable energy sector has yet to produce the jobs boom that some expected, we have noticed from our own experience a growth in opportunities in agriculture. Meanwhile the IT sector seems to have a constant demand for skilled people. Consultants Deloitte predict agribusiness will be one of five super-growth sectors that hold the key to Australia's future prosperity, the others being gas, tourism, international education and wealth management.
Action: Follow economic trends and identify growth sectors or growth areas within your own industry. Then consider how your skills or experience could be used within these areas or how you could otherwise take advantage of the opportunities.
8. Whatever happens, keep moving forward
No matter how tough the market, it is important to make the most of the opportunities that are available and maintain your career progression.
Action: Always look for ways to develop your skills and experience, even if you feel that your career is otherwise not moving on. Employers don't like to see stagnation on your CV. Look out for new opportunities, volunteer for new projects and be ready to take on challenges that might strengthen your skillset. The people who achieve most in their careers are the ones who are always moving forward.

Contact the Careers and Recruitment Centre for any advice or help careers@bel.uq.edu.au