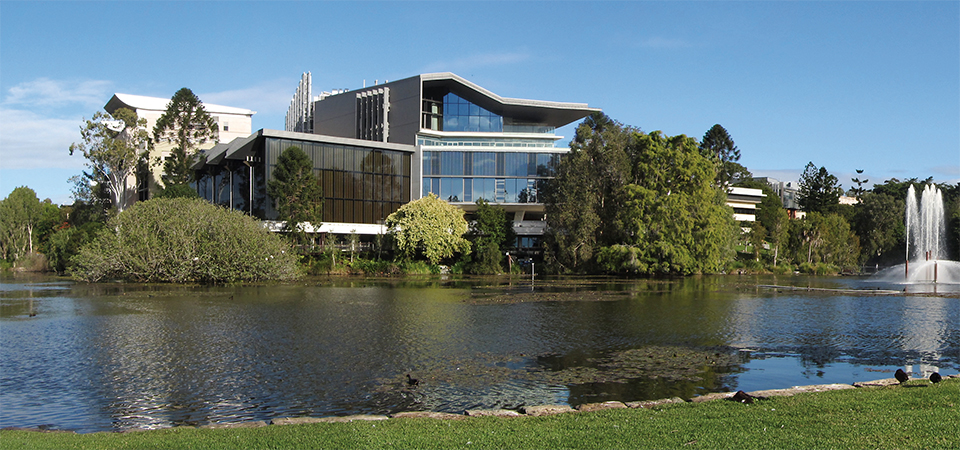 University of Queensland MBA students and alumni will launch the first MBA Business Symposium next month.
The UQ Business School MBA Business Symposium: Leadership Ahead of the Curve aims to build ties among current and future business leaders from a diverse range of sectors and backgrounds.
The symposium will provide a platform where current and past MBA students of UQ Business School and industry partners can come together and exchange ideas, stories and inspiration.
MBA student and symposium committee member Melissa Hardy said it was very exciting to see the symposium come to life.
"What started as a concept initially observed from peer MBA programs in the US, has become reality, with an impressive line-up of local and national business leaders," she said.
"It's a great example of collaboration between current students, alumni, UQ Business School and corporate sponsors; building towards creating opportunities through scholarships and the Social Economic and Engagement Program."
The one day event will feature high profile speakers such as TRI Foundation Board member Professor Ian Frazer, Victoria Cross for Australia recipient Ben Roberts Smith, and Managing Director of Tourism Australia John O'Sullivan.
The key themes of leadership, innovation, experiences and expectations, and finance will be explored through keynote presentations, panel discussions, and interactive Q and A sessions.
All revenue generated from the MBA Symposium will be allocated directly to the newly established MBA Foundation.
The foundation, established and governed by UQ Business School MBA alumni and faculty, aims to provide access to scholarships for admirable candidates otherwise unable to afford tuition, including women, not-for-profit managers, and indigenous candidates.
The foundation also supports the MBA Social Economic and Engagement Program and the school's not-for-profit partners.
UQ Business School MBA Director Dr Sarah Kelly said the inaugural event join current talent, alumni and industry in an engaging and thought provoking forum.
"This will help ensure diversity of access to the top MBA program in Australia," she said.
For further information on registration and sponsorship opportunities for the UQ Business School MBA Business Symposium, visit http://mbasymposium.business.uq.edu.au/
The UQ Business School MBA Business Symposium: Leadership Ahead of the Curve will be held on May 3 at UQ St Lucia.