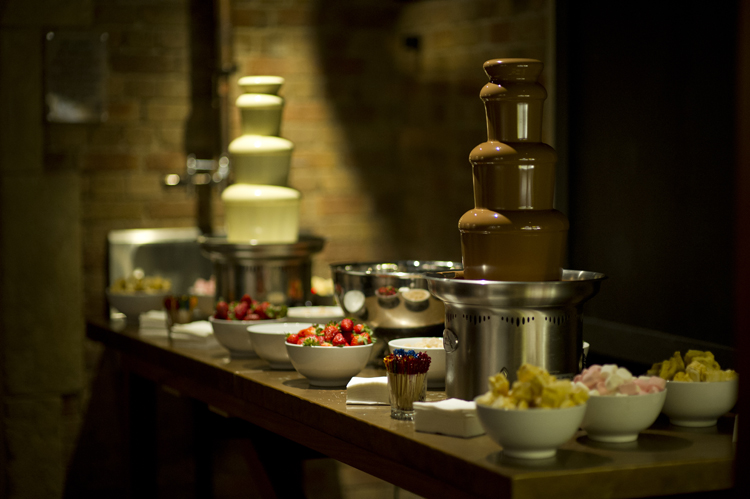 A rustic private dining room, nestled between trendy Sake Restaurant and The Argyle Bar, was the ideal location for alumni to congregate and sample some carefully matched Angostura rums and speciality Haigh's chocolates.
The evening was hosted by Sandra Lazzarini, Director of the Bachelor of Commerce Programs and Lecturer in Accounting. UQ Business School alumnus and Chair of the BEL Sydney Alumni Ambassador Council, Dr Don Hamson also addressed the group, highlighting the advantages and opportunities available as a UQ alumnus.
Three speciality rum connoisseurs from islandtoisland Beverage Company ran the tasting sessions, serving up a variety of Angostura rums which were paired with the specially selected Haigh's chocolates. It is fair to say it was both a delicious and informative event!
The event provided the ideal networking opportunity for a range of alumni based in Sydney. The evening was a great success, and it was wonderful to see so many of our valued Business School alumni!
Check out the photo gallery from the event below and also on our Facebook page.