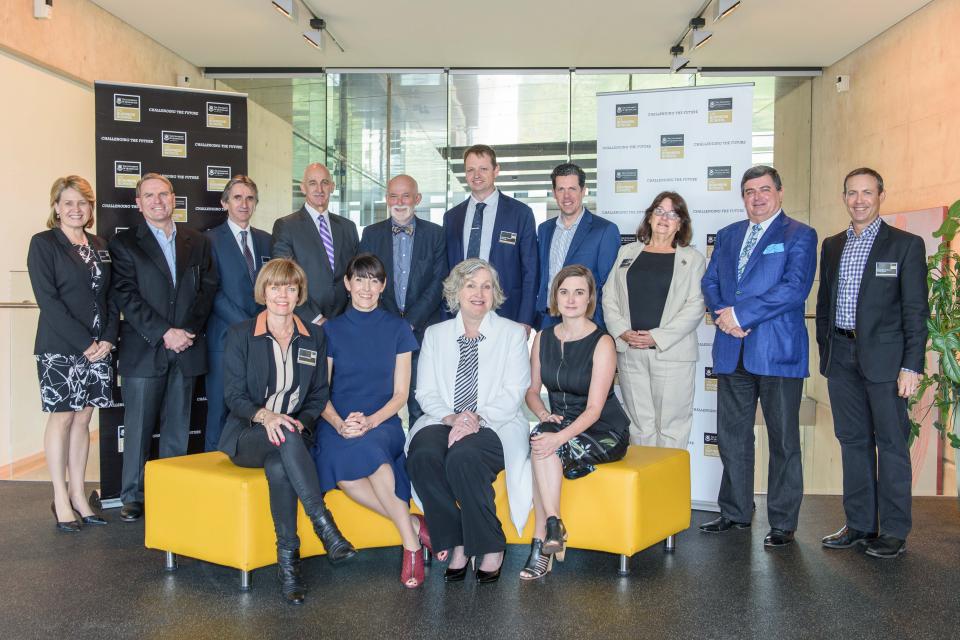 The University of Queensland Business School has recently appointed renowned hospitality expert Associate Professor David Solnet to the position of Tourism Cluster Leader.
Having completed a Bachelor of Science in Hospitality Management and a Master of Science in Hotel and Food Service Management at the Florida International University, Associate Professor Solnet assumed the role of General Manager at Brisbane's Brett's Wharf Restaurant; a position he held for over five years.
In 2006 he went on to complete his PhD at UQ Business School, exploring employee attitudes and service quality within the context of hotel re-brandings.
With a research focus on 'managing service quality', he plans to use his close alliances with local businesses, government agencies, and industry to greatly influence tourism within the Business School.
Associate Professor Solnet said that it was a great honour to be offered the Tourism Cluster Leader position at UQ Business School.
"With nearly 30 academic experts and three teaching programs, we are already a world leader in tourism, hospitality and event management research and education.
"I look forward to working with the team to build on the very strong base created by Associate Professor Brent Ritchie and other recent leaders of the cluster, including Professor Roy Ballantyne, to ensure that tourism at UQ Business School is the best research and teaching unit in the world," he said.
As Tourism Cluster Leader, Associate Professor Solnet plans to develop and maintain strong industry connections and has already successfully developed a strategic 'executive shadow' program that aligns with UQ Business School's professional development course.
This strong alignment with industry was recently demonstrated during the 2015 'Tourism Industry Week', which saw students engage with top- tier industry professionals such as Grant Bowie, CEO and Executive Director of MGM Grand Paradise Limited, who presented a lecture on his experience operating within China's tourism market.
Associate Professor Solnet also welcomed  nine influential industry figures to the School's annual Executive Discussion Panel, including Leanne Coddington, CEO of Tourism and Events Queensland; Daniel Gschwind, Chief Executive Officer at QTIC; and Harvey Lister, Chairman and Chief Executive of AEG Ogden.
"What a great occasion it was for our students to hear firsthand the future opportunities and challenges presented within the tourism industry from some of our country's leaders in the field. We look forward to further enhancing our relationships with industry and providing our students with invaluable networking opportunities," he said.
UQ Business School is the only school in Australia with tourism programs accredited by the United Nations World Tourism Organisation, and the tourism cluster is currently ranked fifth in the world on publication performance.
To find out more about tourism about UQ Business School click here.