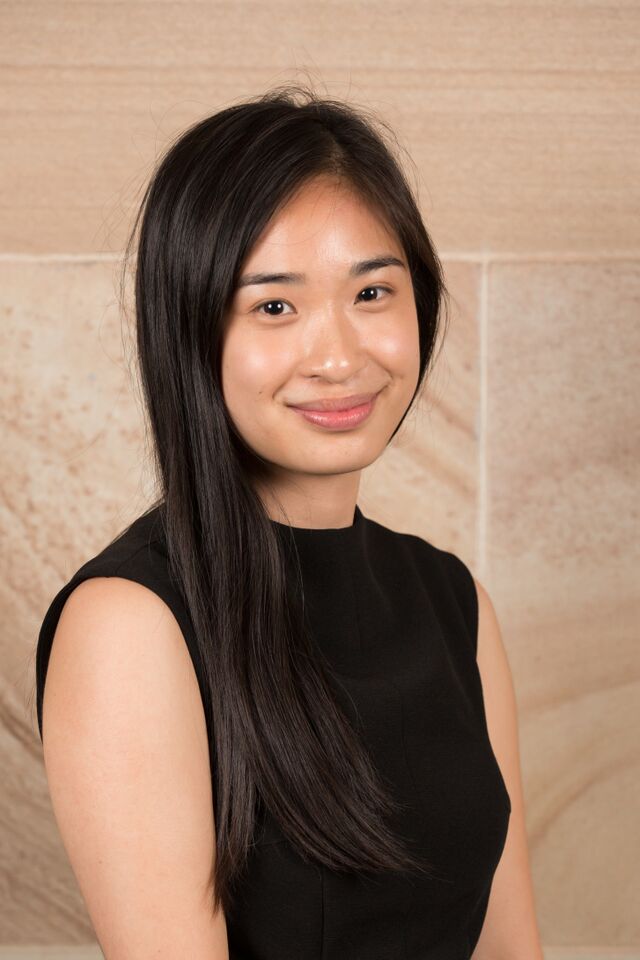 University of Queensland Business School fifth year Commerce and Law student, Melissa Chan, has been awarded the Citi Women in Banking Scholarship.
Aimed at women interested in a career in investment banking, the scholarship entails a $5,000 and an 11 week internship with Citibank Australia in their Corporate and Investment Banking Division in Sydney.
Melissa was awarded the scholarship based on the following criteria; leadership, academic results, interpersonal skills, and a passion for investment banking.
In April she competed in the Citi Stock Pitch Competition with fellow UQ Business School students who went onto win The University of Queensland campus finals and represented UQ in the national final.
The team came second in the national final and part of the prize package was an interview for the Women in Banking Scholarship. 
Majoring in finance Melissa said being awarded the scholarship is an honour and privilege.
"When I think back over my last five years studying there are a few experiences that stand out for me, leading the UQ branch of the Financial Management Association Australia, representing UQ at the Citi Stock Pitch national final, the BEL Community Engagement Program, and the UQ Student Leaders Summit. All of these experiences gave me the confidence to put myself forward for the scholarship.
"I highly encourage women to involve themselves in a range of extra-curricular activities, and take advantage of the many industry scholarships available for women who can demonstrate drive and passion," she said.
Melissa has also completed internships at PwC, EY, Deloitte, and Bank of Queensland, after completing the UQ Business School Investments and Portfolio Management and Corporate Finance courses and wanting to apply this knowledge in structuring deals with formulating financial strategies for high profile clients. 
Director of the Undergraduate Commerce Program Sandra Lazzarini said it's great to see such drive and initiative being rewarded with this Citibank scholarship and internship.
"Melissa has been proactive in expanding her career options by participating in a range of extra-curricular activities, recognising that UQ, the BEL Faculty, and the Business School offer so much more than lectures and tutorials on the path to graduation.
"What better way to stand out to future employers, than to demonstrate the successful application of your knowledge and skills to such a variety of activities," she said.