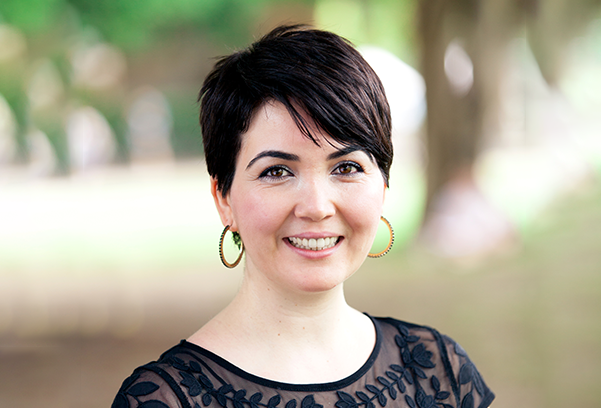 UQ International student Fulya Calik Toker is graduating with a Master of Business (Advanced) in December and has been given the highest honour in UQ Business School's Postgraduate cohort – the title of Valedictorian.
Originally from Turkey, Ms Toker was awarded the UQ European Global Leaders Scholarship in 2014 to travel to Australia to complete her Masters at UQ's St Lucia campus.
While living in Istanbul, Turkey, Ms Toker gained nine years of marketing management experience in different industries.
Ms Toker recently completed her thesis, 'Understanding Customer Motivations and Deterrents for Choosing P2P Accommodation'.
Through this empirical study, she aimed to understand customers' views about new peer-to-peer accommodation services such as Airbnb.
"As a Marketing Manager with nine years' experience, my studies at UQ Business School helped me to combine theoretical knowledge with the practical experience.
"This combination provided me a unique perspective regards to marketing issues. It is a big honour for me to be nominated as one of the Valedictorians in such a world class university," she said.
UQ Business School Associate Professor of Marketing Frank Alpert was her thesis advisor, and says Ms Toker has maintained an outstanding GPA throughout her studies, and performed at the top of two of his classes.
"Fulya's academic record is an outstanding achievement. As her thesis advisor her work on the thesis was great, making her an expert on a hot topic," he said.