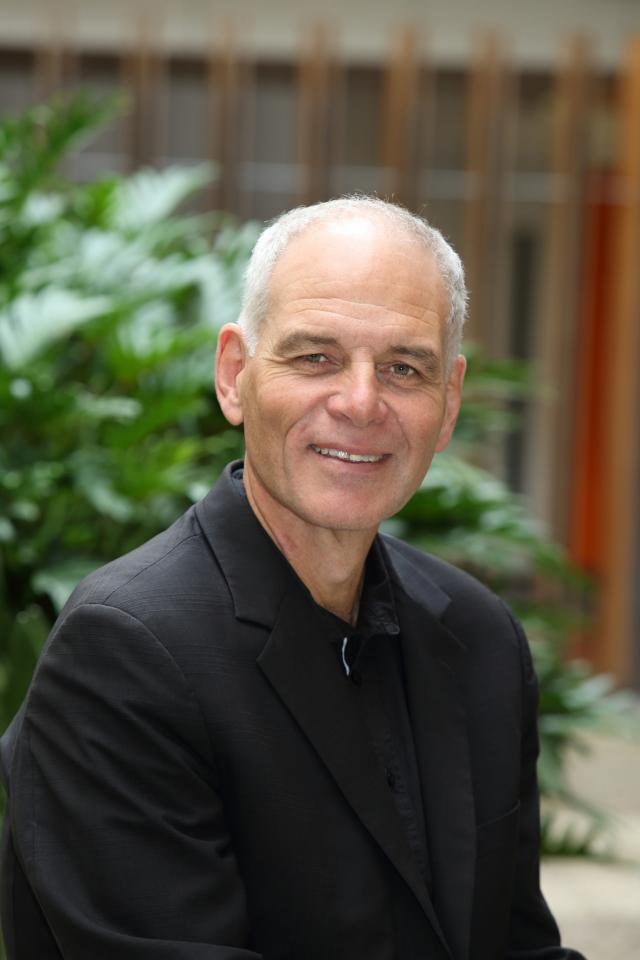 AACSB International (AACSB), the global accrediting body and membership association for business schools, has recognised The University of Queensland Business School among a sampling of 30 innovations that represent how business schools are innovating and diversifying the business education environment.
The inaugural Innovations That Inspire initiative highlights creative strategies developed by business schools around the world across technology, experiential learning, entrepreneurship, career development, and more.
UQ Business School was recognised for a new tool developed by Director of Research and Finance expert, Professor Robert Faff, designed to sharpen the preparation of research project proposals.
The tool, which is in the format of a two-page pitching template, aims to succinctly deliver all the key information needed by the 'pitchee' in an easily consumable form.
Professor Faff said it is a great honour being named in AACSB's highlighted group of Innovations That Inspire for global ingenuity, innovation and creativity.
"There are many great initiatives happening here at UQ Business School, let alone across the AACSB network.
"I am extremely encouraged by the external validation and recognition that this gives to my simple innovation which aims to inspire novice researchers - empowering them to have confidence in pitching their early research ideas to a relevant academic expert," he said.
President and CEO of AACSB, Thomas R. Robinson, said it was a pleasure to recognise UQ Business School for its role in spearheading ingenuity within the business education landscape.
"As AACSB celebrates 100 years of improving quality management education worldwide, it is important for those within and outside of the industry to be reminded of the vision, leadership, and innovative thinking business schools bring to the table.
"Through our Innovations That Inspire recognition, UQ Business School stands as a testament to how business schools are driving positive impact within their communities and society at large, through their ground-breaking practices and continuous focus on excellence," he said.
UQ Business School Dean Professor Andrew Griffiths said this recognition shines an international spotlight on the School's ongoing commitment to innovation.
"This acknowledgement at the AACSB 2016 Dean's Conference further cements our position as a business school who is challenging the future and face of research and learning. We congratulate Professor Faff on the credit received for his pioneering pitching research template," he said. 
If you're interested in finding out more about Pitching Research click the below links:
- Working paper 'Pitching Research' is available for free download from SSRN
- Online library of examples available for free download
- Online web portal for registered users to create their own research pitch