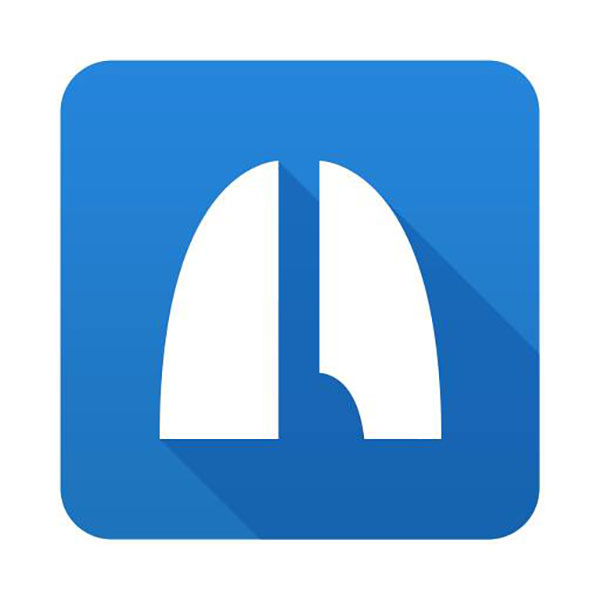 UQ Business School Medical Leadership Program (MLP) participant and co-creator of The Medical Company, Dr Garth Douglas, recently launched a revolutionary new phone application called MedSchool.
Designed to fill gaps in the current medical education framework, MedSchool is a point of care clinical reference guide designed to assist medical students on their journey from classroom to bedside.
In commercialising the app, Dr Douglas and his colleague Dr Patrick Tunney created The Medical Company, a collaborative of doctors with a passion for medical education.
Dr Douglas and Dr Tunney developed The Medical Company from concept to market in two years, drawing on lessons from the MLP which was designed to foster the leadership qualities of UQ's medical students, and enhance their business management, strategy, and communication skills.
"The course honed my understanding of leadership and offered me insight into principles not covered in conventional medicine such as business, marketing, and corporate strategy.
"We are now among the pioneers in medical education bringing knowledge into student's pockets so it's available where they need it on handheld devices," Dr Douglas said.
UQ Business School Executive Education, Executive Director, Richard Kennerley, said the MLP inception, has been beneficial for medical students and interns.
"The MLP is one-of-a-kind in Australia, and was established following feedback from medical alumni who had reflected that they had found themselves as doctors being thrust into positions of leadership without having the training to support them," he said.
UQ Business School Senior Lecturer and strategy expert, Dr Paul Spee, teaches into the MLP and said since its inception it has been hugely beneficial to medical students and interns.
"As part of the MLP students are provided hands on experience and skills to identify and manage challenging situations, both in private and public healthcare settings," he said.
The Medical Leadership Program is a collaborative program offered by UQ Business School Executive Education and UQ School of Medicine, and culminates in participants obtaining a Graduate Certificate in Business Leadership.
The MedSchool app is free to download from the App Store and Google Play Store.