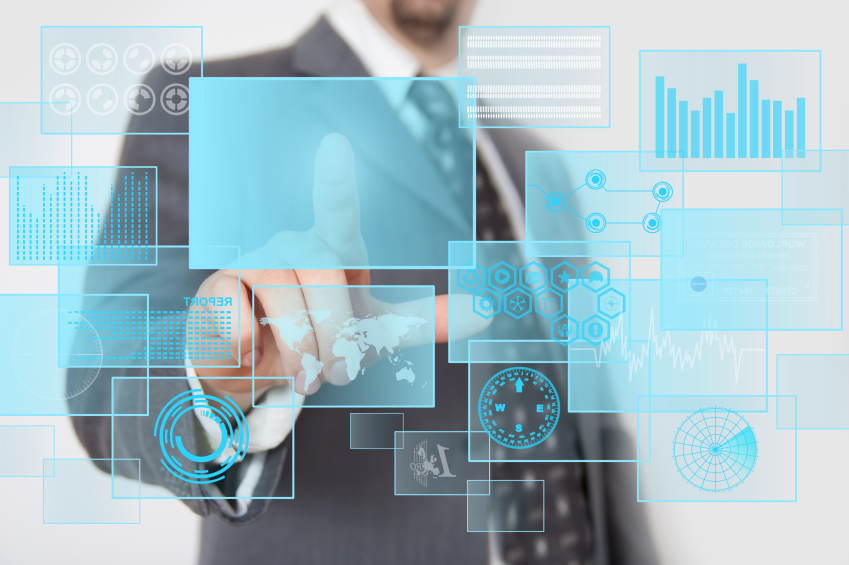 Australia's first university-led course on 'offshoring' is being offered by The University of Queensland Business School as part of a suite of professional development courses.
The one-day intensive course targeting entrepreneurs and business managers will be held on May 4 in Brisbane's CBD.
UQ Business School Executive Education Director Richard Kennerley said it was introduced in recognition of the global trend towards outsourcing labour to lower-cost countries and the challenges businesses faced in successfully "offshoring".
"In 2015, Australian businesses saved an estimated $24.8 billion through offshoring," he said.
"But these businesses face challenges in managing remote teams, establishing cross-cultural rapport and building a long-lasting return on investment."
Mr Kennerley said the global labour outsourcing boom was triggered by the advent of cloud computing and a rise in the number of tertiary-educated workers available in countries such as the Philippines and India.
He said that some Australian institutions had recently added offshoring to their teaching, but UQ was the first to introduce a dedicated course.
The Global Resourcing Phenomenon course will be delivered by the founders of Australian-owned outsourcing firm Beepo, Mark and Aimee Engelmann, who were named Business News Australia's Brisbane Young Entrepreneur Trailblazers of the Year for 2015.
Ms Engelmann said offshoring was no longer just the domain of large companies.
"An estimated 25 per cent of the total outsourcing market is now taken up by small-to-medium enterprises that are using services like payroll and back office support to streamline their operations," she said.
"The program will present a global snapshot of the offshore industry and Australian case studies.
"Given that 50 per cent of businesses fail with their first offshoring attempt, the program aims to provide executives with the practical tools they need."
Ms Engelmann will discuss the secrets to offshoring success at a breakfast hosted by UQ Business School Executive Education on 5 April (details here).
For more information about the course: http://execed.business.uq.edu.au/programs/global-resourcing-phenomenon