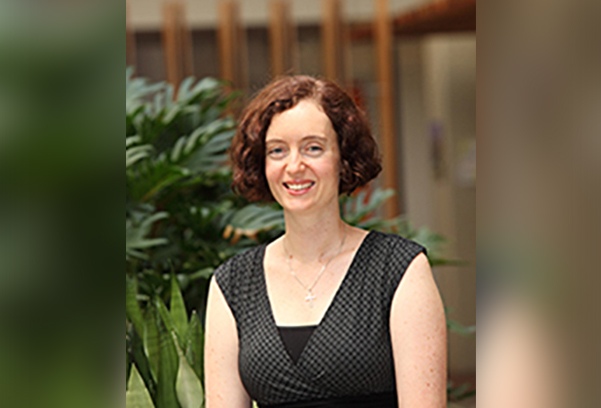 Finance expert and Senior Lecturer Dr Jacquelyn Humphrey has been invited to join the assessment committee of The Investment Innovation Benchmark (IIB). The project is aimed at enhancing the incentives for innovation in environmental, social and governance practices among investment professionals.
The IIB is a collaboration of academics and asset owners with an aim to recognise investment innovations, support information exchange on innovation, and encourage collaboration among investment innovators.
As a part of the assessment committee, Dr Humphrey will work with fellow academics and asset owners to evaluate firms' submissions to determine whether they demonstrate sufficient innovation across a number of criteria to be included in the benchmark.
The assessment committee is made up of eight asset owners and eight academics from countries in Europe, North America and Australia, who evaluate the technical accuracy of the innovation and ensure that innovations are practically applicable and assessed against all known peers.
Innovation can be recorded in five categories: Database, Product, Robust Research, Standardisation or Specification, and Track Record.
Dr Jacquelyn Humphrey said she was delighted to be invited to join the IIB assessment committee.
"There are some very innovative products and data services that are now available in the sustainability space, and it is fantastic that these innovations can now receive recognition via inclusion in the IIB. It has been a great experience being involved in assessing the innovations," she said.