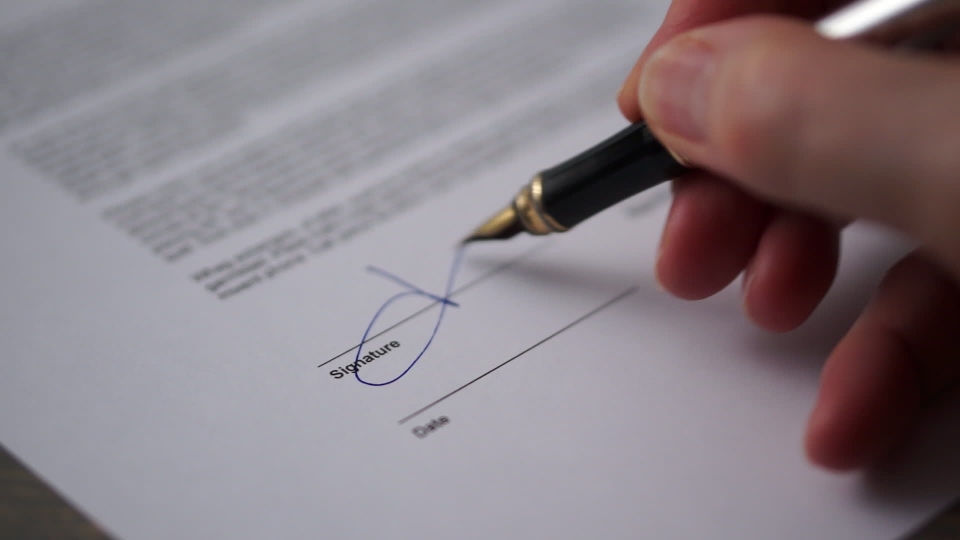 UQ Business School Academic Dean and Head of School, Professor Andrew Griffiths travelled to India last month to sign a Memorandum of Understanding (MoU) with the Institute of Directors (IOD) in Delhi.
The IOD is India's pre-eminent organisation for Company Directors, comprising of approximately 35,000 members including CEO's, Company Directors, Board members, and other Senior Level Executives spread across a wide range of industries and sectors.
The institute has close working relationships with a number of prominent organisations all over the world including companies in the UK, Bangladesh, and the UAE. It also has a presence in major commercial hubs around London and Dubai, where IOD holds its international conventions.
The IOD also founded the famed Golden Peacock Awards for Corporate Excellence, Sustainability, Boardroom functioning, and Innovation. The Award is now given to the best performing enterprises not only in India, but increasingly abroad.
The signing of the MoU between UQ Business School and the IOD takes both Australia and India a step further to closer cooperation in commercial and academic fields.
UQ Business School Dean and Head of School, Professor Andrew Griffiths, said a main aim of the MoU is to strengthen ties with Indian corporates and industry.
"The Memorandum of Understanding creates an opportunity for UQ Business School to gain a better understanding and better experiences across a broad range of Indian businesses, across various sectors, and enables the School to demonstrate our knowledge, experience, and understanding of local Indian challenges," he said.
Austrade India Trade Commissioner, Tom Calder said the signing of the MoU aims to strengthen the bilateral relations between Australia and India in higher education, professional education, and corporate training.
"This MoU provides a platform for both UQ Business School and Institutes of Directors, India to further develop cooperation by knowledge sharing and to discuss activities of mutual interest," he said.