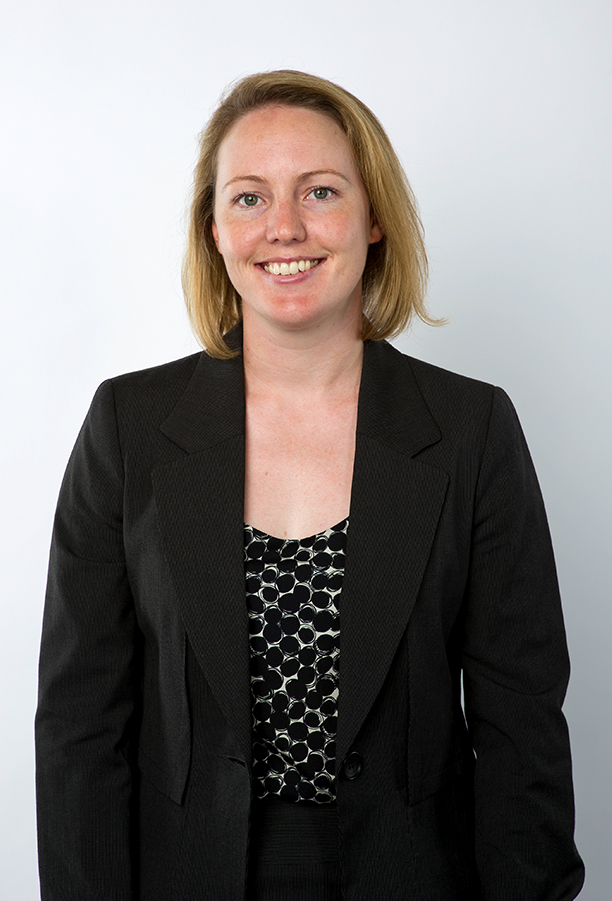 UQ Business School MBA alumna Brie Weatherstone has had an incredibly successful career since graduating in 2012, with her latest achievement being named the first-ever female president of Wilston Grange Football Club.
Currently employed as the Senior Legal Counsel of Operations at SunWater Australia, Brie says the UQ Business School MBA program, coupled with her experience as a commercial lawyer, has equipped her with the skills necessary to take on her new role.
"The MBA has without a doubt made me a better legal advisor to business as I am able to contribute across business groups with both an operational and strategic focus, as well as excel in day-to-day operations, project management and governance processes and systems.
"In addition the program has enhanced my critical analysis and problem solving ability and I am now able to engage, and quickly build rapport with a variety of people across all disciplines and levels," she said.
In just one year at the Wilston Grange Football Club, Brie has gone from player to Vice President to President Elect, taking over from Brett Gillett who held the top position for 10 years.
With her six-years of experience as a player and her passion for women's football, Brie aims to foster a healthy environment for the Club's female contingent both on the field and in the administration sector.
UQ Business School MBA Director, Senior Lecturer, and Brisbane Lions Board member, Dr Sarah Kelly, will provide Brie with guidance as she undertakes her new role at the Club.
"Brie is an outstanding person in the widest sense. She is a trailblazer in the male dominated world of sport, securing a key leadership role in one of our largest football clubs, and continues her professional success in the utility sector.
"Although Brie had commenced her MBA with strong character including resilience, leadership and strong technical skills, she has certainly emerged as an outstanding graduate making a positive difference in our community and the corporate world," Dr Kelly said.