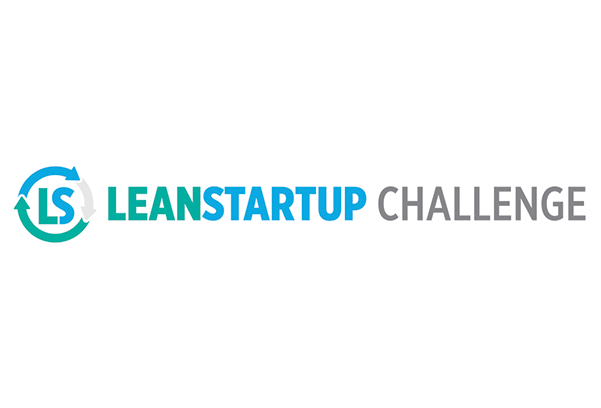 UQ Business School has teamed up with a leading Australian innovation consultancy, Era Innovation, to create The Lean Start-up Challenge.
The challenge is a competition that allows participants to put modern entrepreneurship principles into action and receive expert mentorship from the best innovators in the business. 
It began with a full-day workshop for more than 80 participants, led by UQ Business School innovation expert, Associate Professor Tim Kastelle, and Era Innovation Partner, Nick Rackis.
Over the following weeks, 17 teams competed to develop validated business models for their entrepreneurial ideas using what Era Innovation Partner, Kate Morrison, describes as the 'Lean Start-up' approach.
"The Lean Start-up method focuses on rapidly testing business ideas through customer development and feedback.
"It uses rapid sprints to gather insights and evolve the idea until either a feasible business model is developed or the evidence points to the idea being unworkable," Ms Morrison said.
Associate Professor Tim Kastelle said the challenge is designed to help teams build the skills that they need to improve their chances of success.
"The biggest mistake that people in start-ups make is to believe that their idea is the only thing that determines success. The reality is that it's impossible to build a successful venture without building a great business model to go with your great product or service," he said. 
Teams pitched ideas ranging from a new differential technology for 4WD vehicles to a global upcycled clothing market to support fairer trade, and even a virtual reality art auction complete with prototype VR glasses.
Winner of the Learning Prize, Team AirFood, won for their web-enabled food delivery service for university campuses, while Commercial Prize winner Team ClickDish won for a web-based service to provide greater variety and reliability in catering options for corporate clients.
Mentors, including experienced entrepreneurs, venture capitalists, and successful business leaders from the Brisbane community supported the teams on their journey.
"We wanted to create a competition that contributed to Brisbane's innovation ecosystem and provided an opportunity for emerging entrepreneurs to develop and validate their ideas with expert support from generous volunteer mentors," Ms Morrison said.
To find out more about The Lean Start-up Challenge or about any of the winning teams click here: http://www.erainnovation.com/leanstartupchallenge/