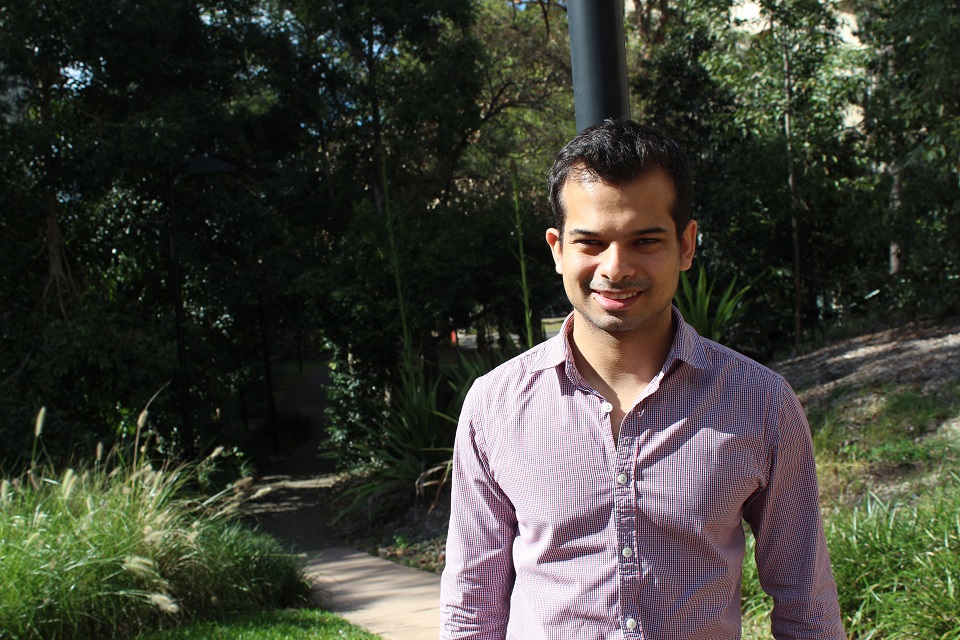 UQ Business School Bachelor of Business Management graduate, Ash Reddy discovered a gap in children's extracurricular activities and decided to develop Chess Mates to provide children with an alternative to sporting based activities.
With the goal of giving children a head-start on life by developing them social and academically, Chess Mates runs chess classes for children and toddlers in childcare centres and schools across the Brisbane area.
With the belief that every child should have the opportunity to enjoy the benefits of learning and playing chess Mr Reddy said Chess Mates provides a number of benefits for students including problem solving, forward planning, understanding turn taking, spatial awareness, and emotional resilience.
"We did trials in 13 childcares until we obtained our first client in May 2013. Now, I've taught over 2,000 students and Chess Mates currently teaches 600 students on a weekly basis.
"My hope in the near future is to grow the business and to expand the childcare program nationally. I ideally want to stay in the education space, and want to change perceptions about how young chess can be taught to children," he said.
Mr Reddy credits his degree from UQ Business School for his success as it provided him with a gateway to getting real world experience and understanding how to talk to others in a professional setting.
Deputy Head of UQ Business School, Associate Professor Len Coote said it is fantastic to hear stories of how our students have applied their Business School studies to a wide range of disciplines.
"It is commendable that Ash has used creativity and initiative to apply his degree to a start-up that benefits students and teaches a wide range of usual life skills. We wish him the best of luck and success in his future endeavours," he said.