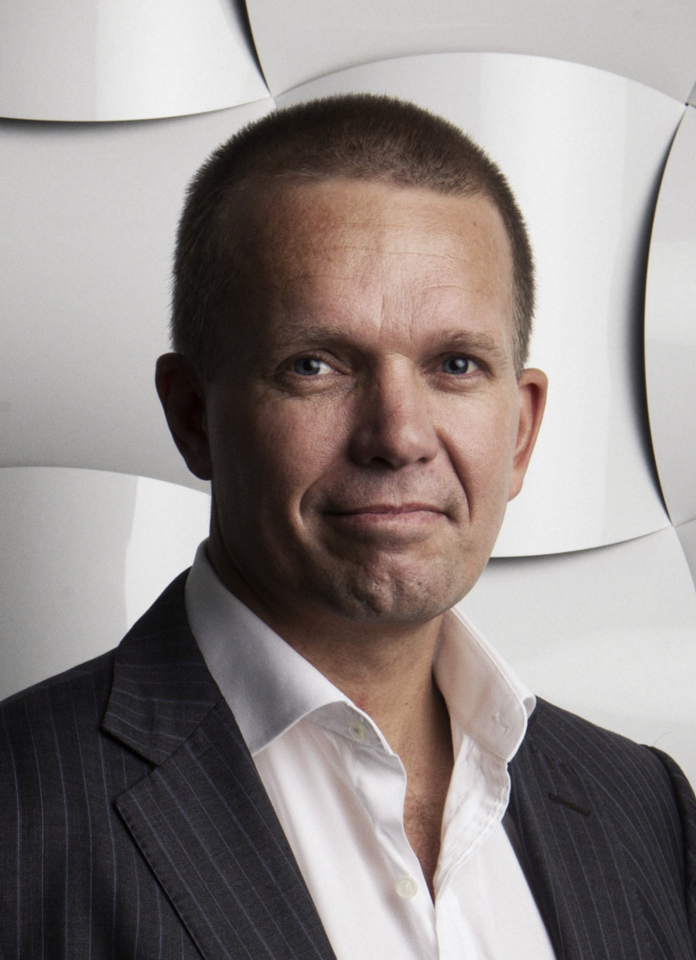 The University of Queensland has welcomed the appointment of alumnus Mark Sowerby as Queensland's first Chief Entrepreneur.
Blue Sky Alternative Investments Limited founder Mr Sowerby's appointment was announced by Premier Annastacia Palaszczuk yesterday.
"Mark Sowerby is well known in the investment community for identifying opportunities and seeing them commercialised," Ms Palaszczuk said.
"This is an outstanding appointment that will help Queensland attract more venture capital and turn ideas into businesses and jobs."
Mr Sowerby holds a UQ Bachelor of Agricultural Science 1993 and a Master of Business Administration 2003, and received The University of Queensland Vice-Chancellor's Alumni Excellence Award in 2015.
UQ Deputy Vice-Chancellor External Engagement Professor Iain Watson congratulated Mr Sowerby on his appointment and said he would be an excellent source of advice on areas in which Queensland could compete globally.
"Mark is founder and until recently chief executive of an ASX 300 company with more than $2 billion worth of funds under management," Professor Watson said.
"He has the knowledge and experience to support and encourage small to medium enterprises that are essential to a vibrant innovation system.
"Mark is a great asset to Queensland and a shining example of the ability of UQ graduates to create change in the world."
Mr Sowerby first arrived at UQ in 1989 to study Agricultural Science while living at Emmanuel College.
He returned to UQ in 2000 when he enrolled in a Master of Business Administration (MBA) program.
"The MBA program at UQ very much helped me on my current course," he said.
"I owe UQ a lot. It wasn't just somewhere I studied. For me it's had significant life impact."
Minister for Innovation, Science and the Digital Economy Leeanne Enoch said Mr Sowerby would be an extraordinary asset for Queensland.
The Office of the Queensland Chief Entrepreneur is a $1.5 million, two-year initiative funded under the $24 million Startup Queensland program, part of the Advance Queensland Business Investment Attraction package.
Mr Sowerby's appointment to the honorary unpaid role is for 12 months.