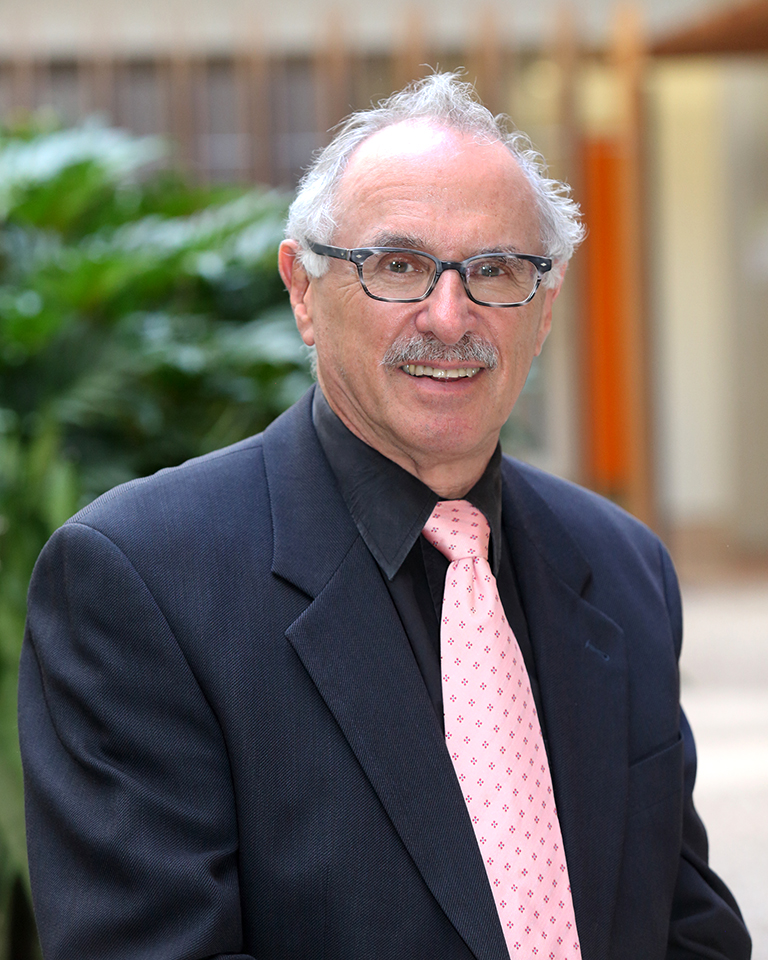 At the recent Annual Conference of the British Academy of Management (BAM) in Newcastle, England, UQ Business School management expert Professor Neal Ashkanasy was elected as a Fellow of the Academy.
As a BAM Fellow, Professor Ashkanasy joins an exclusive club of 73 distinguished management scholars.
Professor Ashkanasy's election was on the basis of his contributions to the field of management through his work in organisational behaviour generally, and in the field of emotions specifically.
His work is recognised internationally and he is seen as one of the originators and current leaders of the study of emotion in organisations.
His papers and books on these fields are widely cited, reflecting his broad influence across the field of organisational behaviour. Professor Ashkanasy's expertise has also been recognised through his appointment as Editor-in-Chief of the Journal of Organisational Behaviour and Associate Editor of the Academy of Management Review.
Professor Ashkanasy said it was a great privilege to be honoured by the British Academy of Management.
"I look forward to continuing my contribution to the international scholarly community as a Fellow," he said.