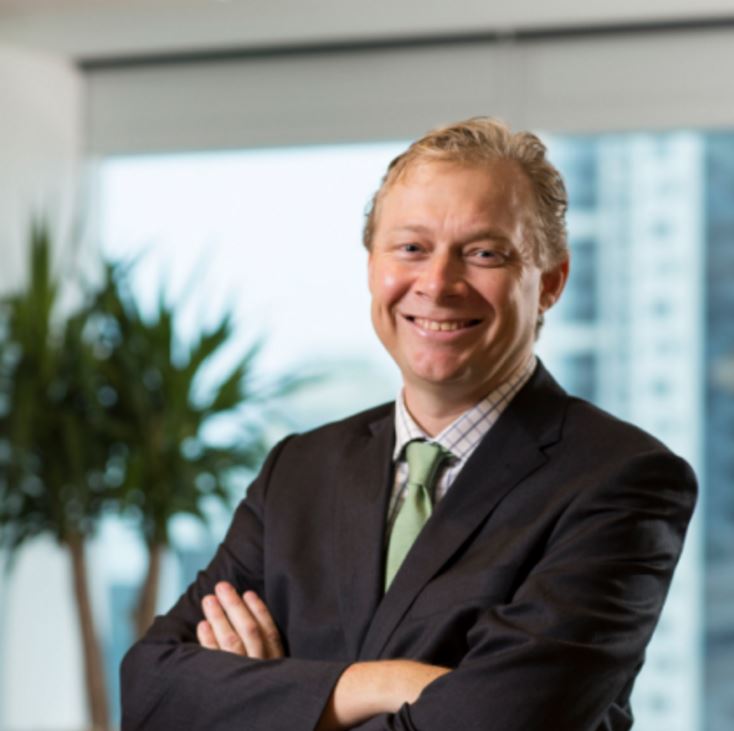 Newly-appointed Executive Dean of The University of Queensland's Faculty of Business, Economics and Law Professor Andrew Griffiths plans to strengthen the faculty's international focus.
Previously Head of UQ Business School, Professor Griffiths led a significant increase in the school's revenue from international students as well as a significant increase in the quality of international applications.
"My aim is to continue developing and expanding our Asia Pacific focus as well as strengthening our ties in North America," he said.
"Our Business School is one of several UQ entities working on a major World Bank project in Indonesia and the Philippines - Capturing Coral Reef & Related Ecosystem Services (CCRES) – to unlock the natural wealth of coastlines, enhance local livelihoods and food security, improve community health and wellbeing, and sustain coastal ecosystems."
UQ Vice-Chancellor and President Professor Peter Høj said Professor Griffiths' appointment came after a highly-competitive international search.
"Under Professor Griffiths' leadership, the school's flagship Master of Business Administration program (MBA) increased its ranking from just inside the top 50 programs worldwide to being ranked by The Economist 10th internationally and first in the Asia Pacific in 2016," he said. 
Professor Griffiths said he also planned to strengthen the schools' focus on sustainability and innovation.
"We are looking at curriculum changes that reflect entrepreneurship to create opportunities for students to start their own businesses and engage in commercial opportunities," he said.