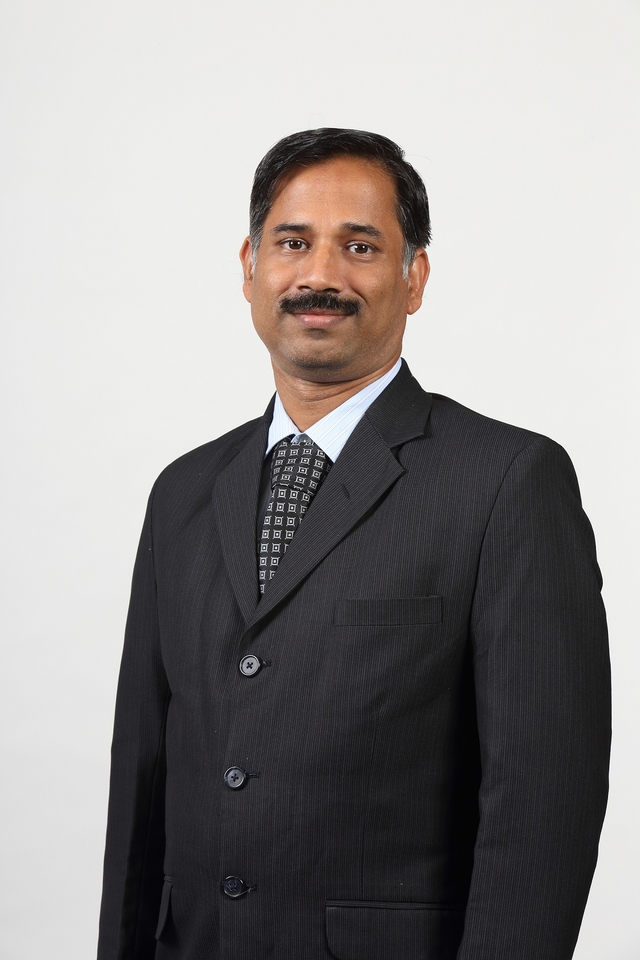 Master of Business Administration (MBA) alumnus Dr Sibasis Acharya was recently awarded a prestigious Fellowship of the Australian Institute of Management (AIM) in recognition of his outstanding leadership.
After completing his MBA at UQ Business School, Dr Acharya was appointed as the Executive Director of Citigold Corporation Ltd, an Australian gold mining company. Dr Acharya said that his MBA was integral to his transition from a distinguished career in engineering and research to becoming an Executive Director.
"The MBA degree has increased my confidence to take on the executive leadership position at Citigold Ltd and gave me an opportunity to access our professional network," he said.
"My degree provided me with an understanding of company strategy, achieving goals and how to prepare for internal and external factors, all of which affect an organisation's growth.
"I am leveraging my MBA degree with my technical skills to improve my company's business performance so that my organisation can create value and profit and develop sustainable competitiveness."
Libby Marshall, Associate Director of the MBA program at UQ Business School, said that Dr Acharya's journey throughout the program was a transformative one.
"I have seen a dramatic change in Sibasis over the past two years. His self-belief and his ability to articulate his value proposition to business has enabled him to transform his career taking his next steps confidently," she said.
"The UQ Business School MBA program places a great deal of emphasis on learning how we can impact situations positively and proactively. Sibasis certainly deserves his most recent accolades and I commend his achievements."
In addition to being named an AIM Fellow, Dr Acharya also received an Honorary Fellow award of the International Association for Engineering and Technology and a Fellow award of the Australasian Institute of Mining and Metallurgy in recognition of his contributions to the Materials, Minerals and Metallurgical Processing Industry spanning more than 15 years.