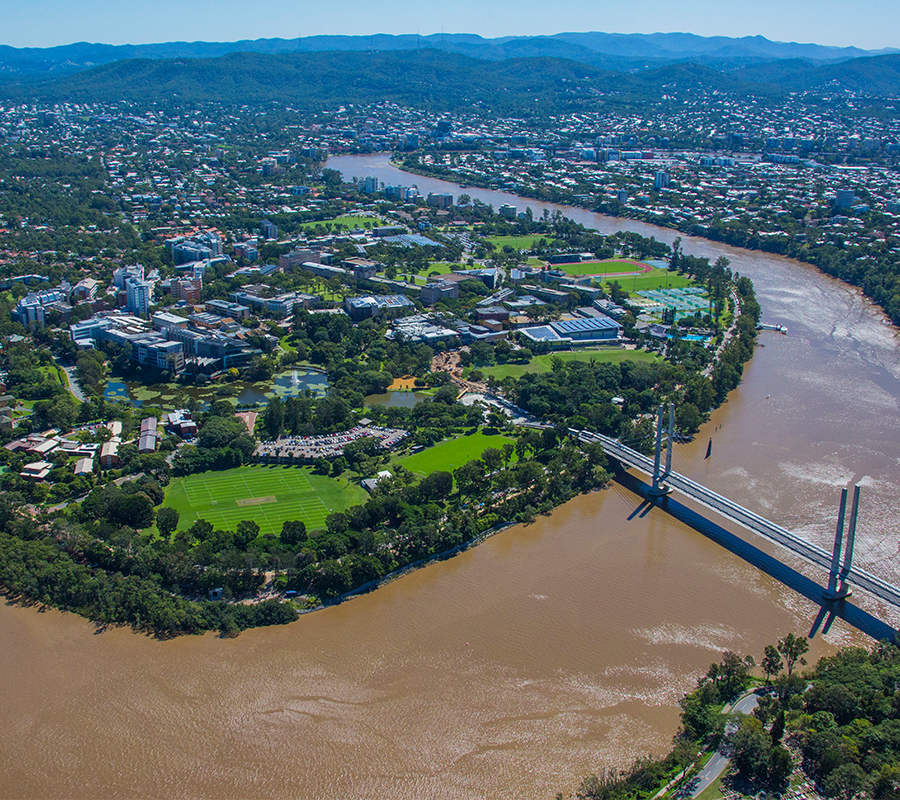 UQ Business School's Hospitality and Tourism Management Programs have been ranked 3rd globally in the recently released Shanghai Global Ranking Academic Subjects for 2017.
The University of Queensland has six subject areas named in the world's top 10 universities, including Mineral Engineering (2), Ecology (3), Biotechnology (7), Water Resources (8), Geography (9) and Hospitality and Tourism (3).
Hospitality and Tourism Management offerings at UQ Business School have consistently ranked highly in a number of world ranking systems in 2017, including a second place world ranking in the Centre for World University Rankings (CWUR) and 12th in the world and second in Australia in the QS World University Rankings.
UQ Business School is located in Australia's tourism-reliant state of Queensland, hosting arguably Australia's best beaches, stunning rainforests, famous outback landscapes and Australia's greatest asset – the Great Barrier Reef with an economic contribution of $6.4billion a year.
UQ Business School's Tourism discipline leader Associate Professor David Solnet believes the location of the school ensures students have the best industry experience.
"Southeast Queensland is a perfect place to be front and centre not only as the gateway to all of the amazing tourism experiences in this great state - its array of iconic coastal, hinterland, outback  and mountain destinations  – but also because Brisbane is the heartbeat for the policy, planning and marketing for tourism in Queensland.
"We work closely with the Queensland government and Tourism and Events Queensland, staying right in the middle of the action and giving our staff and students unprecedented access and experiences," he said.
Associate Professor Solnet is thrilled that the hard work and dedication of the Hospitality and Tourism team has transferred into the program offering being consistently ranked so high. 
"What is so rewarding for us with the continual flow of top rankings is that the effort to build a world-class research and teaching group in tourism, hospitality and event management did not happen overnight – this was no one-hit wonder!  Many years of careful planning and focus on excellence are now paying off – and the best is yet to come, with recent recruitment activities bringing us new outstanding global talent to further enhance our research and student experience," he said. 
The Hospitality and Tourism programs that are offered at UQ Business School include the Bachelor of International Hotel and Tourism Management, the Master of Tourism, Hotel and Event Management and the Master of Tourism Leadership.