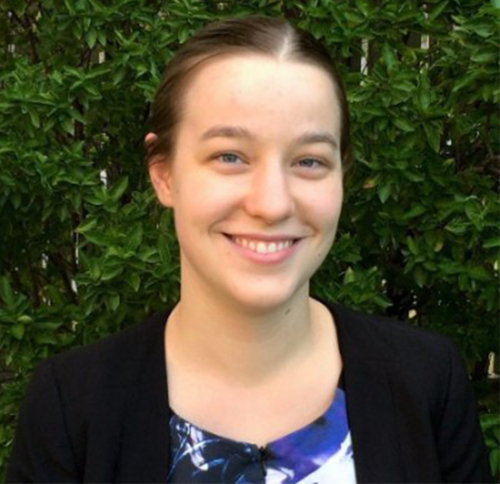 Three out of the top five spots in a prestigious national economics essay competition have been claimed by University of Queensland students.
Bachelor of Commerce/Bachelor of Economics student Elizabeth Baldwin won the 2017 Treasury Research Institute Essay Competition with her essay Firmly Focused: Australia's Future Productivity Growth.
Ms Baldwin said the competition was a wonderful opportunity.
"The Treasury Research Institute competition allowed me to hone my research and writing skills and think deeply about Australia's economic future," she said.
"I started with the idea that productivity growth was essential for long-term prosperity, and then considered what that meant for a small, open country like Australia."
Ms Baldwin argued that the cumulative effect of changes within individual businesses would be critical.
"In particular, I focused on how well those businesses that adopted new ideas developed elsewhere, and whether the most successful and productive firms were able to get the resources they needed to expand," she said.
"I was thrilled to find out I had won, and I had a fantastic day visiting the Treasury. It was an honour to meet with Treasury Secretary John Fraser and other staff; I learnt so much from the visit."
Jessica Dunphy and Susannah Stearman were awarded honourable mentions for their essays titled The Ageing Country and Household investment in small businesses: securing our future through innovation, efficiency and sustainability respectively.
The competition asked participants to write an essay that addressed the topic 'what do you believe will be most important for ensuring Australia's future economic prosperity?'.
Essays submissions were received from 18 universities across Australia and covered a wide range of issues.