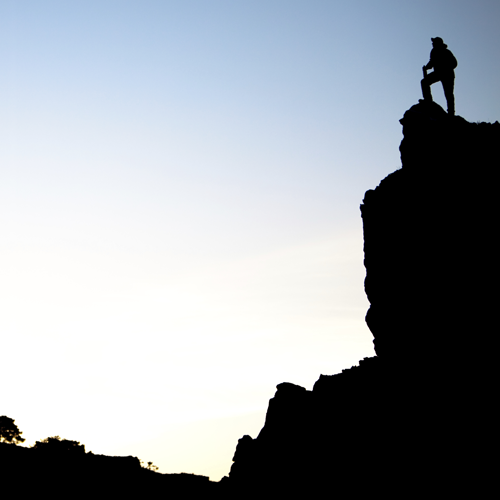 This article originally appeared in The Courier Mail, by author Chris Honnery, on 21 January 2018.
---
THE state's tourism industry has attacked the weather bureau for being too negative in its forecasting, saying it is discouraging daytrippers.
The Queensland Tourism Industry Council has called for a sunnier disposition from the Bureau of Meteorology when informing the public about the day's weather.
QTIC chief executive Daniel Gschwind said current forecast language such as "partly cloudy" and "chance of rain" should be changed to "mostly sunny" and "likely sunshine".
Other examples included "showers" and "overcast" to "cooling down rain (after a hot day)" and "cool day".
"Weather messaging has a significant impact on weekend, spontaneous and day-trip travel plans," Mr Gschwind said.
"We prefer the 'glass half full' option when it comes to weather reporting – for example, 'mainly sunny' is more encouraging to domestic travel­lers than 'chance of rain'."
Mr Gschwind said showers and rain forecasts should be marketed as a drawcard.
"Rain in Queensland doesn't have the same implications as the northern hemisphere. I don't think it should be framed in a bad way. It could even be described as a 'cooling down shower' or something."
University of Queensland tourism expert Dr Pierre Benckendorff said positive weather forecasts had an effect on the psyche of visitors.
"We certainly see a downturn in occupancy at hotels and visitation at attrac­tions when the weather forecast is less favourable. 'Partly cloudy' or 'overcast' does not tell tourists a lot," he said.
"More positive language that would still inform other industries without spooking tourists would certainly help.
"Unfavourable forecasts certainly impact on day trippers, possibly impact on short-stay visits but are unlikely to impact on long-haul visitors from interstate or overseas."
You can read the full article here