The University of Queensland leads Australia in a nationwide assessment of research impact and engagement released by the Australian Research Council.
UQ was rated in the top two categories, high and medium, across the Engagement and Impact Assessment 2018 – a feat achieved by no other Australian institution. The Business School, also reflected this result with all disciplines achieving outcomes in the highest and second highest categories.
For the assessment, UQ submitted to the ARC 23 Engagement Narratives and 25 Impact Studies, the maximum possible.
Three business, economics and law (BEL) impact case studies received high ratings in the assessment: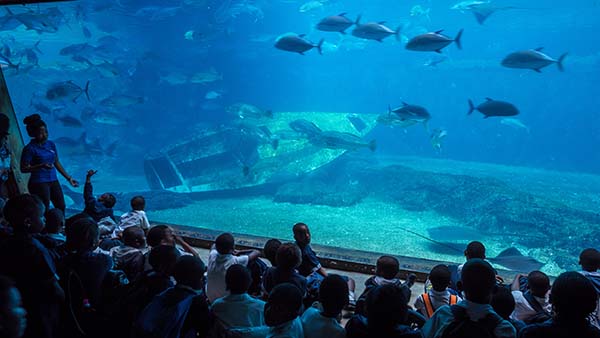 BEL Faculty Associate Dean (Research) Professor Brent Ritchie said the results were a testament to the Faculty's focus on creating positive change through collaborative research.  
"Together with our partners in industry, government and the community, BEL researchers strive to shape business practices, government policy and legislation in Australia and internationally through their work," Professor Ritchie said.
"As a result, BEL ranked in the highest category for impact across three of our four fields of research – economics, law and legal studies, and commerce, management, tourism and services.
"This is an exceptional outcome, and I would like to congratulate and thank the researchers and professional staff who worked tirelessly on this submission and the world-leading research behind it."
Professor Ritchie said the assessment followed the recent release of the Excellence in Research for Australia 2018 assessment, which confirmed that BEL research is consistently ranked above and well above well standard. 
Read UQ's full statement on the Engagement and Impact Assessment 2018.
Contact: media@bel.uq.edu.au, +61 7 3346 9349.