Social Entrepreneur and winner of The University of Queensland (UQ) Weekend of Startups, Tony Jojo talks about the need for new ventures to have global experiences, the futuristic beer technology that is changing the bar scene, and a creative passion for sustainability.
Innovation and entrepreneurship are like air and water for Business Management and Engineering student, Tony Jojo. He works for innovative startup Audeara, has his own early-stage sustainability venture with a group of UQ students and recently completed an internship with a tech startup in Israel.
"I've always been fascinated by entrepreneurship from a young age and knew that I needed to be within that ecosystem, to be around like-minded people with big ideas – that's what attracted me to study Business Management and join Idea Hub," says Tony.
Through Idea Hub Unlimited (the startup pre-incubator as part of UQ Ventures) Tony applied for a scholarship funded Startup Adventure to Tel Aviv in Israel, to expand his experience on an international scale and immerse himself with entrepreneurial communities in another culture. It was on the other side of the world in a city that Tony describes as 'always buzzing' he had the good fortune of landing an internship at Weissbeerger – a tech startup that tracks beer as it is poured through a tap, to provide insights and data to bars globally to help increase efficiency and reduce waste.
Weissbeeger measure beer flow rates with sensors on the taps and matches the data with the point of sale (POS) system, to provide insights to bar managers via an app, anywhere in the world.
"It was such an interesting and dynamic company to do my internship with," says Tony.
"I think Tel Aviv is one of the largest growing startup communities in the world right now, so it was such a valuable experience to be involved with a company where everyone was so young, but driven by the same goal, with a welcoming team culture. Despite how busy the team was, they'd often take me out to try new cultural and food experiences – I developed a real penchant for hummus."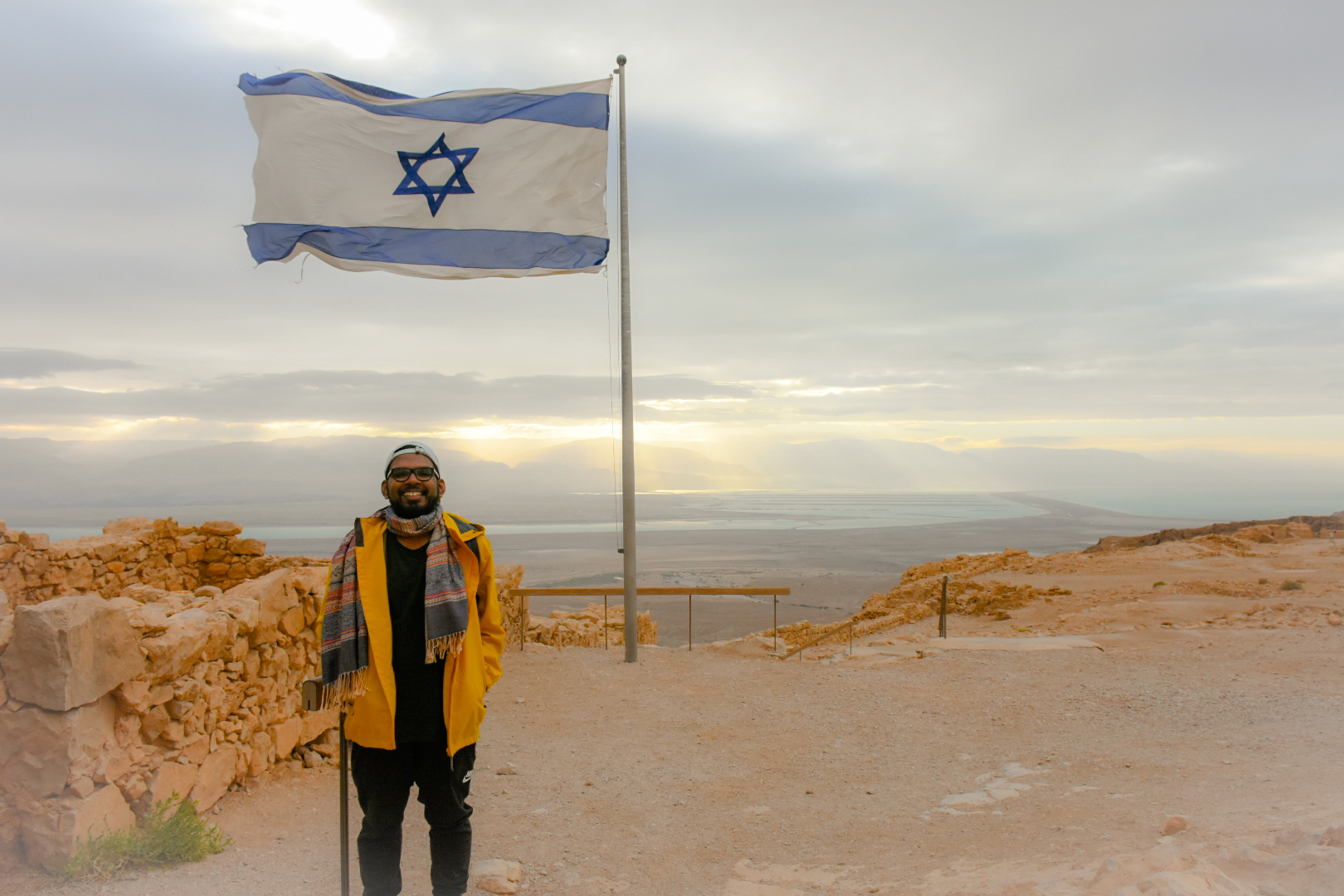 Tony was in his element as both a keen entrepreneurial business student, as well as a budding engineer.
"One of my main projects during my one-month internship at Weissbeeger was to work with the User Experience (UX) Manager identifying what data the bar managers actually cared about from the large amounts of information we were collecting, and making it easy to understand and user-friendly for them," says Tony.
"I think that is where my Business Management studies have really helped me – it gives me an edge over just having technical skills; it provides me with the bridging knowledge to develop technical designs into something with purpose and application and commercialise it to the right market."
Tony credited the four week Startup Adventure with not only providing a fresh insight into how startups operate in other countries and scale out globally, he said the experience also provided an invaluable crash course in how to communicate, conduct business and put ideas forward in a different culture.
Upon returning to Australia, Tony says the Tel Aviv Startup Adventure experience gave him newfound insights, which he can apply to his own startup H2Ope. The passionate social entrepreneur runs the venture with six other UQ students, which won Weekend of Startups and came second at the UQ Sustainability Innovation Student Challenge Award (SISCA), providing the team with a $10,000 prize to help continue their venture to the next stage.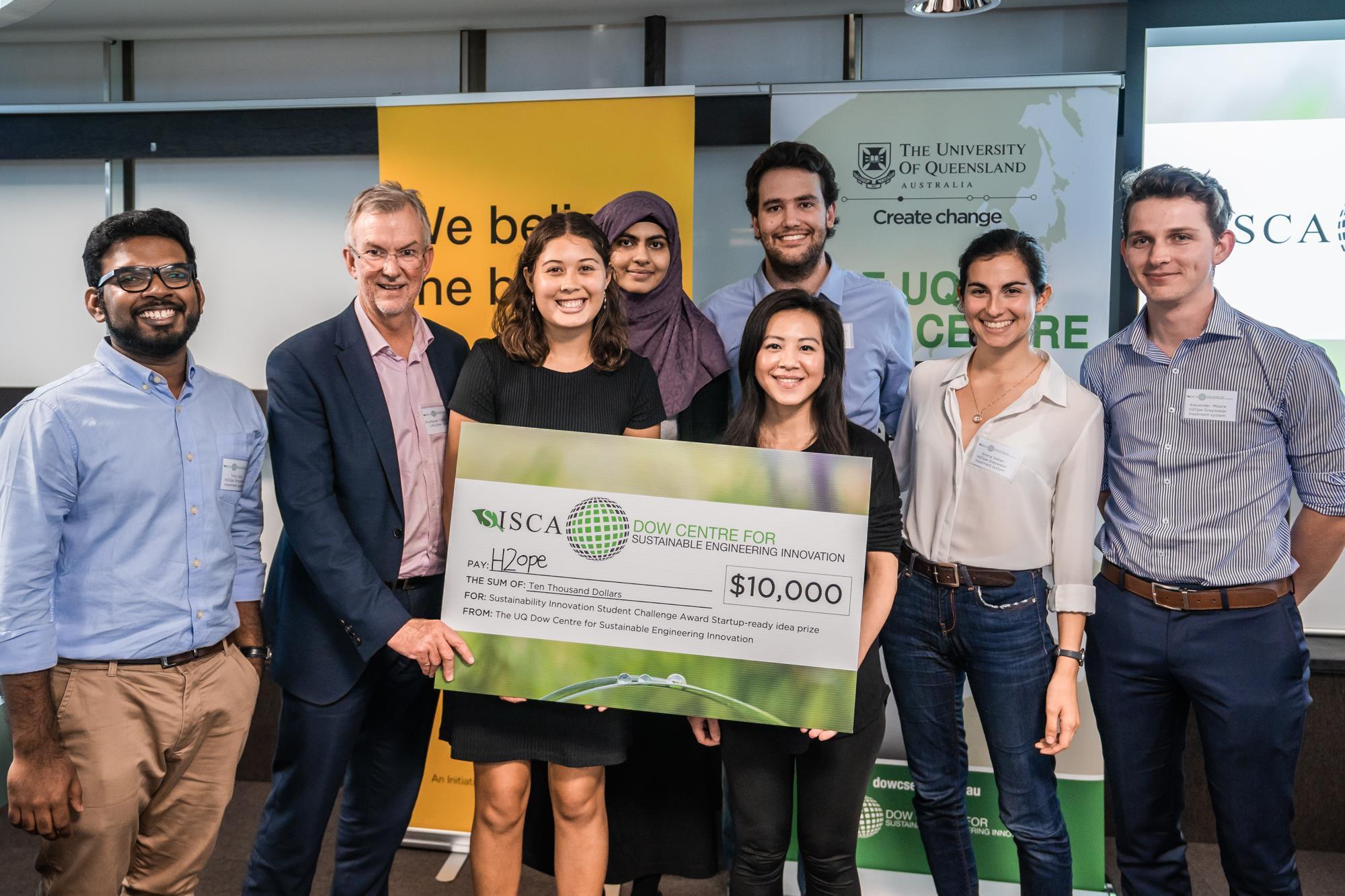 "The idea of out H2Ope is to repurpose grey water by a modular treatment system for other applications, such as watering plants and flush water for your toilet. Our mission is to reduce the overall household consumption of water," says Tony.
"While some companies are trying to already do this, no one has looked at how to commercialise this for individual domestic usage, on a house-by-house basis. This would also provide an economic saving per household in the long run."
Tony says he's driven by ideas that improve sustainability, to help create an impact globally.
"The goal for me in the future is to build a startup that is creating change on an international scale, and help implement sustainable solutions that help people and the planet."
Tony's Advice for Entrepreneurs
Know your market– you can have an interesting product, but you need people to be interested in it. You need to test and know who your market is before progressing your ideas too far.
Get feedback from a variety of people – It's important to get feedback from a variety of people that are different to yourself. If you only talk to similar people you're just going to have a 'yes man' response. 
Work for a startup – I would definitely recommend working for a startup if you want to start your own. The things I'm doing now with Audear, I don't think I'd even be able to do 5-6 years from now if I was in a big firm. They let me have the freedom to try and learn new things.
Don't be afraid to try new things – the more outside of your comfort zone you are, the more you learn. 
Get involved in an entrepreneurial ecosystem – being around other entrepreneurs and startups is a crucial support as you develop your venture. Find out where your local meetups are, or if you are studying, ask the university or school what venture programs or clubs they have; and if you have the chance to do an international internship or be involved with global startups, do it!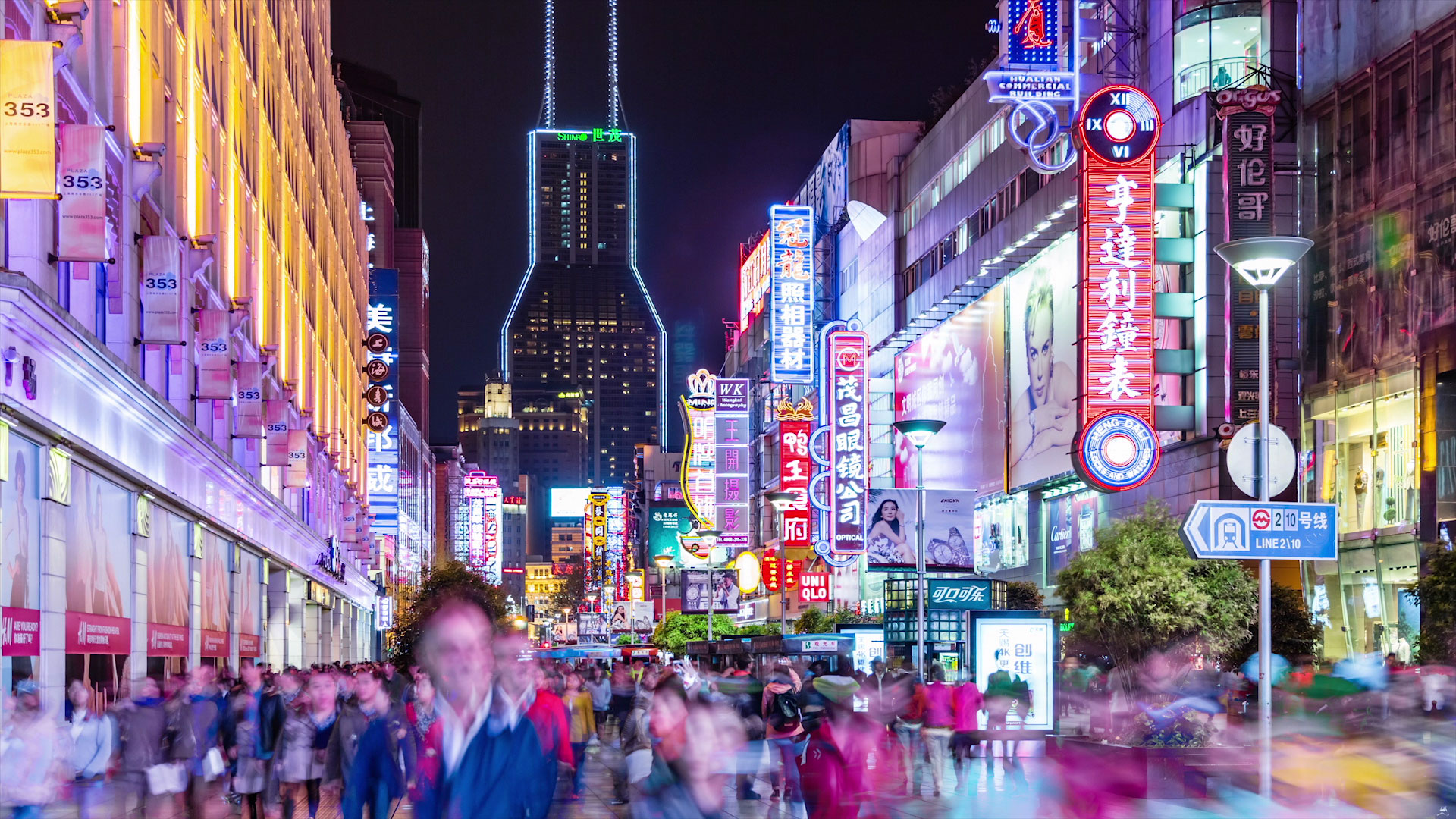 Apply for a Startup Adventure HERE.