There has been a jump in demand for places at business schools as workers chase qualifications and job-related courses, with popularity particularly rising for online demand.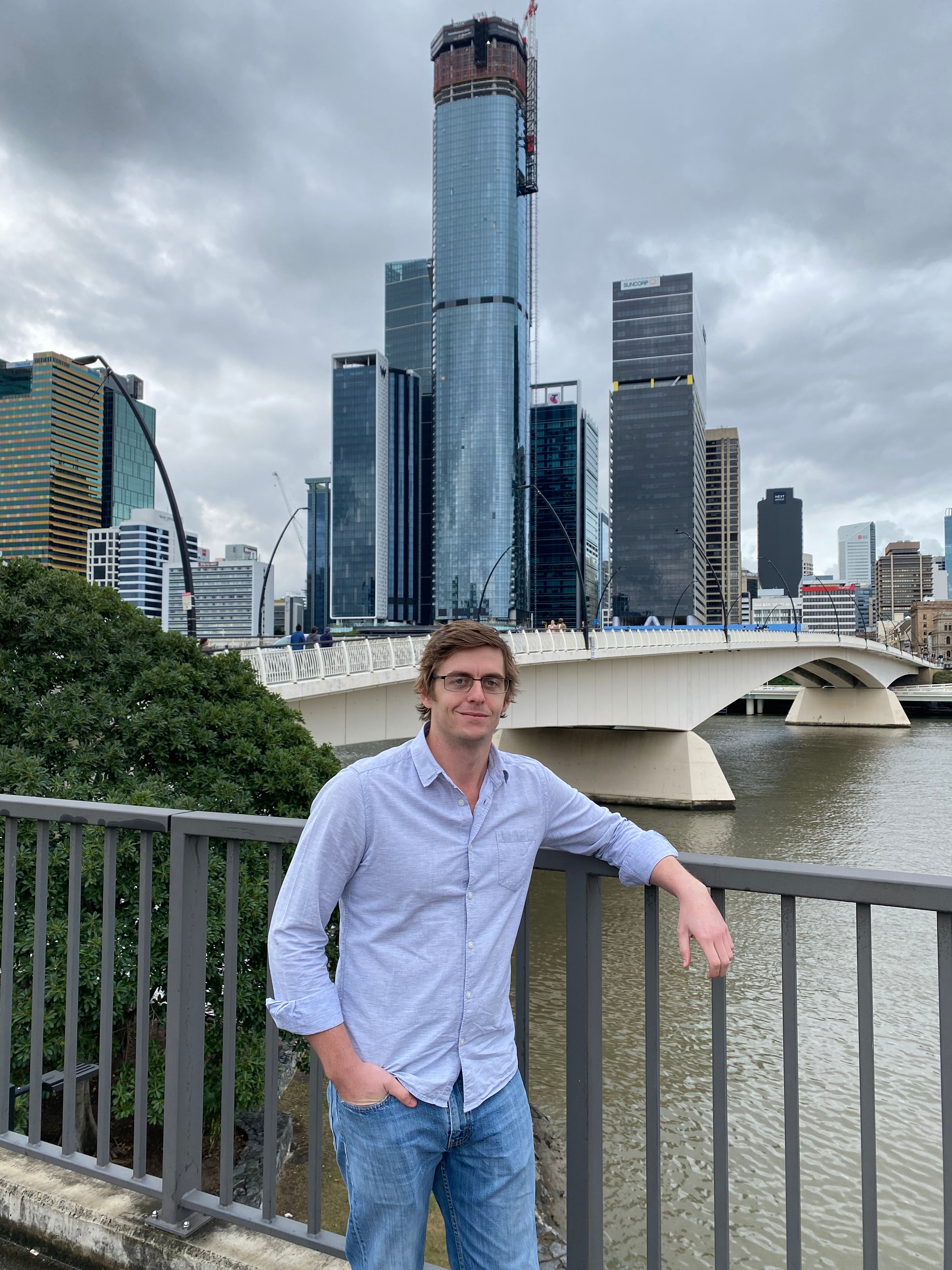 The trend has been strong at in Queensland, particularly at UQ Business School, where there has been a 338 per cent rise in enrolments for a 10-week online course on leadership and a 90 per cent jump in demand for a short course on tourism.
Demand was strong for traditional MBAs, as well as an 80 per cent rise in applications for the Master in Tourism, Hotel and Event Management and a 39 per cent increase in applications for the online Master of Leadership in Service Innovation.
Dean of the Business School, Professor Brünig said to the Australian Financial Review: 
"Lots of people are nervous because of COVID and they've got a lot of spare time. We saw the crisis start to unfold and decided to give something back to the community."