A free University of Queensland peer coaching program, designed to help rebuild the arts and culture sector in the wake of the COVID-19 pandemic, is set to go global.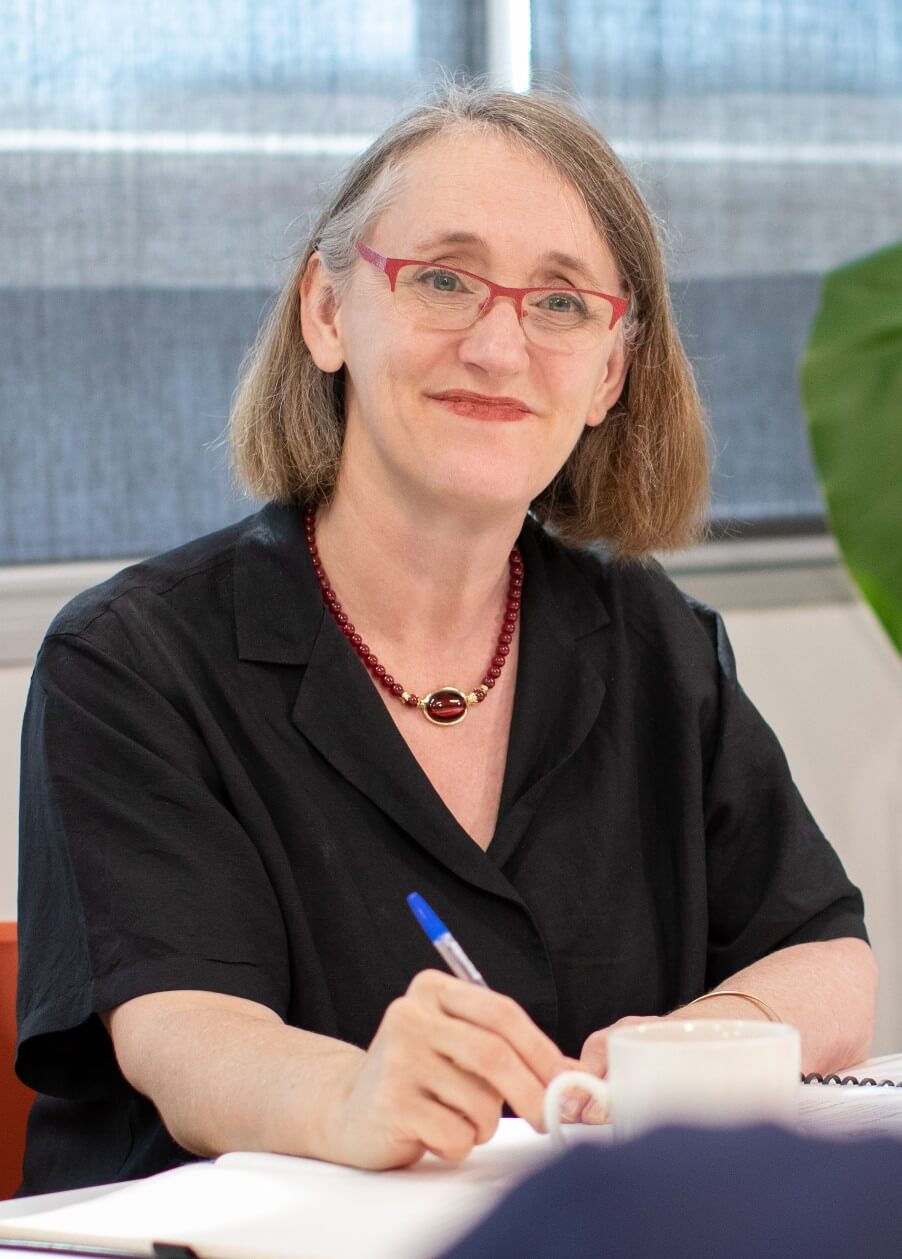 Dr Kate Power from UQ's Business School designed Creating Out Loud in collaboration with arts industry partners Queensland Ballet, La Boite Theatre and Theatre Network Australia. 
"Hundreds of thousands of arts workers around Australia lost work due to COVID-19, with independent artists and small-to-medium companies hit particularly hard," Dr Power said. 
"The arts is the original gig economy, with precarity of employment endemic across the sector, and unfortunately, government and philanthropic support in Australia just aren't enough." 
The Creating Out Loud program brings arts industry peers together to share ideas, resources and experiences with the help of free discussion guides available to download from the website.
"An artist might meet an arts manager, finance manager or human resources director, and those connections can be very valuable," Dr Power said.
"It's a low-cost, high-impact solution to help the sector reimagine artistic, cultural and business practices."
The peer coaching program has now been made available to artists and organisations across the globe.
Theatre Network Australia Executive Director Nicole Beyer said Creating Out Loud was a way for industry workers to rebuild connections and learn from each other in a well-structured format. 
"The program also recognises and respectfully incorporates First Nations cultural perspectives and promotes and supports diversity and equity."

Nicole Beyer, Executive Director, Theatre Network Australia 

Queensland Ballet Executive Director Dilshani Weerasinghe said the peer coaching allowed her to share the load. 
"The connectivity and trust we built in our team were hugely humbling, impactful and helped me and others," said Ms Weerasinghe.  
Creating Out Loud was evaluated by 16 groups of independent artists and arts managers across Australia.  
"The participants reported significant improvements in their adaptability, confidence, resourcefulness and relationship-building skills," Dr Power said.  
"The overwhelming consensus was the program had a significant impact and was mutually supportive."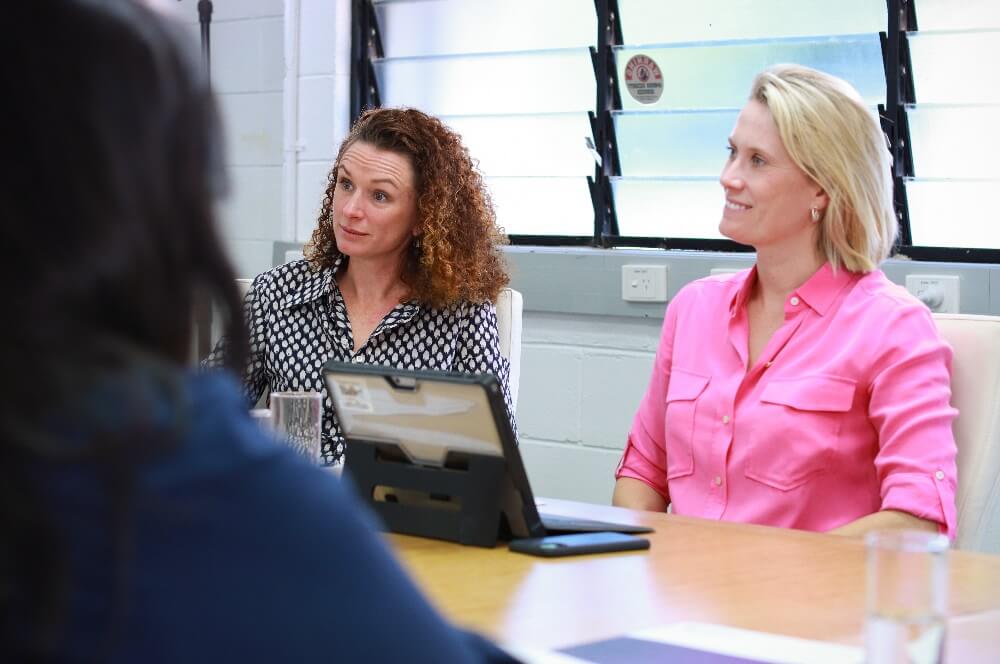 The Australia Council for the Arts has engaged Dr Power to run the program nationally, alongside a team of trained facilitators.
"My hope is governments and arts organisations will help artists and arts workers come together in Creating Out Loud circles for knowledge-sharing and mutual support," Dr Power said.
The research was supported by a $90,000 Advance Queensland Industry Research Fellowship.
The Fellowships support Queensland-based researchers to undertake innovative research in partnership with industry. 
Further input came from an industry reference group which includes the National Association for the Visual Arts, Blakdance and Arts Nexus.
Media: Dr Kate Power, k.power@business.uq.edu.au, 0432 873 414;
Alysha Hilevuo, a.hilevuo@uq.edu.au, +61 409 612 798.