The fundamental skills required for effective leadership haven't changed in the past 20 years, but some are now critical, according to UQ's MBA Director, Associate Professor Nicole Hartley, who urges leaders and employers to prioritise four "Cs" in a chat with HR Daily.
Hartley says leadership that's collaborative, confident, caring and curious is particularly important in the current landscape.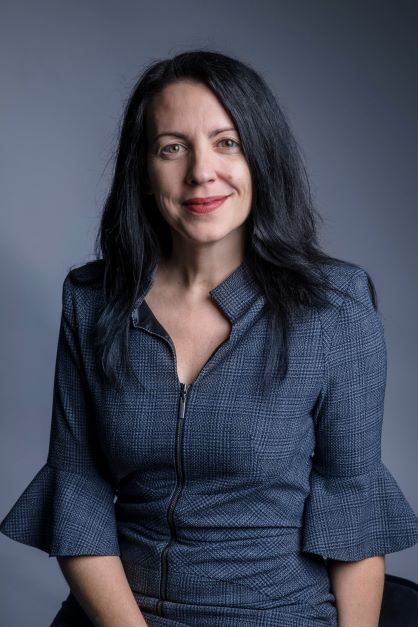 "In Australia in particular, we haven't been okay with innovative cycles of leadership, where it's okay to test and if you fail that's fine, and then you can learn from that and move forward," Hartley explains.
"We love an underdog, but we don't like people that fail." This "cultural fabric" needs to change, she says, and it's starting to.
But while Australian leaders are becoming more entrepreneurial, they still need to back themselves at an earlier stage, and larger companies still need to be more open to saying, "yeah, we tried that, and that didn't work, that's fine. Our learnings were 'this' and we're moving forward in different ways".
Perfectionism can feed an already risk-averse approach, creating new risks of its own, Hartley adds.