Welcome Reception
Monday evening 21 November, 6-8:30pm 
Join us for the welcome reception outside on the Soiree Terrace, Sofitel Brisbane Central, the official conference venue. Enjoy socialising and networking outside during Brisbane's comfortable and warm spring weather whilst sampling delicious Australian-themed food and drinks. Take time to relax and unwind after your flight, rekindle old friendships, and make new friends.  
We have organised to bring some Australian native wildlife to you. You will see and interact with a koala bear, kangaroo, python snake, baby crocodile and a cute, spikey echidna. An exciting and fun activity for visitors to Australia to experience. A personalised and up-front encounter with our wildlife. Do not miss this memorable adventure and photo opportunity! 
Conference Dinner
Tuesday evening 22 November, 6:30-9pm 
Dress code: smart casual
Enjoy inside dining in heritage surroundings at majestic Customs House, one of Brisbane's premier function venues. Its prominent Queen Street location directly overlooking the Brisbane River and Story Bridge will certainly leave an impression on you. Magnificent architecture, first-class service and stunning location match the best Brisbane has to offer. Enjoy fresh seasonal produce and local ingredients sourced daily whilst enjoying UQ's Amiti String Quartet playing in the background. The quartet comprises elite students and alums from the UQ School of Music.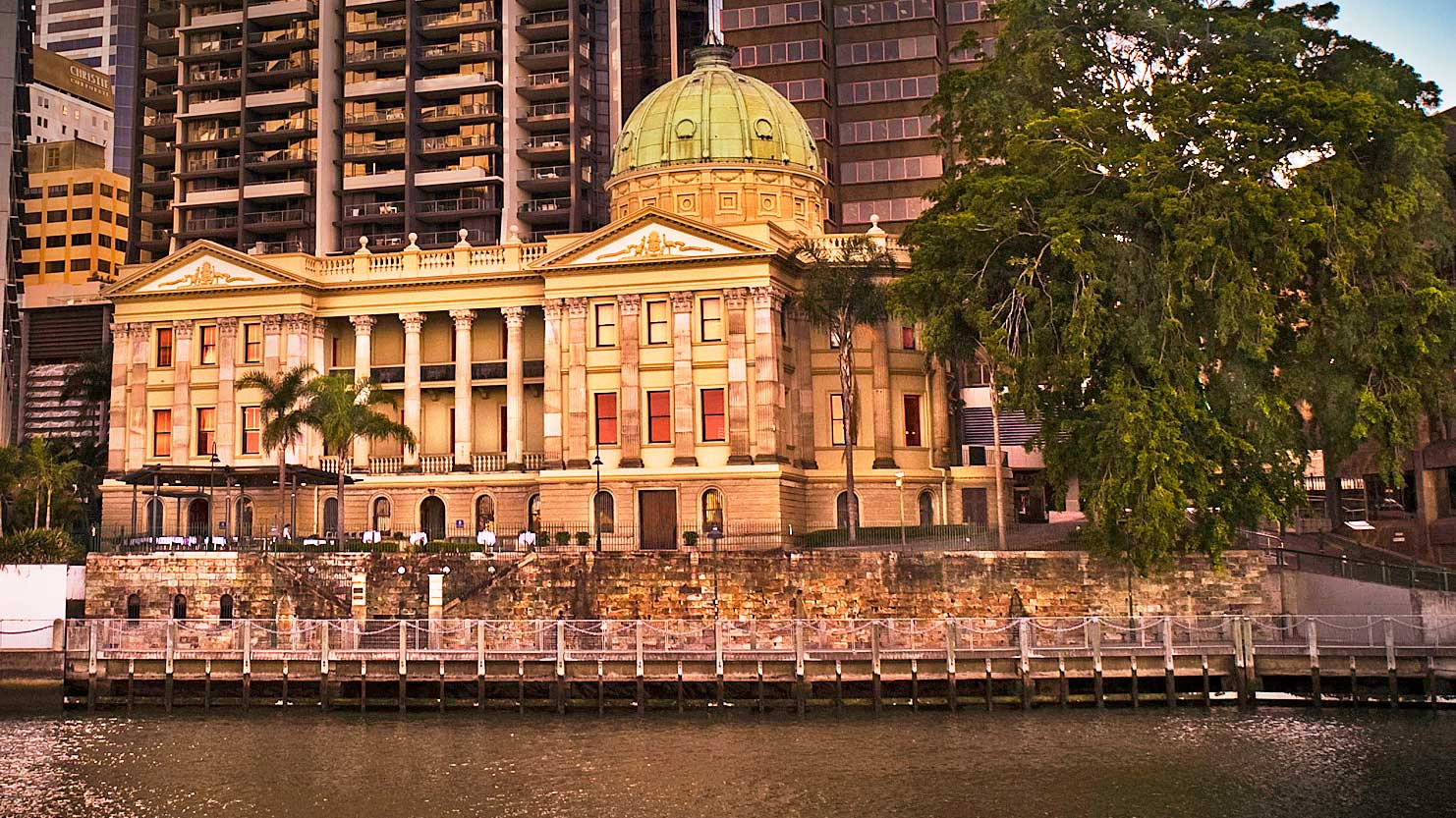 Guest speaker: Mr Cameron Costello, Senior Manager, Indigenous Engagement,
UQ Business School
Topic: 2032 Games: Building a better future for First Nations people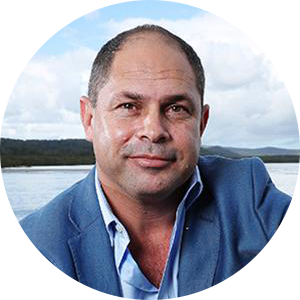 Cameron is a Quandamooka man from Moreton Bay off the coast of Brisbane. Cameron is a law graduate from the University of Queensland and holds a Bachelor of Arts in Leisure Management. He has worked previously in the legal industry and for more than 15 years in local and state governments delivering Indigenous policies and programs including the Backing Indigenous Arts Program and the Cairns Indigenous Art Fair. Cameron was formerly the CEO for the Quandamooka Yoolooburrabee Aboriginal Corporation – the Native Title Body and cultural heritage body for Quandamooka Country (Moreton Bay). He currently works part time at UQ and runs his own consultancy business undertaking projects for community, industry and government across tourism, arts, sport, culture and the environment.
He sits on several Boards and Committees across sectors including Deputy Chair of the Queensland Tourism Industry Council, the UQ Law Advisory Board, is a Director with Healthy Land & Water, and is a member of the Queensland Government's Koala Advisory Council, Brisbane 2032 Olympic and Paralympic Legacy Committee, and its First Nations Consultative Committee to establish a Voice model to the Queensland Parliament.
Tour of UQ Brisbane City Campus
Wednesday 23 November, 12.15pm–2pm 
After purchasing the heritage-listed former Queensland National Bank in Queen Street in 2019, The University of Queensland is providing a unique alumni experience with the building being cleverly restored in a way that preserves its history, while creating innovative and collaborative working and event spaces.
Through a guided tour, we will take you inside the walls of The Atrium and delve into the history of the building and share some of the unique and quirky discoveries from the restoration process.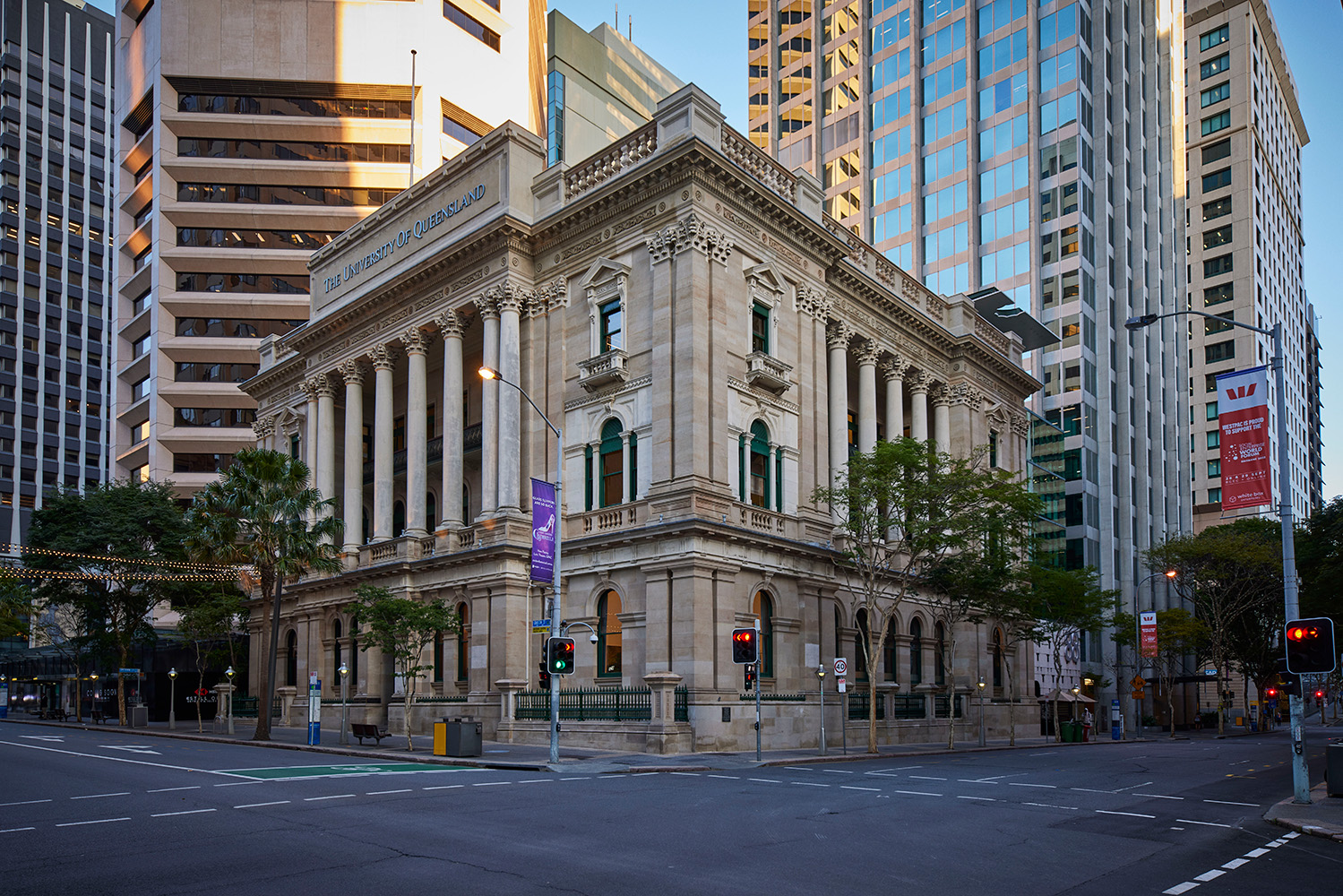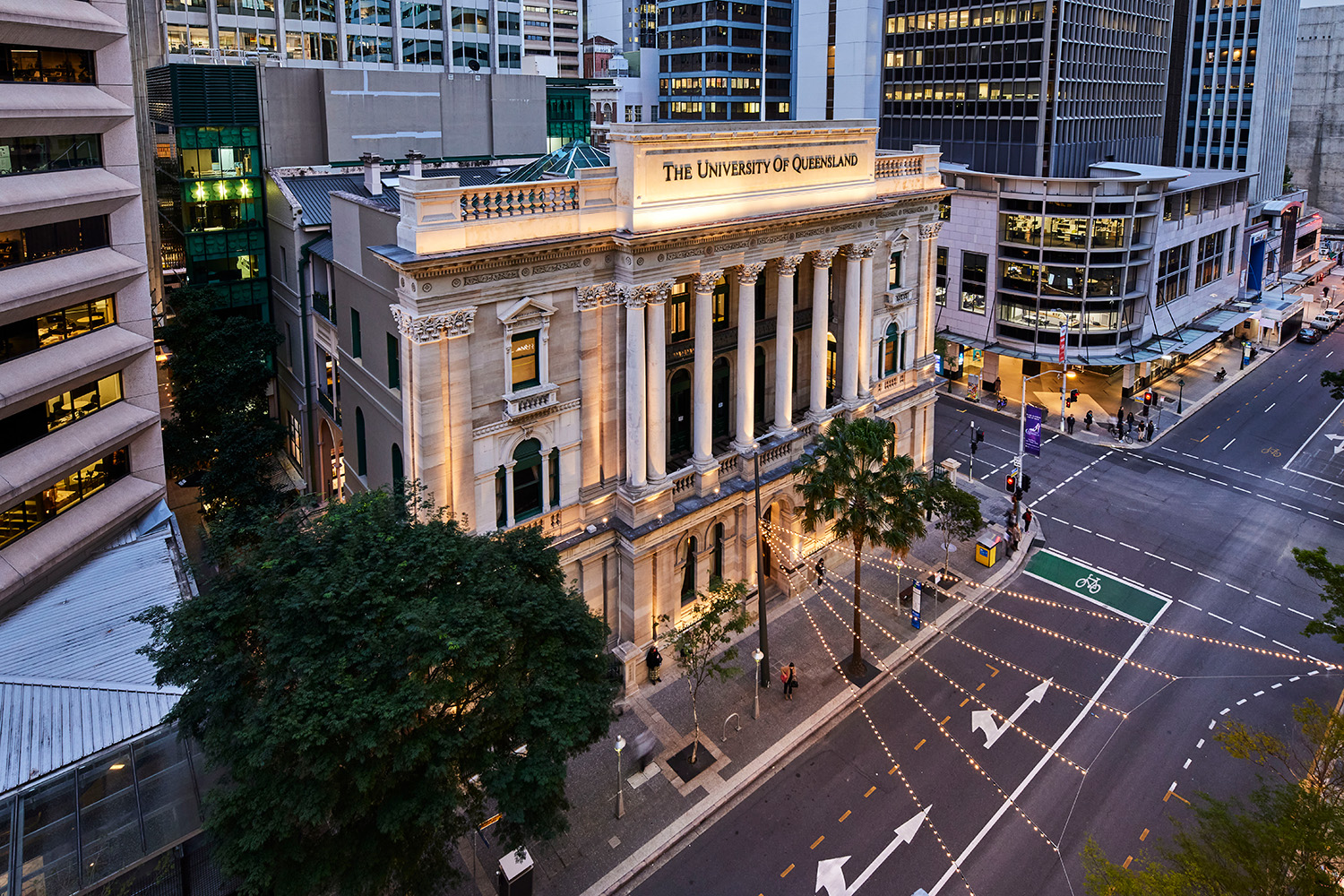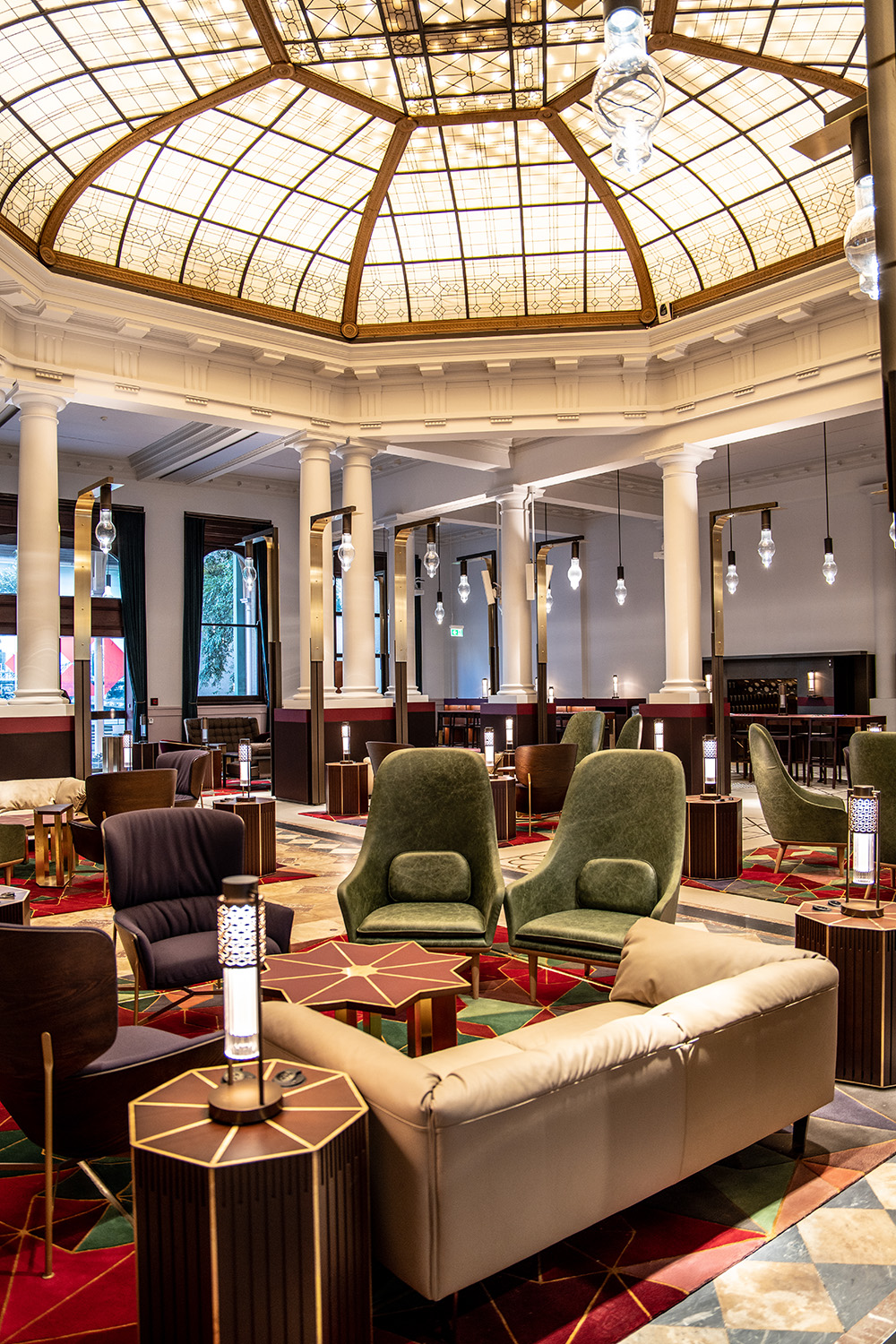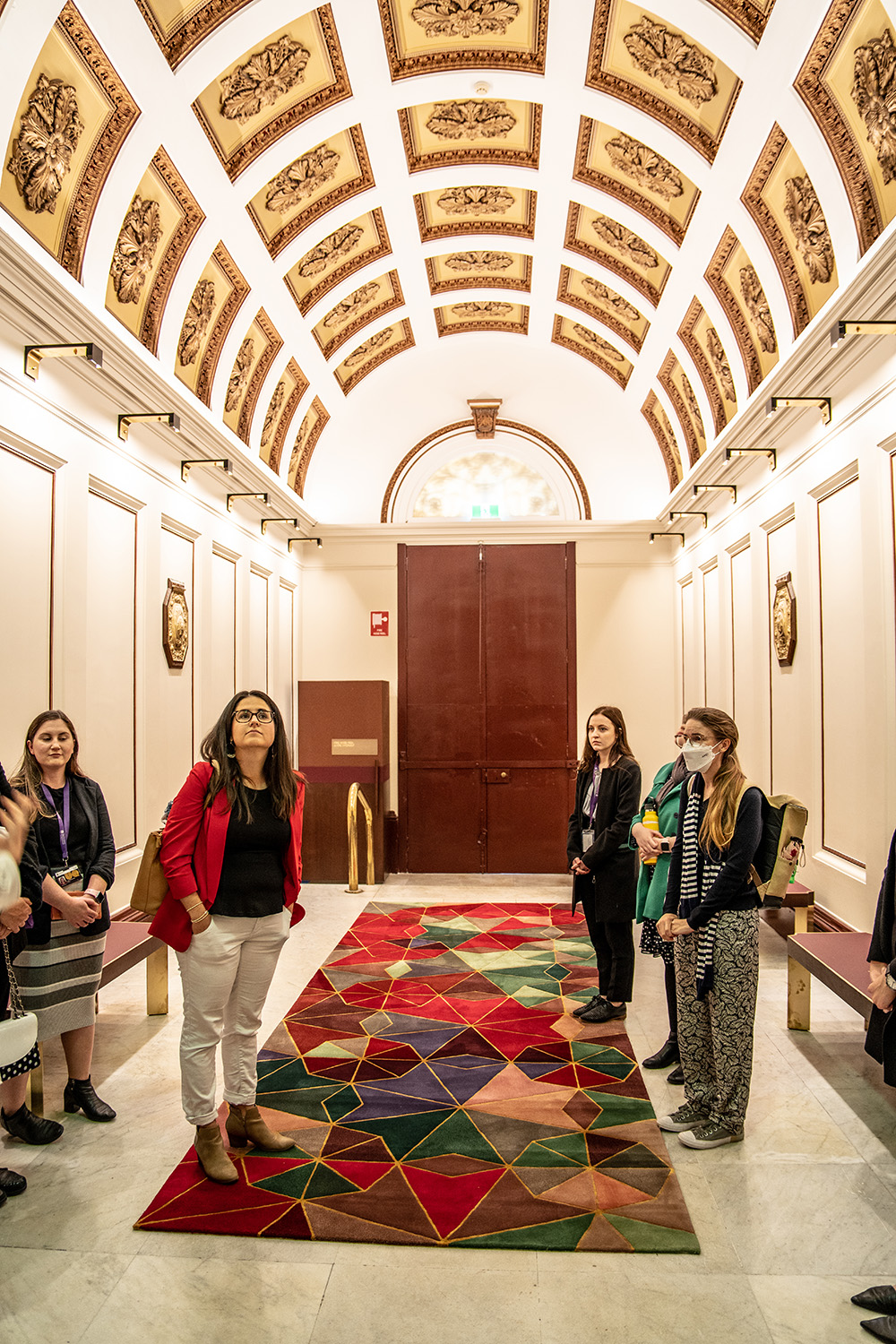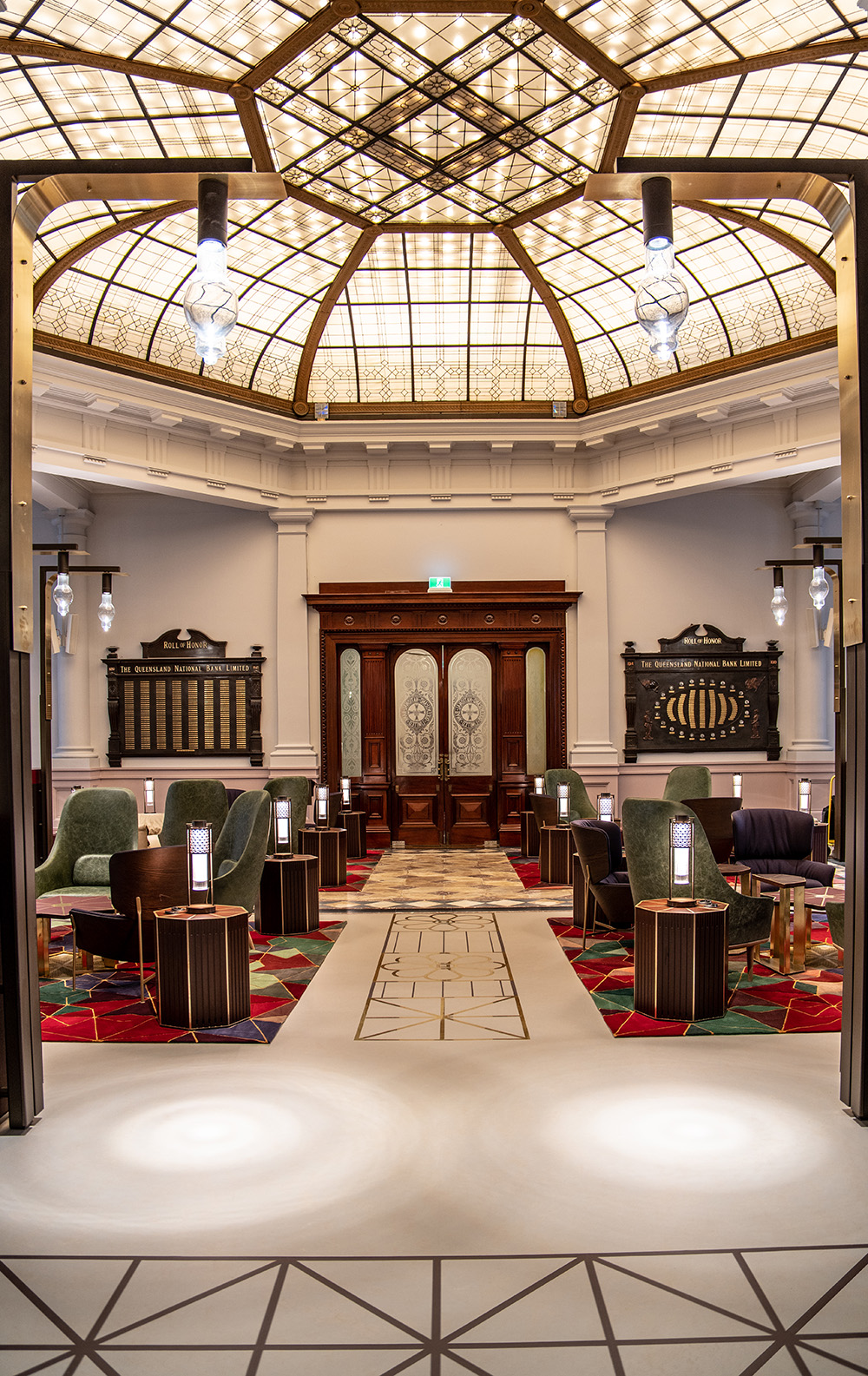 AAPBS Conference 2022
Register
Register online now. We look forward to seeing you in November.
Contact
Contact the Conference Coordinator, Natalie Armstrong, with any enquiries at aapbsconference2022@uq.edu.au.