Message from AAPBS President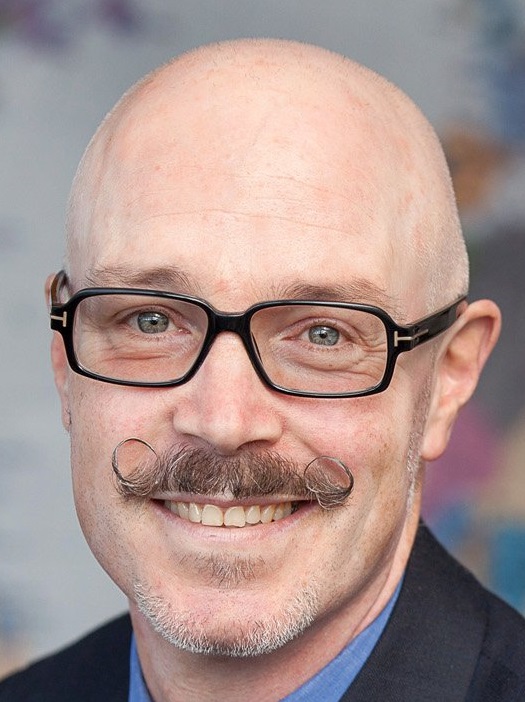 As President of AAPBS, I am absolutely delighted that we are able, for the first time since 2019, to hold our Annual Meeting in person in the wonderful city of Brisbane.
We are grateful to The University of Queensland's Business School for hosting the conference and look forward to seeing our many members and friends together in the same location.
Please be sure to join us as we consider Business Education Futures.
Professor Robin Gauld
Pro-Vice-Chancellor Commerce and Dean, Otago Business School
Dunedin, New Zealand
President, AAPBS
Message from UQ Business School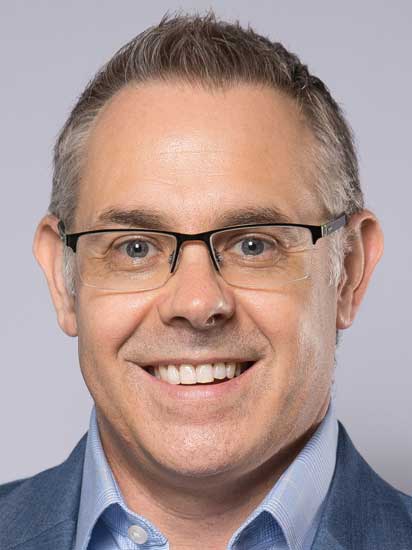 Dear AAPBS members,
I look forward to welcoming you to Brisbane, Australia and the UQ Business School in November.
Thank you on behalf of UQ Business School for taking time out of your busy schedule to consider attending the upcoming 2022 AAPBS Annual Meeting.
After years of Covid isolation and lockdowns, it will be a privilege to host you all here to discuss this year's theme, Business education futures: reimagining and reconnecting, in person. It will be wonderful to rekindle friendships, make new friends, socialise, and network in our beautiful country.
The program will comprise the sought-after, engaging scientific futurist keynote speaker Associate Professor Catherine Ball and lively panel discussions with senior figures from the business world, as well as UQ Business School colleagues who will stimulate exciting conversations around the following themes:
Reimagining the future of business education
Transnational education partnerships: Challenges and opportunities
Is small beautiful? The role of micro-credentials in business education
Responsible business education: Tackling climate, ethics, and inclusion.
The program is being continually updated as we confirm guest speakers, so please visit the conference website to stay updated with key developments as they unfold.
Australia is a big, remote, unique country and fabulous conference destination. The conference will be held at the Sofitel Brisbane Central hotel including a visit to our picturesque UQ St Lucia campus on the Brisbane River, where we have organised to bring some of our native wildlife to you. You will see and interact with a koala bear, kangaroo, python snake, baby crocodile and a cute, spikey echidna.
Australia is a peaceful country and ranked by researchers as one of the world's best places to live and visit. Our landscapes are beautiful, with many open spaces, beautiful beaches, tropical rainforests, and the Great Barrier reef in north Queensland. The breathtaking Sunshine Coast beaches, including the famous Noosa beach and the hinterland region, are only a drive away. Alternatively, you can easily visit the Gold Coast and escape to nearby northern NSW.
I hope you thoroughly enjoy your upcoming trip to Australia and stay in Brisbane.
I look forward to meeting and hosting you here in the sunshine state!
Professor Brent W Ritchie
Dean and Head of School
UQ Business School