Join the next generation of data savvy professionals skilled in solving global problems through the emerging field of business analytics.
Continuing business disruption has created an unprecedented demand for data analysis capabilities. Designed for business professionals of the future, this innovative master's program encourages a new take on data. You'll gain a unique ability to communicate data insights across organisational functions and transform direction.
What you'll learn
Drawing on business, data science and philosophy insights, you'll gain a hybrid, holistic understanding of business analytics and their application. You'll learn how to interpret analytics for social, cultural and environmental business opportunities through responsible use of artificial intelligence (AI), ethics and strategy. What makes this program unique is its focus on business analytics for social good.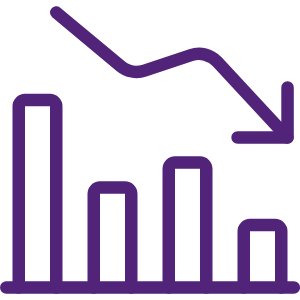 Address real business problems and social issues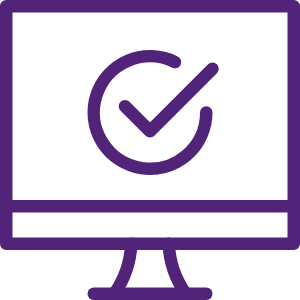 Online and part time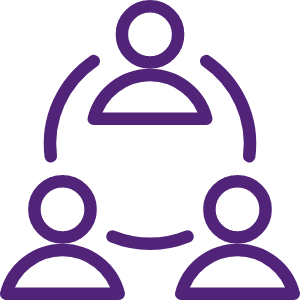 Collaborate with industry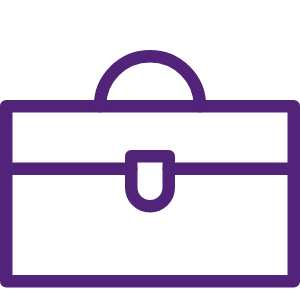 Tailored professional development opportunities
Also considering data science? Play a leading role in the future development of global data science solutions with UQ's Master of Data Science.
Program structure
Blending research and best practice in business leadership, data science and ethics, this master's program adopts a cross-disciplinary perspective to prepare you for emerging business challenges. To successfully complete the Master of Business Analytics, you must fulfill the following program requirements: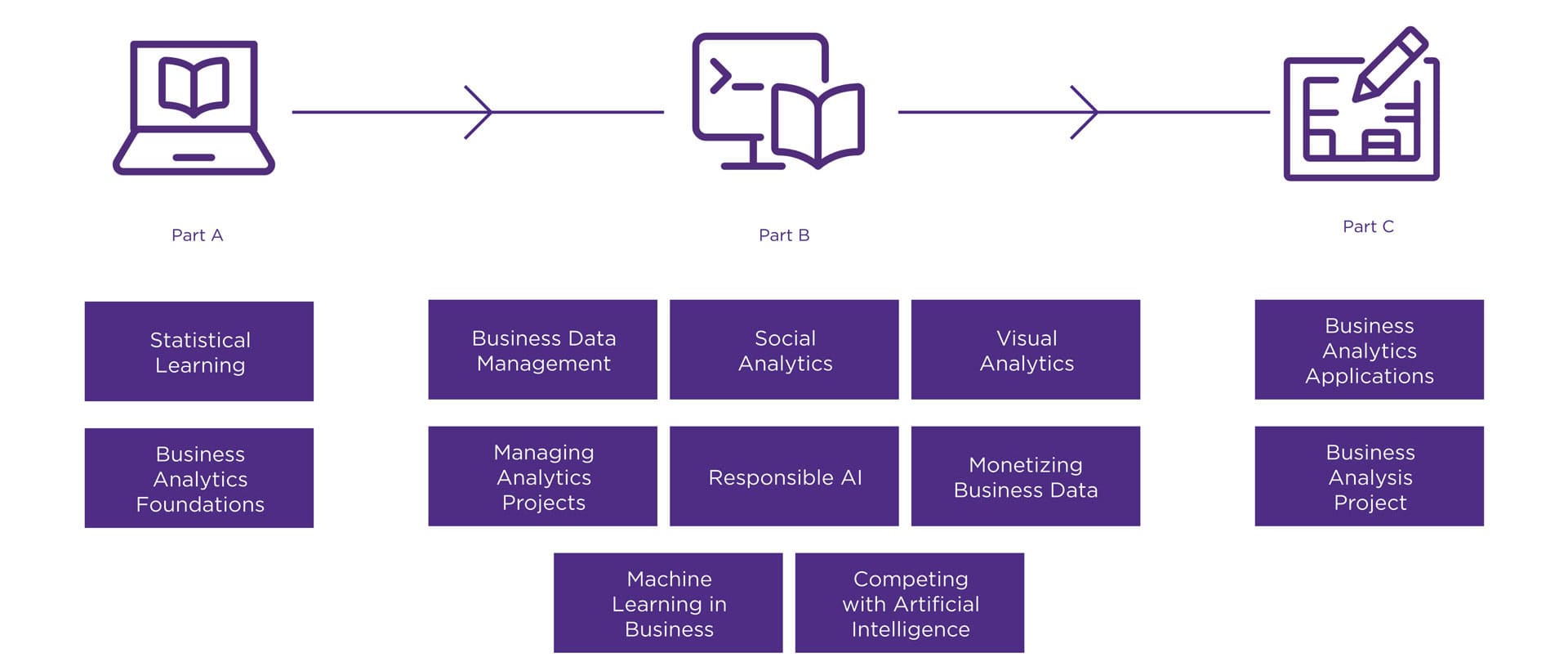 How you'll learn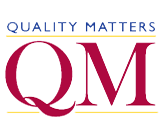 Designed to be flexible and interactive, this online, part-time master's program will fit easily into your busy lifestyle. By joining a small but diverse virtual community, you'll connect and network with other students. Enjoy access to UQ student support services and resources while learning from award-winning teachers and scholars from the comfort of home. 
As a 100% online program, ensuring an engaging, supportive learning environment is our top priority. By partnering with Quality Matters, the Master of Business Analytics program is developed to offer gold standard online design that is engaging, tailored to postgraduate student needs, aligned with program outcomes, and informed by best practice to deliver a truly exceptional online learning experience.
With three intakes and study periods each year, you can start studying this two-year postgraduate degree when it suits you.
Career outcomes
Designed for professionals of the future, this master's program will prepare you for data-focused roles in any industry. Your cross-functional business analytics and leadership skills will prove in-demand in an ever-changing business world. The University of Queensland is a founding partner of the QLD AI Hub and is committed to the development of leading AI professionals. 
Potential graduate careers
Business analytics specialist
Business data analyst
Data analytics translator
Business intelligence analyst
Analytics product manager
Data governance specialist 
Analytics project manager
Marketing analytics specialist
While these are examples of the kind of roles you could end up in, this program will also prepare you for future roles that don't yet exist.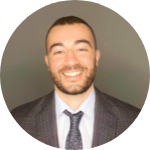 "UQ's Master of Business Analytics program is tailored towards students who want to jump-start their careers in the data analytics field. Graduates of this program can be confident that the technical and communication skills they acquire from this program will be highly rewarded in the ever-growing data related job market."
- Jey Babirzade - Senior Consultant (cloud/data engineer) & UQ Advanced Analytics Teaching Staff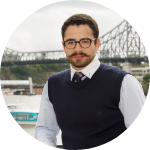 "I believe UQ's Master of Business Analytics program is well designed for professionals who would like to learn more about analytics foundations and prepare themselves for a demanding job market, whether as a data analyst or data scientist. With 100% online delivery, professional full-time workers can enjoy scaling up their skills using a flexible learning system."
- Sina Ameli, R&D Data Scientist at Youi Insurance & Advanced Analytics Teaching Staff at UQ 
Learn more about the exciting field of business analytics
With the right planning, a business can build information resilience to make embracing new technologies less risky, according to technology leadership expert, Professor Shazia Sadiq.

Most people say they care about their personal information being shared online. However, a much smaller percentage of people actually take the necessary actions to preserve their privacy. Dr Ivano Bongiovanni discusses why actions don't always match beliefs when it comes to data.

A new, high-value asset is being traded on global markets. Described as 'the new oil', data has powered the growth of digital giants like Amazon, Google and Facebook by allowing them to target customers more effectively and boost sales. Companies need to develop a more ethical approach or face a backlash, says UQ Business School data expert Dr Ida Someh.

How to apply
To commence study January 2022, applications close 20 December 2021.