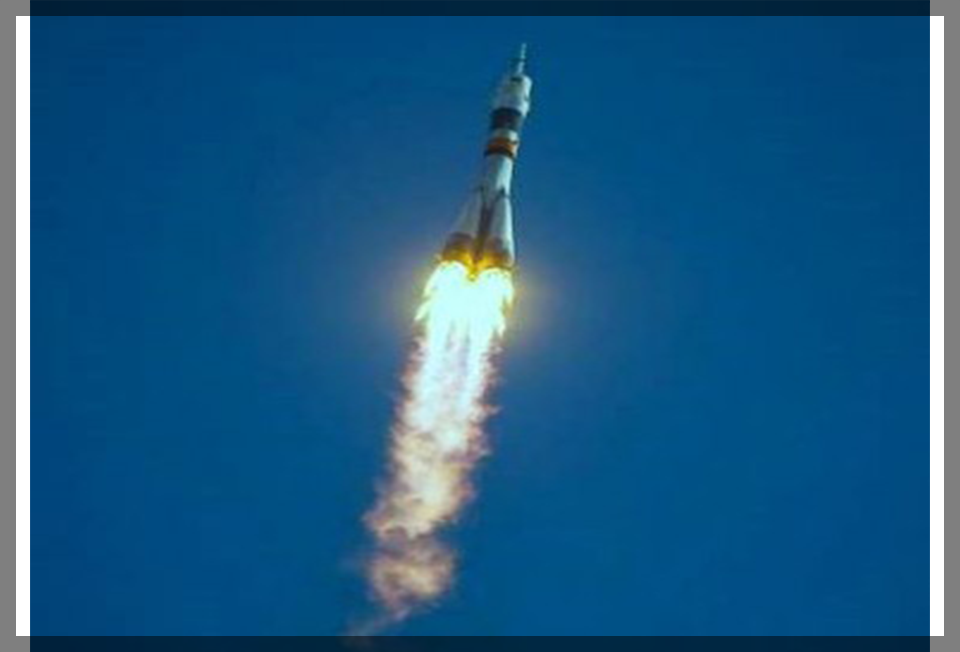 At a location deep in the forests of south Mississippi, Megan Harrington is working with a team of NASA engineers testing liquid-propellant engines for the new Space Launch System (SLS). It's a dream job for someone whose childhood ambition was to become an astronaut – and Megan believes the project management course she completed at UQ Business School has helped to prepare her for the role.
As a child in rural Nevada, Megan wanted to be involved with NASA and felt destined to study engineering. After completing a Bachelor of Science in Mechanical Engineering at the University of Nevada Reno, she worked in an engine service company before deciding to study for a Master of Engineering.
She chose UQ because of its work in the field of hypersonic spacecraft and propulsion.
The course provided the opportunity to become involved in the Centre for Hypersonics' research into scramjet engines and propulsion. As part of her studies, she also completed a course in project management at UQ Business School led by David Parker, Senior Lecturer in Business Operations Management.
"What's funny is that my only non-technical course turned out to be one of my favourites," she says. The course also provided her first journal publication. Megan explains: "Writing a technical paper isn't exactly everyone's cup of tea, so Dr Parker added a little incentive - the top papers would be submitted to a technical journal for peer review and possible publication. That was sufficient enough for an eager class of graduate students!"
In fact the paper by Megan and her classmate on the effects of leadership on a project's success or failure was selected for publication and later won an award as one of the best articles.
After completing the course in 2011 Megan secured her current job as a mechanical engineer with Lockheed Martin. She is based at the John C. Stennis Space Center, which was built in the 1960s to test the engines that would send humans to the moon.