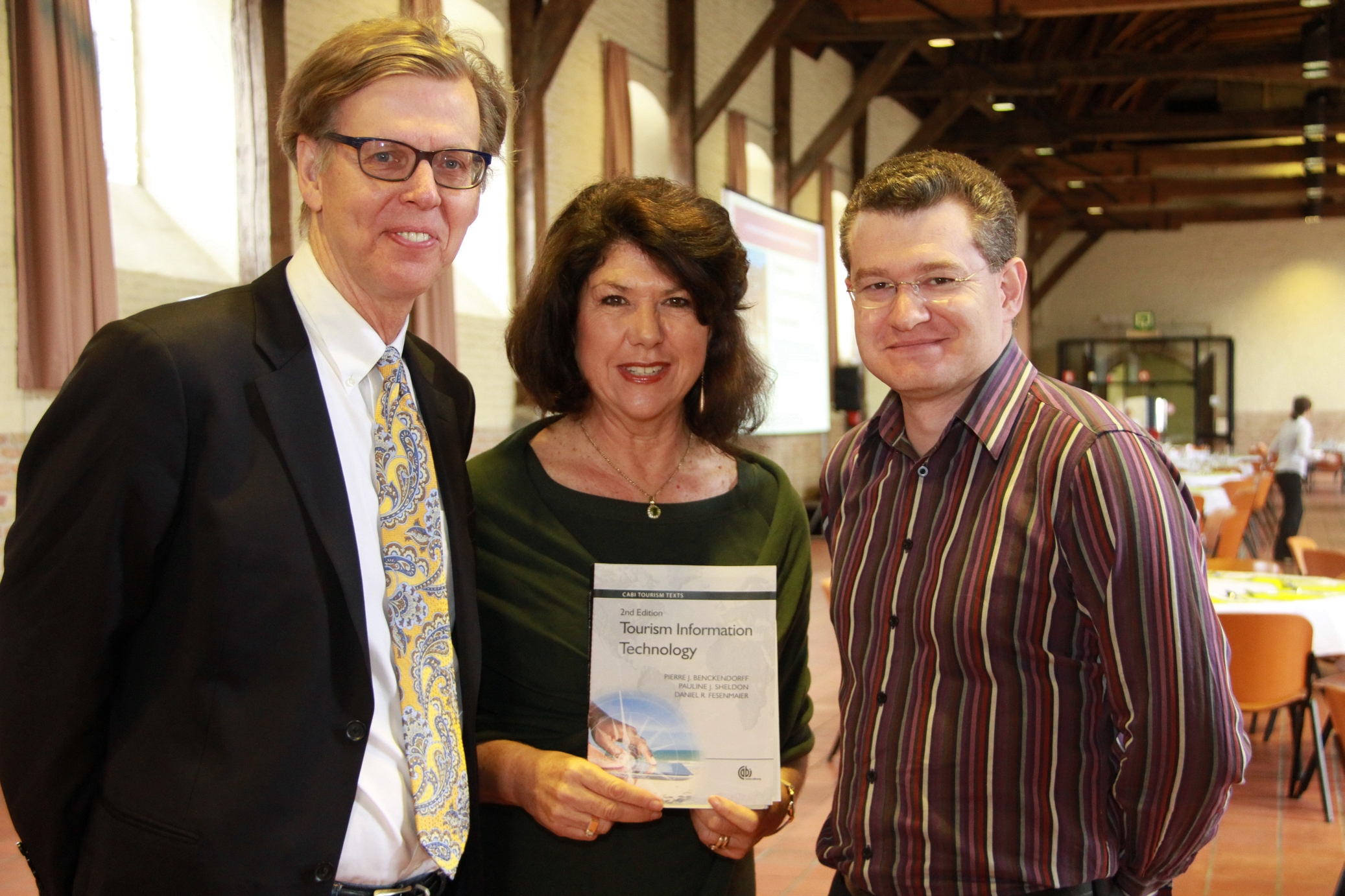 Tourism and information technology (IT) are two of the largest and most dynamic industries in the world. Separately and together they are changing the way society operates.
UQ Business School Senior Lecturer in Tourism, Pierre Benckendorff, has recently co-authored a book that focuses on the intersection of these two industries, Tourism Information Technology.
Designed for students and professionals within the tourism and hospitality industry, this is the second account of this title, with the first having been authored by Professor Pauline Sheldon from The University of Hawaii in 1997.
Pierre spoke of how radically the tourism and IT industries have transformed over the last two decades, influencing the behaviours and decision making patterns of tourists.
"The global connectivity provided by the Internet, mobile technologies such as smartphones and tablets, wireless and broadband communications, faster, smaller more powerful hardware, and more intelligent and ubiquitous systems were barely in existence in the late 90's.
"Tourism itself has also changed in ways we never would have imagined. The type of trips tourists take, how they find and book them, how they transport themselves from place to place, and the type of experiences they have when travelling are all hugely different than in 1997," he said.
With these technological advancements, the second edition of Tourism Information Technology also addresses such themes as the digital tourism landscape, social media, tourist experiences, and sustainable tourism.