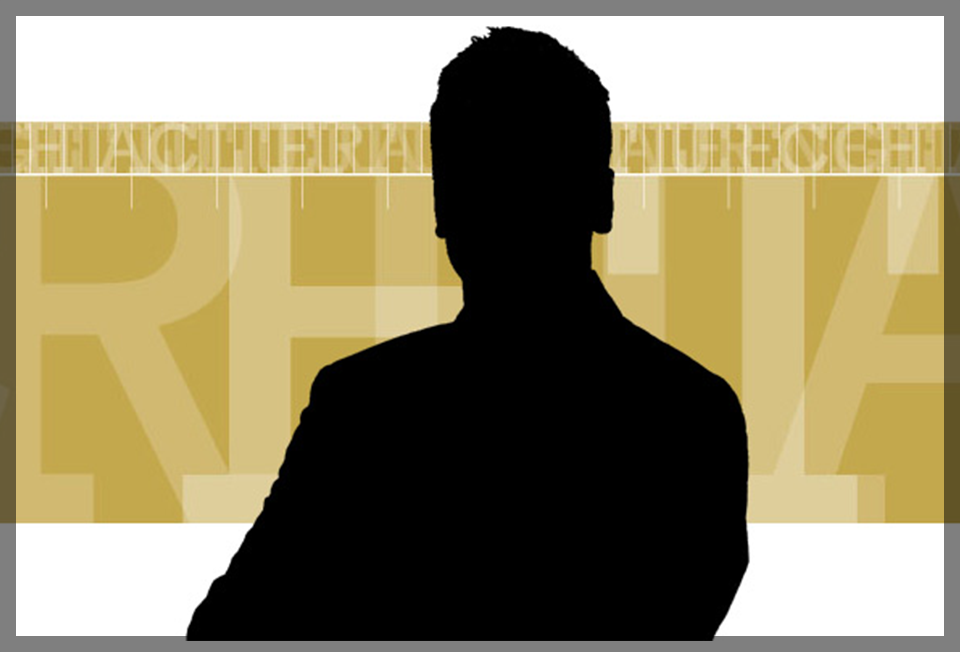 Could you describe shortly your current role, what it involves and give some background information on your current company?
After almost six years at Quadrem, an American online procurement marketplace, I started a small consulting firm with an associate in July 2010. Consulting2Flow helps companies to optimise their business document processes, for example to rationalise the way they manage their suppliers' electronic catalogues or optimise their e-invoicing processes.
As managing partner, I run the administrative part of the business and am in charge of sales. We find most of our customers through word of mouth and through our close network. I am also in charge of finding new consultants and I provide consultancy as an expert in business process management and e-catalogue management.
What do you remember most about your time at UQ Business School?
I had studied for five years in a good business faculty in Paris (Université Paris II Panthéon Assas) before joining UQ Business School and I was amazed by the quality of the teaching staff and the pragmatism of the professors.
We had great online tools for following our lessons, even collaborative space. Back then - 2002-2004 - and compared to what I had in France, it was revolutionary!
What impact did UQ Business School have on your career and the way you operate within your current job?
It provided me with an international experience that opened up my view of the world. I could apply for international roles that I wouldn't have been able to before.
I learned to be more pragmatic, a skill which I use every day in my job. UQ Business School pushed me to develop my technical curiosity and I found it very helpful in my career.
What key piece of advice would you give for anyone wanting to start a degree at UQ Business School?
If you are still hesitant, go and see it for yourself! It's internationally recognised, the teaching staff and the quality of life are fabulous and it will really help with your future career.
Want to have the spotlight in the next Alumni e-news? We'd love to hear what you've been up to since graduating from UQ Business School. Share your story with us