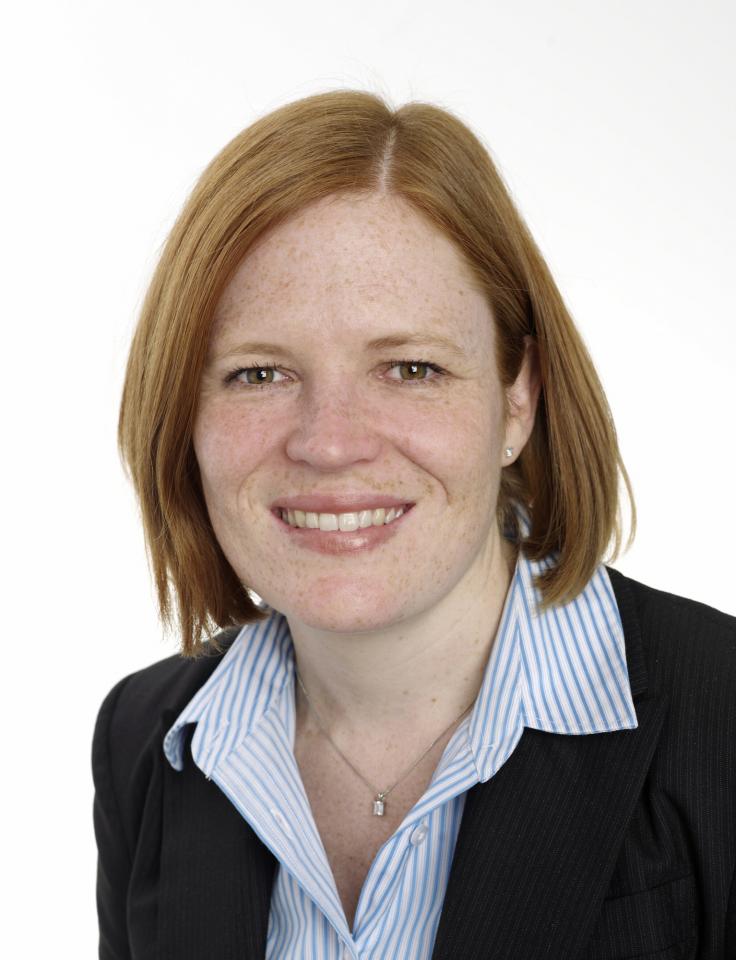 Could you describe shortly your current role, what it involves and give some background information on your current company?
I lead PwC's UK dispute valuation practice, which means I value businesses and company shares in contentious circumstances. I have given expert evidence in the High Court in London, in Hong Kong and have recently worked on an international arbitration case between a Middle East business and US company where the alleged damages were US$4.5 billion. We have 120 valuation specialists in PwC London. I was made a partner last year, having joined PwC as a graduate in Brisbane in 1999.
What do you remember most about your time at UQ Business School?
The slow-running computers in the IT centre, beers at the Rec Club on Fridays, the friends I made during my honours year...
What impact did UQ Business School have on your career and the way you operate within your current job?
My honours qualification in particular prompted my interest in valuations and gave me a technical background that has served me well.
Use the opportunity to find out what you really enjoy and are good at.
Want to have the spotlight in the next Alumni e-news? We'd love to hear what you've been up to since graduating from UQ Business School. Share your story with us.