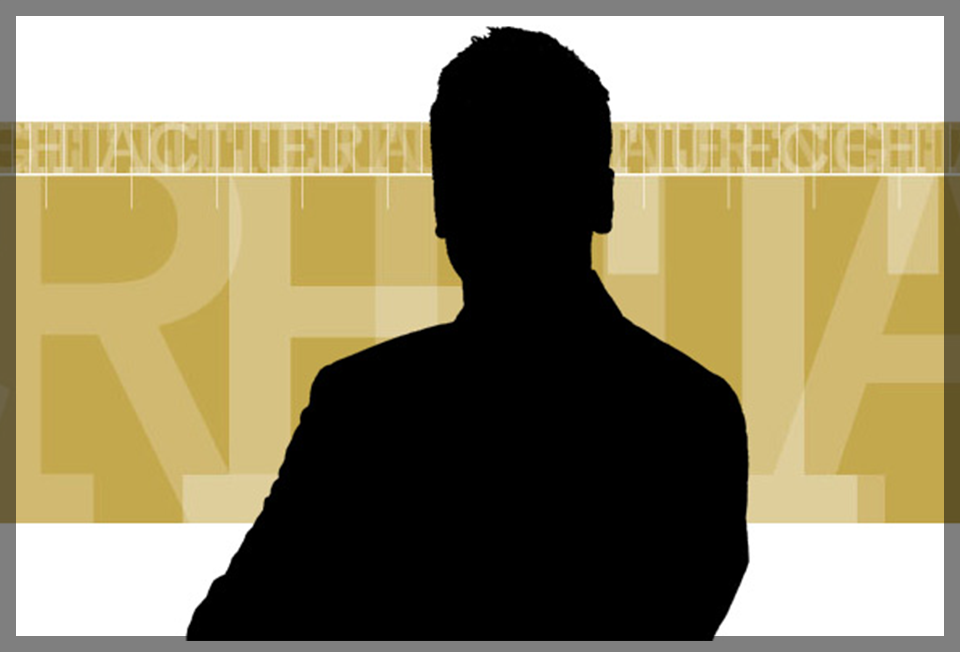 Could you describe shortly your current role, what it involves and give some background information on your current company?
We provide services to hedge funds, central banks and pension funds in markets including government bonds, interest rate swaps and inflation-linked products. What do you remember most about your time at UQ Business School? The education and opportunities are truly world class. Having said that, it is the relationships I formed which are most memorable. Many of my closest friends were made at FMAA or UQLS functions.
What impact did UQ Business School have on your career and the way you operate within your current job?
The most important skill I gained was the ability to problem solve. Each day I am faced with a different set of competing variables - political, economic and social - and called upon to make sound and fast decisions. I was fortunate to represent the school at the London School of Economics Investment Banking Conference. I gained global industry contacts and made friends who I still catch up with in London, New York, Hong Kong and Paris. It is this type of experience that makes studying at UQ so beneficial.
What key piece of advice would you give for anyone wanting to start a degree at UQ Business School?
Attend student events and become actively involved - not only will it provide career opportunities, but you will form valuable friendships. Do your best to identify what you are good at - you will excel by selecting an industry and role that matches your skills. Finally, concentrate on your grades, but don't lose sight of the forest for the trees. Your time at UQ Business School is a chance to develop your full skill set, course knowledge, quality of thought, networking, friendships, contact base and professional and sporting experiences. You will draw on all of these once you have left.
Want to have the spotlight in the next Alumni e-news? We'd love to hear what you've been up to since graduating from UQ Business School. Share your story with us