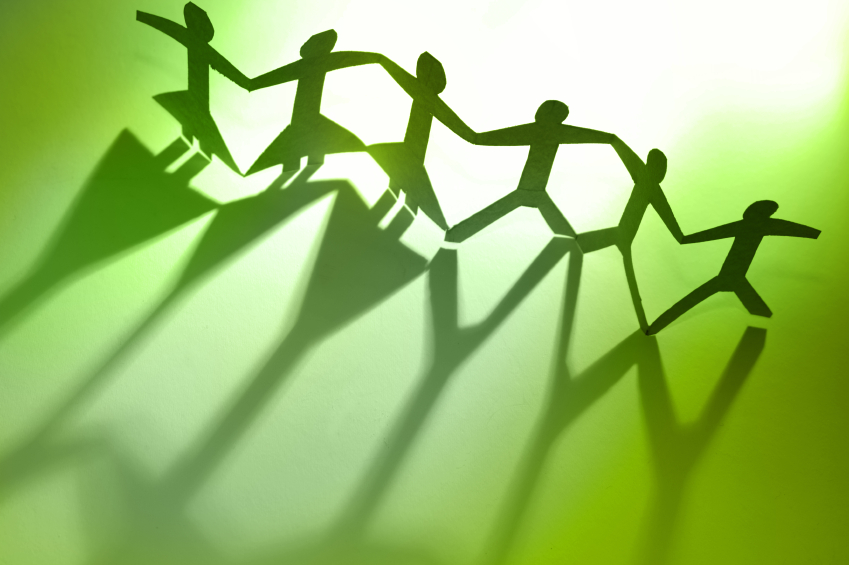 UQ Business School Mentoring Program
The UQ Business School MBA Mentoring Program is calling for mentors. If you a MBA graduate and are interested in being part of this program, please click here to complete the mentor application form. For further information and enquiries please contact Libby Marshall from the MBA Career Resource Centre or phone 07 3346 0685.
Project Advisors for the Community Engagement Program
The Community Engagement Program (CEP) is seeking previous SEEP participants and UQ Business School alumni and industry partners who can offer their expertise and support a student project team as a Project Advisor. Upon committing to this role, you would be expected to meet with the students 2 to 3 times throughout the Semester, offering advice, guidance and current industry knowledge, aimed at further enhancing the quality and relevance of the work they produce for their CEP client.
For more information on the program please click on the link below or contact Cass Vickers via email or phone 07 3346 3458.