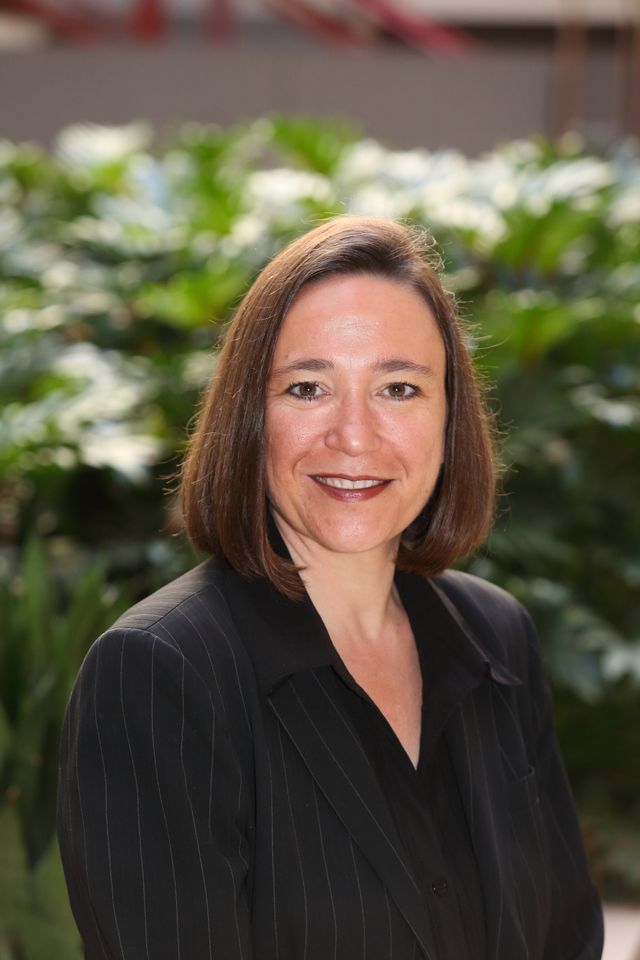 UQ Business School tourism expert, Professor Sara Dolnicar, has been awarded the UQ Vice Chancellors Research Focused Fellowship for her commitment to excellence in research and teaching innovation. 
The Vice-Chancellor's Research Focused Fellowships reflect the University's aim to deliver a research-enriched curriculum that underpins UQ's distinctive student experience.
Professor Dolnicar's research project aims to increase the environmental sustainability of the tourism industry by inducing small behavioural changes in tourists.
Professor Dolnicar said that while many countries' economies benefit significantly from the tourism industry; its negative environmental impact is undeniable.
"The industry uses and pollutes water, generates waste, depletes natural resources, pollutes air and contributes to global warming.
"Governments could impose regulations to ensure environmental sustainability of their tourism industry. However, the potential of limiting tourism revenue acts as a strong disincentive for governments.
"Similarly, while businesses could self-regulate in implementing environmentally sustainable practices, the increased costs associated prevent them from doing so. One remaining option is to find ways to induce voluntary behavioural change in tourists," Professor Dolnicar stated.
"Examples of the changes in behaviour that are aimed at in this project is using less water in the hotel room, choosing bikes for local transport, or buying dishes made from local produce in restaurants.
"The challenge of this research project lies in finding ways how to successfully induce such behavioural change in tourists," she added.
UQ Business School Dean, Professor Andrew Griffiths commended Professor Dolnicar on her achievements, stating:
"This is a prestigious and highly competitive award and raises the profile of our research in Tourism and the Business School within the University and highlights our impact more broadly."