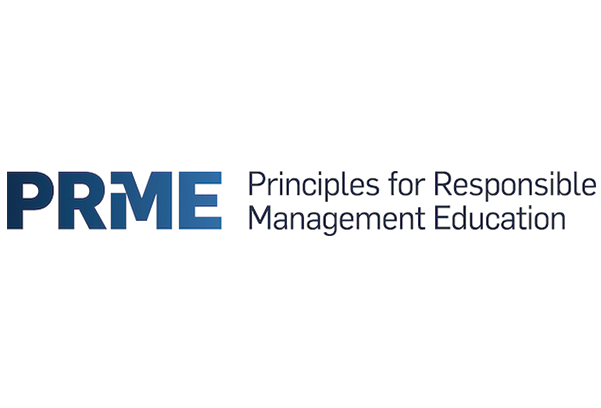 UQ Business School is proud to announce their involvement with the Principles for Responsible Management Education (PRME) Initiative, led by UN PRME coordinator and Strategy expert Dr Anna Krzeminska.
Launched at the 2007 UN Global Compact Leaders Summit in Geneva, the initiative is the first organised relationship between the United Nations and management-related academic institutions, business schools, and universities.
UQ Business School Lecturer in Strategy Dr Anna Krzeminska said the Business School's engagement with PRME contributes to a global movement to generate positive change, thereby helping to ensure a world where both business and society can flourish.
"It will help to consolidate and further develop our commitment to developing responsible future leaders through research, teaching and industry collaboration," she said.
The PRME Initiative provides an engagement framework for academic institutions to advance corporate sustainability and social responsibility through the incorporation of universal values into curricula and research.
To date, over 600 leading business schools and management-related academic institutions from more than 80 countries across the world are signatories of PRME.
By adopting the Six Principles; purpose, values, method, research, partnership, and dialogue, UQ Business School has integrated elements such as corporate responsibility, sustainability, ethics, and mindfulness, into their core courses and co-curricular offerings.
The School was the first business school in Australia to appoint a Chair in Sustainability and Strategy, substantiating the School's strong research area in sustainability.
The management cluster has undertaken considerable work in embedding the "Giving Voice to Values" approach to teaching ethics at both an undergraduate and postgraduate level.
Within the strategy cluster, students are introduced to ethical decision-making, social entrepreneurship, sustainability and mindfulness, and are encouraged to act responsibly while still operating business profitably.
UQ
Business School also actively promotes interaction with the not-for-profit and social enterprise sector by offering co-curricular not-for-award offerings such as the MBA Social Economic Engagement Program (SEEP) and Community Engagement Program (CEP).