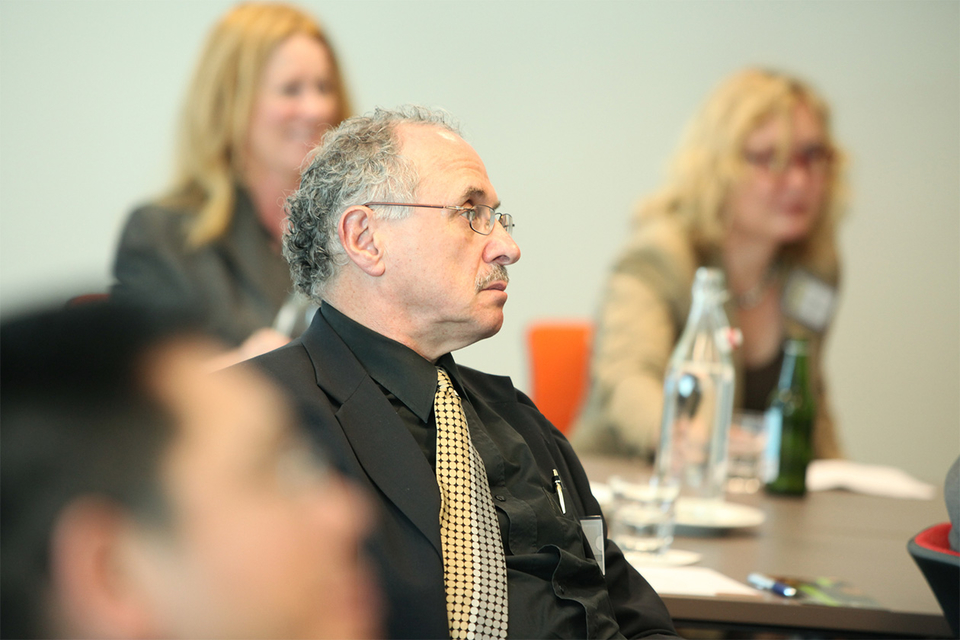 A UQ Business School professor has come top in the world for the most peer review contributions in his field.
Professor Neal Ashkanasy was placed first in the business, management and accounting category in the new Sentinels of Science Awards after completing no fewer than 258 peer review contributions in the past 12 months.
His colleagues Professor Ulrike Gretzel and Dr Martina Linnenluecke took second and third places in the same category. Other UQ Business School researchers named in the top 10% worldwide for business, management and accounting included Dr Sheranne Fairley, Professor Sara Dolnicar, Professor Brent Ritchie, Associate Professor Ravi Pappu, Dr Andy Lee, Associate Professor Pierre Benckendorff, Dr Shane Pegg and Dr Judith Mair.
Meanwhile, Professor Robert Faff came in second place worldwide in the economics, econometrics and finance category Associate Professor Clive Warren came in tenth place in social sciences.
The Sentinels of Science Awards have been launched by Publons, the world's network of expert peer reviewers, and sponsored by publishers and industry leaders as part of Peer Review Week 2016.
UQ Business School Dean (acting) Professor Len Coote said: "The awards show that UQ Business School staff are amongst the world's most active peer review contributors. We would like to commend all those on the list for their hard work in helping to safeguard the integrity of science and research."