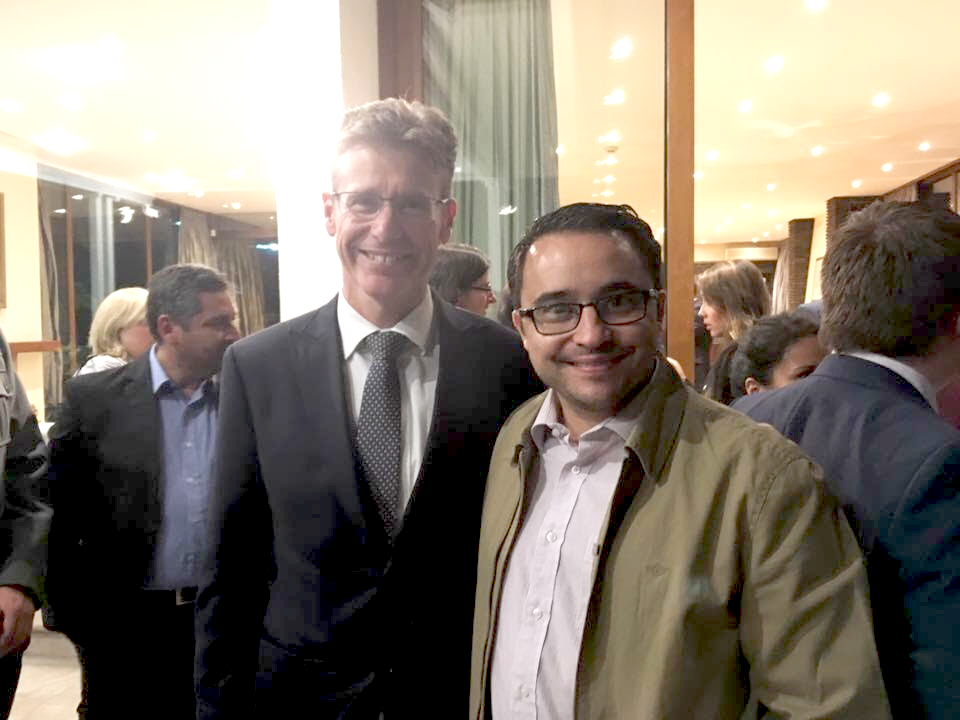 UQ Business School Master of Business graduate Orlando Guzman has recently joined a global trade start up aiming to revolutionise the way businesses trade.
The start-up, FromOzz, is the first free global B2B system that is attempting to level the playing field in the current global market by providing small goods producers with the opportunity to reach retailers in ways they never could before.
Orlando and his colleagues have been working tirelessly for the past three years in preparation to launch their company. FromOzz is currently focusing on 16 categories of goods, with two of those categories, wine and coffee, already being exchanged in more than 50 countries.
Orlando draws on his learnings from the Social Entrepreneurship course which he took during his time at UQ Business School.
"I took the Social Entrepreneurship course in 2013, and that amazing project experience motivated me to get involved in a project related to globalisation, social issues and linking people of different languages and culture," he said.
The skills Orlando learnt during his time at UQ Business School have shaped his path, enabling him to acquire the knowledge for his budding entrepreneurial career.
"UQ helped me a lot because I obtained a wide range of technical and practical knowledge and tools for my career. The opportunity I had at UQ working and studying in a multicultural environment allowed me to gain the skills for doing businesses in today's global market," he said.
You can read more about FromOzz here.