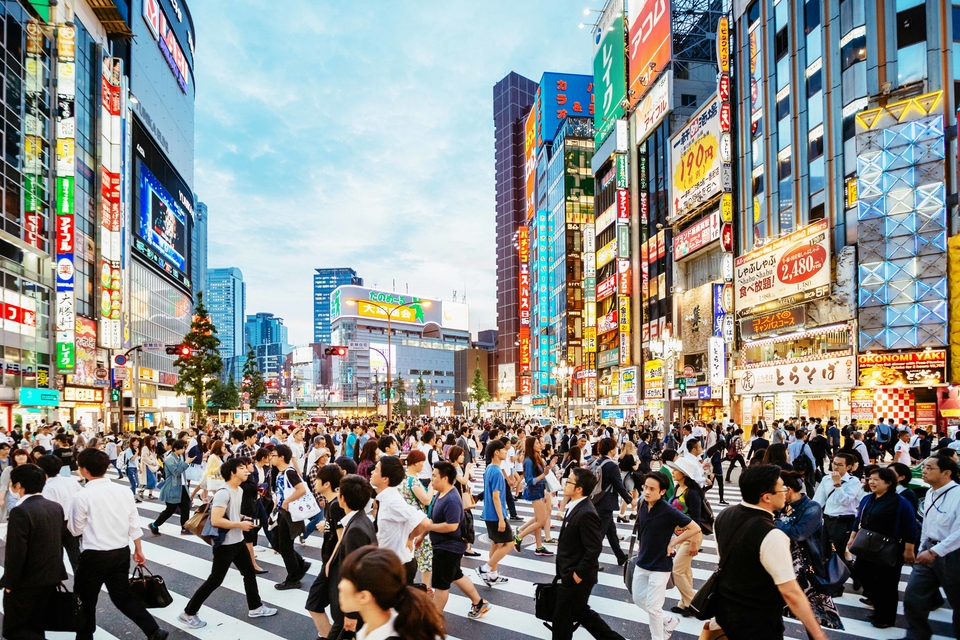 A promotion and a pay rise are cause for celebration in most cases - but what happens if the role requires you to move to a far-off or foreign location?
Today's candidates, it seems, may well turn it down. Companies report that ex-pat positions are becoming harder to fill as skilled professionals are likely to have an equally skilled partner at home – and unless both can find a job, there is the risk of losing one income and damaging the spouse's career.
Then of course there may be children and family ties to consider. Yet an expat assignment can be an enriching experience for the whole family - so how do you make the right decision and ensure the move succeeds?
Dr Miriam Moeller, a human resources expert at UQ Business School, has interviewed dozens of families as part of her research into relocation and also has first-hand experience, having emigrated from Germany to the US in the mid-1990s and in recent years, having relocated to Australia.
She offers the following advice:
1.       Make it a family affair
In practice careers today are not 'choices' at all but rather compromises between couples or within families, says Miriam. Decisions need to take account of the interests of both partners and the family unit. "Take your partner seriously – consider them as your support system and listen to their concerns," she advises. "Get the children involved and sit around the table – discuss how you will 'survive' an international assignment and how you can create success as a family."
2.       Take account of the family lifecycle
Your stage of life will largely determine how easy it is to relocate - whether you are single or married, have a young family or children who have left home, or have a partner who is retired, there are windows of opportunity at different stages. Generally, it is less disruptive to take time out early in your career although, for example, taking a break to care for young children can be a good time to experience ex-pat life.
3.       Tap into your networks
Ask advice from friends and family who have made a similar move. Globally, some 250 million people live and work in a location where they did not grow up so there are plenty of people who can share their experience. On her move to Australia, Miriam learned from the experience of her parents, who in turn had taken advice from her grandparents who had worked in Africa and the Middle East in the 1970s.
4.       Consider the opportunities
Don't just think about what you are leaving behind, but also the potential gains. "A relocation can bring longer-term opportunities for you and your children," says Miriam. "Some of the spouses I interviewed for my research told me they would have never become entrepreneurs or taken up new career options had they not moved overseas and been forced to reinvent themselves."
5.       Be prepared and pro-active
Miriam found that 'trailing spouses' who had accompanied a partner overseas fell into four categories and those who came out best were 'change masters'.
Ready spouses had started their job search early and generally managed to continue in the same career while Reborn spouses had not managed to do so and had to seek out new opportunities but had made a successful transition.  Both types tended to be driven and pragmatic individuals used to solving problems.
By contrast, Resigned spouses felt defeated and depressed, and saw themselves as victims while Resentful spouses felt angry and frustrated.
"Take the time to think, research and plan, visit the location and ensure you are ready for the move," Miriam advises. "Consider learning the language and get help from the company if possible. Expats do have a right to think of their own and their family's needs and to expect some support from the employer."
6.       Think creatively
If the accompanying partner is struggling to find a job, could they take time out to study, or to research a business idea? Or why not follow the example of some couples and 'take turns', with each having a period where they give priority to their career.
Do you really need to relocate at all? Many couples and families find that it is far less stressful for one to stay put while the other 'commutes'. Spending some time apart also enables them to compartmentalize the strains of work from their family life at home.
7.       Plan for your return
Consider from the beginning what you want to do at the end of the term – if you would like the option to return home, indicate this to the firm. If the assignment is successful, the company may offer an extension, or a posting to a different location. Alternatively you may find a job with a different company in the same location. Even if it's too early to make a final decision, it's useful to keep the future choices in mind.