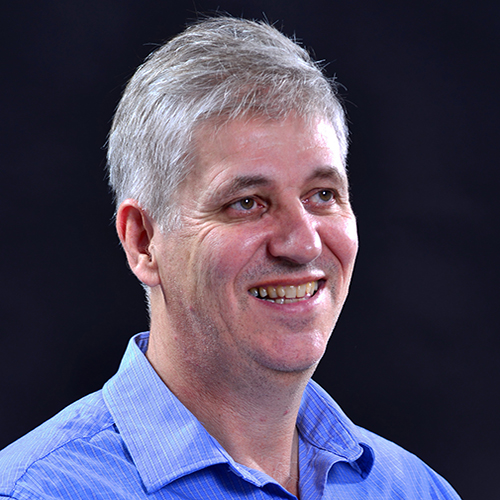 The University of Queensland (UQ) Business School is proud to welcome Peter T.L. Popkowski Leszczyc, Professor of Marketing to a full-time academic appointment within the Marketing Discipline.
Professor Popkowski Leszczyc is an internationally recognised scholar, who brings a wealth of knowledge and research influence in the area of consumer e-commerce behaviour and auction buyer behaviour. He is also well-known for his charity work as founder and director of CampusAuctionMarket.com.
Dean and Head of UQ Business School, Professor Julie Cogin expressed that Professor Popkowski Leszczyc's expertise and industry engagement would be valued in the Business School community.
"We are delighted to welcome Professor Popkowski Leszczyc to the UQ Business School academic community. Peter's highly regarded academic background and track record of engagement with industry will complement the strengths and scholarly climate in the School," said Professor Cogin.
Previous to his appointment at UQ Business School, Professor Popkowski Leszczyc was a Professor of Marketing and Eric Geddes Professor of Business at the University of Alberta in Canada. He is also a regular visiting Professor of Marketing at Renmin University of China. 
Professor Popkowski Leszczyc's primary research interests include bidding behaviour in auctions and auction mechanism design, charity auctions, as well as group buying promotions, the influence of information on price formation, product bundling, consumer search and shopping behaviour, and online word of mouth.
Professor Popkowski Leszczyc said it was a mixture of The University of Queensland's reputation and lifestyle which attracted him and his wife to make the move from Alberta.
"It was a big decision to move from Canada to the other side of the globe, however, UQ Business School has a strong international reputation and my family was very excited to move to the subtropical climate and vibrant Brisbane lifestyle," said Professor Popkowski Leszczyc.
He is widely featured in international publications, contributing to over 60 articles in top journals including Marketing Science, Management Science, Journal of Marketing, Journal of Consumer Research and International Journal of Research to name a few.
Through his role as Founder and Director of CampusAuctionMarket.com, Professor Popkowski Leszczyc has helped raise over $4 million for charity. The internet auction website acts as an important fundraising tool for many Canadian charities and also shapes his research outputs.
Media: UQ Business School Communications, Emma Pryor, e.pryor@business.uq.edu.au, +61 7 3346 4506.