The University of Queensland's first cohort of students from the Bachelor of Advanced Business (Honours) program will graduate this month after four years of study.
The program was introduced in 2018, with an intake of 40 students eager to gain the expertise required to succeed in the business world.
Program leader Associate Professor Len Coote said the Bachelor of Advanced Business (Honours) produced high-quality graduates with both broad and specialised skills.
"This is the first program that brings together all of UQ Business School's undergraduate offerings," Dr Coote said.
"Students aren't limited to majoring in a particular field; instead, they can develop knowledge and skills across several different areas.
"That comprehensiveness is something employers are calling for – they want graduates to have breadth and depth, and ours certainly do.
"A number of students from this first cohort already have job offers from the 'big four' professional accounting and consultancy firms – Deloitte, EY, KPMG, and PwC."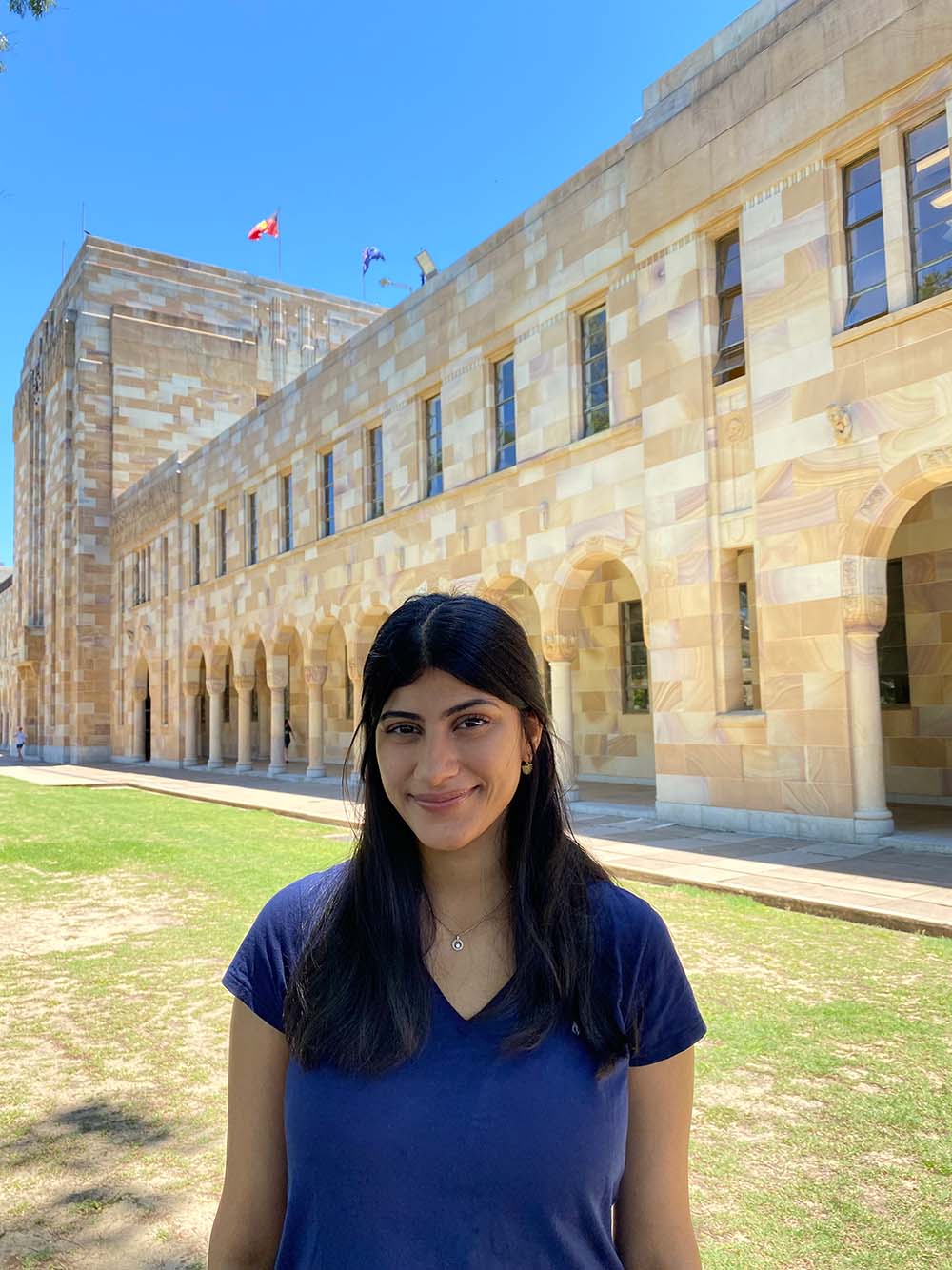 Soon-to-be graduate Ekta Gangakhedkar said the program's flexibility allowed her to explore her interests and taught her to be open to all possibilities.
"I really enjoyed how diverse the options were, as opposed to other programs where your path is predetermined," Ms Gangakhedkar said.
"There's lots of room for exploration – you can combine different domains together to create your own unique pathway."
The program offers eight majors, including Innovation and Entrepreneurship, Business Analytics, Finance and Marketing, allowing students to tailor their studies to suit their goals.
Study aside, Ms Gangakhedkar said she valued the friendships she had made with her fellow students and lecturers.
"Our cohort was small, so it forced us to get to know, help and support each other," she said.
"We have also developed a personal relationship with our lecturers.
"It was Dr Coote who signalled to us that we should look into management consulting, and it's so nice that I've managed to secure a consulting job at Deloitte after he suggested it four years ago."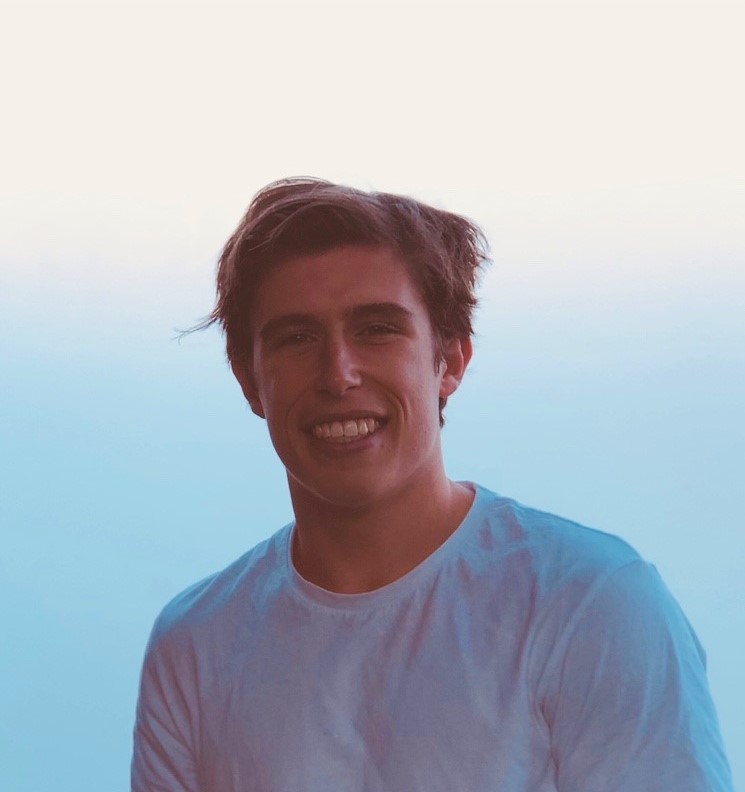 Like Ms Gangakhedkar, classmate Ned Powell has landed a graduate job as a consultant at one of the big four firms, KPMG.
Mr Powell said the majors he selected and the work experience opportunities offered were pivotal in securing his graduate role.
"The industry placement courses demonstrated what working in the real world was like, but I think we learned to love the work through our majors," he said.
Mr Powell also stressed the importance of keeping an open mind and advised future Bachelor of Advanced Business (Honours) students not to "pigeonhole themselves" into one area of study.
"Your first year can be overwhelming, but my advice is to take into account what the program has to offer and think broadly," he said.
Read the full article at UQ News 
Contact: BEL Communications team, communications@bel.uq.edu.au