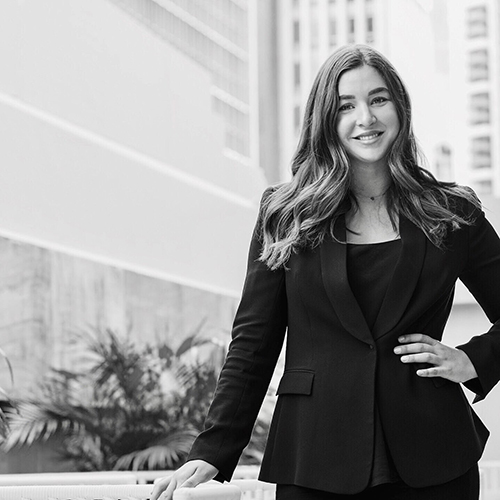 Digital guru Margarita Camus talks about how firms can encourage innovation, what it's like being a woman in digital and why we must all learn to switch off at times to live in harmony with technology.
Margarita Camus leads the digital innovation portfolio and social media team at one of Australia's largest water companies. She is a regular speaker on technology, innovation and marketing topics, a frequent guest lecturer and a mentor for the Women in Digital program. Her work has been recognised internationally at the prestigious Webby Awards as an honoree, as well as receiving an iAward for innovation. She was also recently a finalist for the Suncorp Innovator of the Year at the Women in Digital Awards. 
What influenced your career choice and how did you end up working in digital?
I was always very focused on design, but I also loved technology. My parents are academics and encouraged me to combine both. I would spend hours designing packaging and graphics – I taught myself to code at 11, and as a teenager I would design websites for family friends and clients online to earn my allowance.
I studied a Bachelor of Business Management at UQ Business School where I learned about digital marketing and human resources. I went on to work for a big international marketing agency as a digital marketer which was very glamorous. I worked with brands like UNIQLO and luxury shopping centres.
By contrast, I then worked for social enterprise, CitySmart. There I worked on a $6m social behaviour change project called Reduce Your Juice, which used gamification to help low-income residents cut their energy use. The project was incredibly well received and won a range of awards around innovation and use of technology to create social impact.
Tell us about your current role.
I am currently the Digital Innovation Lead for Queensland Urban Utilities which provides water to more than 1.4 million Australians in South East Queensland. In addition to managing digital marketing projects, I support digital innovation initiatives across the business and educate teams on agile methodologies and design thinking. A lot of what I do is around driving cultural change and creating an environment where innovation is encouraged and supported. During my time at Queensland Urban Utilities, I have managed Australia's first water hackathon, managed our partnership with TEDxBrisbane, and led the launch of our chatbot 'Urbie'.
Businesses are constantly told they need to innovate but how do you get the ideas and put them into practice? Do you have any tips for firms?
I would encourage people at different levels in the organisation to come up with ideas and give them the time, space and the freedom to pursue them. At Queensland Urban Utilities, we have our own internal innovation awards and 'hack days' where people from all areas of our business are encouraged to work collaboratively to make a difference.
Consider what different technologies could bring to the business – gamification, AI and machine learning, virtual reality, 3D printing – but don't do it for the sake of it. Only adopt new technologies if they add value for customers. Understand your customers – for example, with Reduce your Juice, we knew that the target audience spent a lot of time playing mobile games, so we tailored a solution that aligned to this.
Sometimes simple is best – often companies focus on big expensive projects when a smaller, cheaper innovation projects could be more effective and impactful. Experiment and have a playful approach, but ensure that you test the idea on your customers at the beginning of the process, rather than the end.
The tech industry has been criticised for lack of diversity. What is your experience?
I have often been to events where I was the only women in the room, but this is changing. At one company, a male visitor mistook me for the receptionist and asked me to hang up his coat. He got a surprise when I said I would ask the real receptionist to do it – who happened to be a man!
It is still very male-dominated in the digital arena, especially in highly technical areas, but organisations are recognising the value of diversity – however, they should not forget about inclusivity. Even if you recruit women, if they are made to feel left out or if you are not flexible about working hours, they may not stay. Diversity is also more than just gender – organisations have to consider diversity of thought, background and culture etc. to truly gain the benefits of diverse teams and workforces. I'm a member of Women in Digital which was founded by another UQ graduate and current MBA student, Holly Tattersall. The group is doing great things to mentor women that are building a career in the digital space.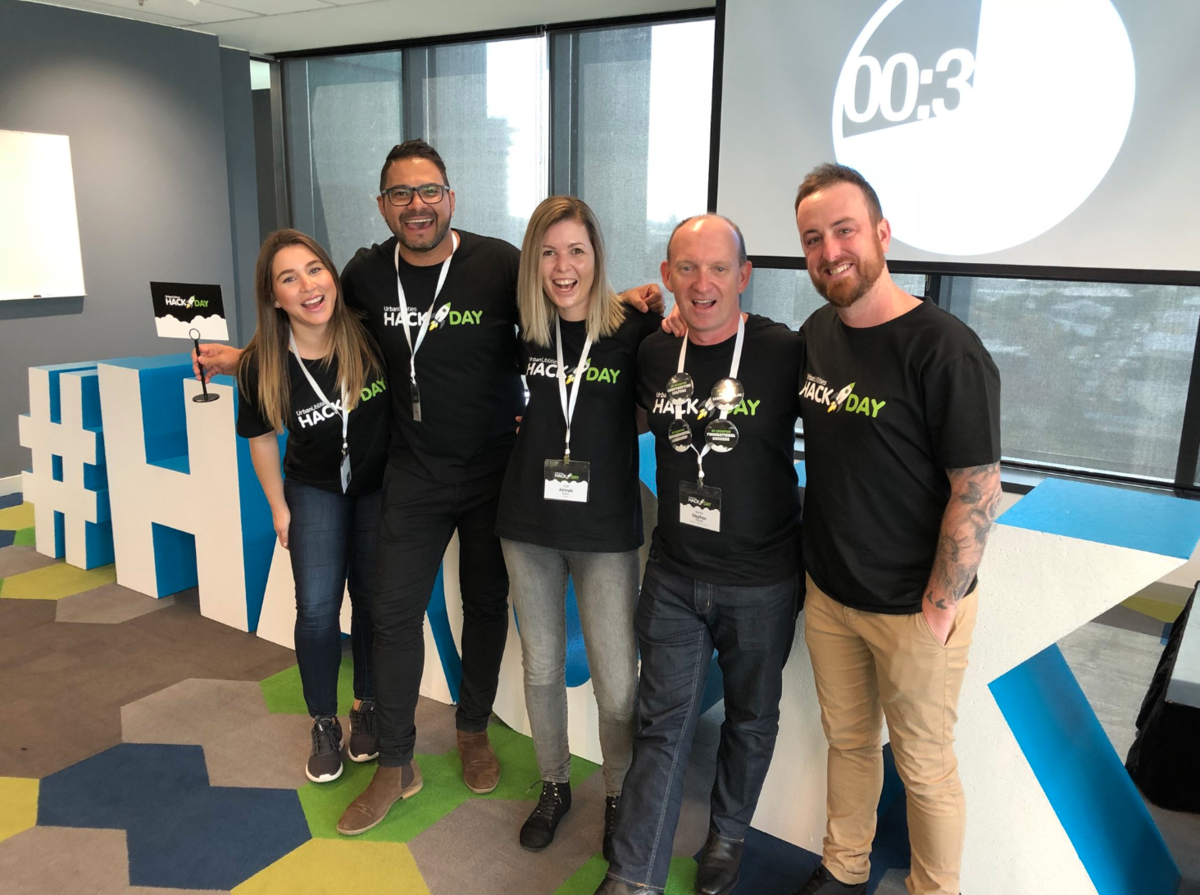 What are your future plans?
I'm currently studying a Master of Business Administration (MBA) at UQ Business School, which is helping me to look holistically at how future digital projects will impact across an entire business. 
In winter, I spent a few weeks at Aalto University in Finland on an MBA exchange program as part of my UQ studies. It was one of the most incredible educational experiences I've ever had. Helsinki is one of Europe's largest tech startup hubs, and like Brisbane, is making a name for itself outside of Silicon Valley. It was fascinating to gain exposure to the Nordic approach to digital transformation and at some point, I would like to spend time working in Scandinavia to learn more and contribute in this area. Next year, I'm planning on attending Harvard University as a summer exchange to complete a leadership course.

Technology is an intrinsic part of our lives nowadays, but some people fear it is becoming too intrusive. What is your view?
Technology is great if it is improving our lives, but there comes a time to switch off. I love technology and I get very excited about new product launches, but at night I make a conscious effort to put my phone down and go for a walk, or spend time with family and friends.
Real life is not always what it looks like on social media or online, and spending all your time on Facebook or scrolling through news feeds isn't very fulfilling. Technology can have a positive impact on our lives, but it is important to achieve a balance.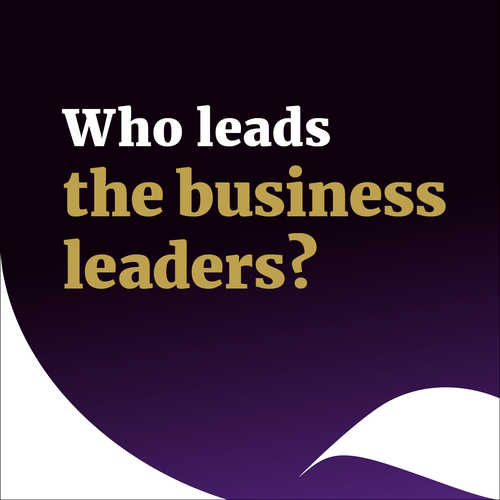 Want to take the next step in your career?
Find out more about about one of Australia's leading MBA programs.