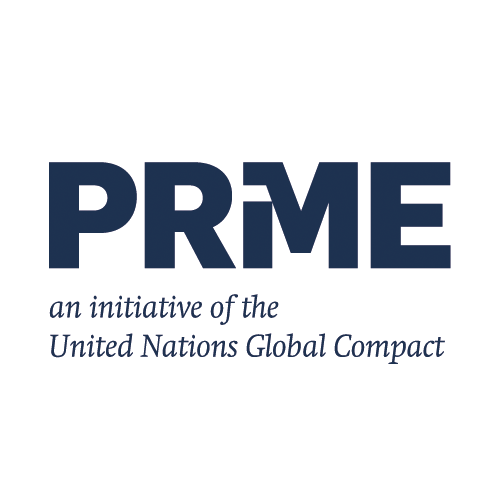 The University of Queensland (UQ) Business School has released their first report for the United Nations Principles of Responsible Management Education (UN PRME), the largest coordinated effort between the world's business schools and the United Nations.
UQ's inaugural Sharing Information on Progress (SIP) report highlights the Business School's commitment to increasing awareness and integration of sustainability in business schools around the world.
UQ Business School's UN PRME Director, Dr Cle-Anne Gabriel, says that the School's participation couldn't have come at a better time.
"Involvement in PRME is an opportunity for the School to align its own strategy with global thought leadership and action," says Cle-Anne.
"It is the ideal platform to engage in national and global dialogue on critical issues related to global social responsibility and sustainability in education."
For students pursuing a business degree, the report sends a clear signal that responsibility, sustainability and ethics are integral parts of business practice – a message that Business School academics ensure is delivered throughout their programs.
"Many of our educators challenge their students to think beyond the status quo, to challenge assumptions about what business is and the responsibilities of business," says Cle-Anne.
Moving forward, students will be directly introduced to the principles as the School begins to outline a concrete strategy.
"We embrace connecting with other Business Schools in 2019 in the PRME Australia and New Zealand chapter, to understand areas of mutual interest," says Cle-Anne.
To view the Business School's UN PRME Report, please click here.